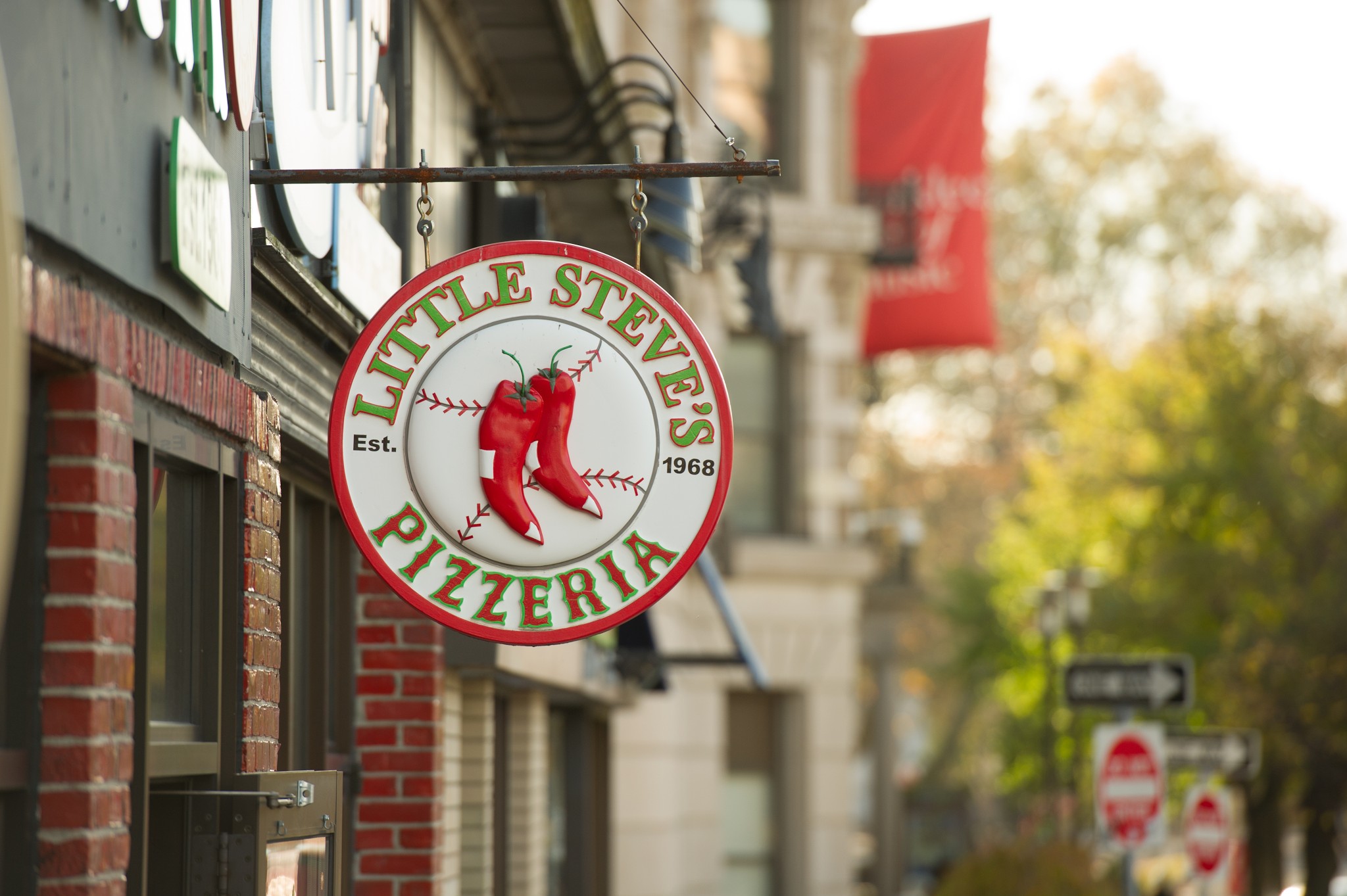 As nice as Boston is, frankly, she might as well be a middle-aged woman. In the summer Boston seems unbearable thanks to humid 90-degree days; late-night hot flashes. In the winter the city can be bitterly cold and—dare I say it—the surroundings look barren. But what personally annoys me most about Boston are the hours under which she operates. On your average weekday, the city will begin to close down by eight p.m., and by 10 or 11 p.m. the city might as well be asleep. The only thing I can think of is a mother who is in the house by 8 p.m. and indefinitely in bed by 10 p.m., leaving her kids to sneak to the kitchen in search of food.
Continuing with this drawn-out metaphor, unless we college students know where to find late night food, it might as well perpetually be the day before your mother goes to the grocery store:
There is no food to be had. Thankfully, there are a few places in Boston that have not fallen prey to the middle-aged syndrome that plagues the majority of the city. Whether you are out partying on the weekends and have the munchies at 2 a.m. or are like me and have neighbors who keep you up until 4 a.m. every morning, there are places you can sneak off to in the wee hours of the night to stuff your face.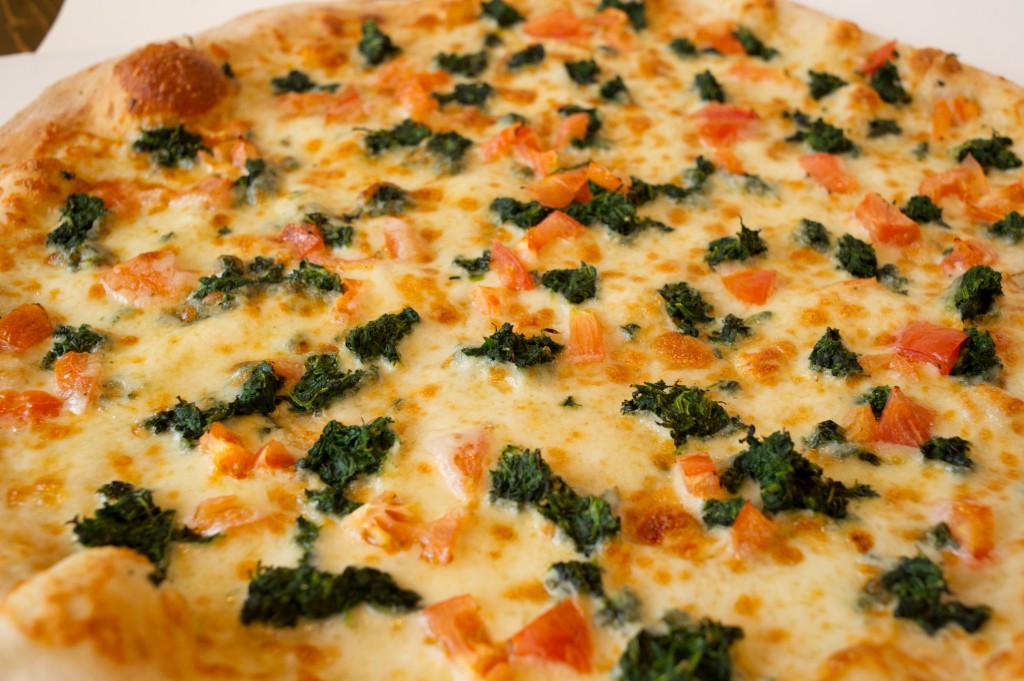 Little Steve's Pizzeria
Open until 3 a.m. every day, this pizzeria does more than just your basic cheese pizza and calzones. Steve's offers a wide variety of foods that can satisfy any late night cravings. They have everything from pasta to burgers and fries to sandwiches and even fruit smoothies. Located at 1114 Boylston St., Steve's is a short walk from campus, situated not far from the Hynes Convention Center T stop.
El Triunfo
Located at 147 East Berkeley St., this Mexican restaurant is open until 2:45 a.m. on Mondays and Tuesdays, 3:30 a.m. Wednesdays, Thursdays and Sundays, and 4:30 a.m. on Fridays and Saturdays, for those of us who would like to watch the sun start to rise as we slowly make our way back to our beds. With reasonable prices (the most expensive thing on their menu is $13 and the average entrée is about $9.50), El Triunfo will make a great substitute for Boloco and Qdoba, which close far too early.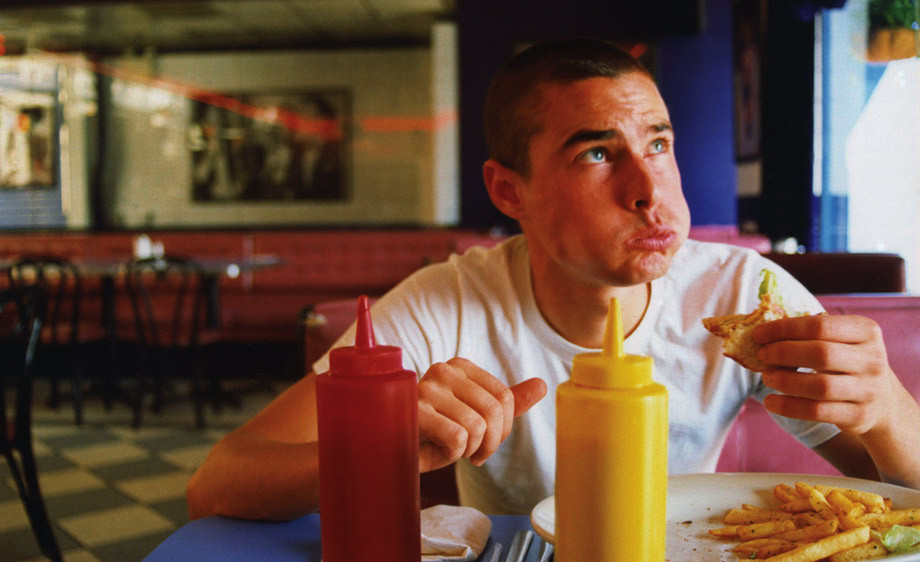 South Street Diner
Next, making our way a little further from campus, we have the South Street Diner, located at 178 Kneeland St. This diner is open all night and by reservation for parties of three or more from 1 a.m. to 5 a.m. The diner offers breakfast and dinner all day long, so it doesn't matter if you are in the mood for an egg white, feta, spinach and sausage omelet or just want a turkey club.
The Hen House Chicken and Waffles
Hen House, as one could imagine, specializes in all things chicken. The Hen House, at 1033 Massachusetts Ave., serves warm Southern comfort and really knows how to do chicken and waffles, with three different kinds of waffles, butter, syrup, and chicken, and 13 different sauces. Imagine all the different possibilities, but please, don't get crazy with it.
So even though Boston may sometimes be reminiscent of the typical suburban mother who pops an Ambien at 8 p.m. and proceeds to pass out on the chaise with her favorite throw pillows, there are some options for us stay up all-nighters. It is in fact possible to find food in Boston late at night when the munchies strike.