Paris, London and Rome are home to some of the most magnificent and well-known sights in the world. It's no shock that they're some of the most desired study abroad destinations. Everyone's heard of them and many have visited at one point. If you're looking to study abroad during your time at Northeastern, rather than hitting up these touristy areas for a semester abroad, try exploring your options and search for a hidden cultural gem. By going against the norm, you'll be able to create a truly unique experience. And when you get back, instead of hearing, "Oh, that's awesome – I love it there," you'll be hearing, "Tell me more."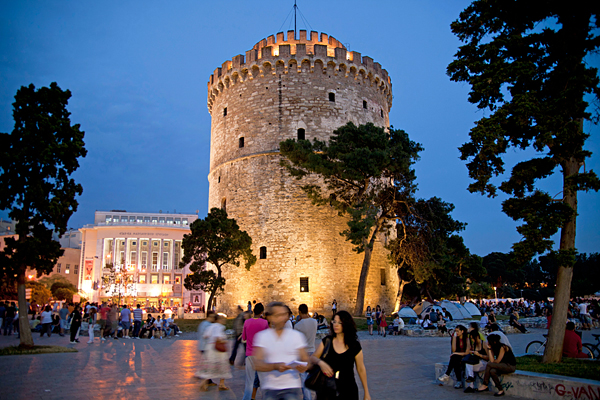 Thessaloniki, Greece
For ancient Greek history, there's Athens, but for a city with natural, non-artificial beauty that has yet to see clusters of tourists clouding its streets, Thessaloniki is an undiscovered wonder. Greece's second largest city is home to some of Greece's best nightlife and sightseeing, such as The White Tower, one of the city's most famous buildings built in the 15th century. Aside from the sights, the city was built from a unique history, named after the sister of Alexander the Great and as the birthplace of famous Greek philosopher Aristotle.
According to the program website, students combine academics with culture and history by visiting various archaeological, religious, and cultural centers, as well as exploring major cities, small villages, and picturesque islands. Jamie Koll, a junior communications major and music industry minor, said that her experience in Thessaloniki allowed her to immerse herself in a
lesser-known culture.
"I loved meeting new people, trying new activities and food that was
customary to Greece," said Koll. She also said that the location of the
program made it incredibly easy to travel around. "Being in such a central
part of Greece, I was able to travel to the bigger cities like London, Paris,
Berlin, and Athens, which was an incredible experience," she added.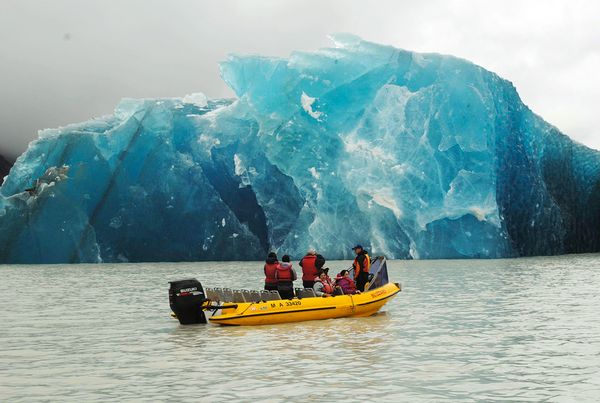 Christchurch, New Zealand
This country offers an escape to the frigid Boston air and specifically caters to adventurous spirits. New Zealand is graced with an immensely diverse landscape, featuring everything from rugged mountains to the perfectly chiseled glaciers that stand tall above the skyline. Most of the landscapes are made up of National Parks that host thousands of hiking and climbing trails, for beginners to people who would be willing to leave their harness behind. Christchurch–home to many parks, rivers, beaches and lakes–is located in the southern region of the island. Kaylie McTiernan, junior mechanical engineering major, studied abroad at the University of Canterbury in Christchurch this past spring, and had such a great experience that she decided to pursue a co-op there this fall. "New Zealand was not my initial choice, but upon my arrival, I knew I had made the right decision and allowed myself the experience of a lifetime," said McTiernan. "[It's] the kind of place where you want to get lost."
According to the program website, the city offers students a number of cosmopolitan attractions. With theaters, restaurants, cafes, shopping, pubs, and sporting events nearby, you'll feel like you took a little piece of Boston with you.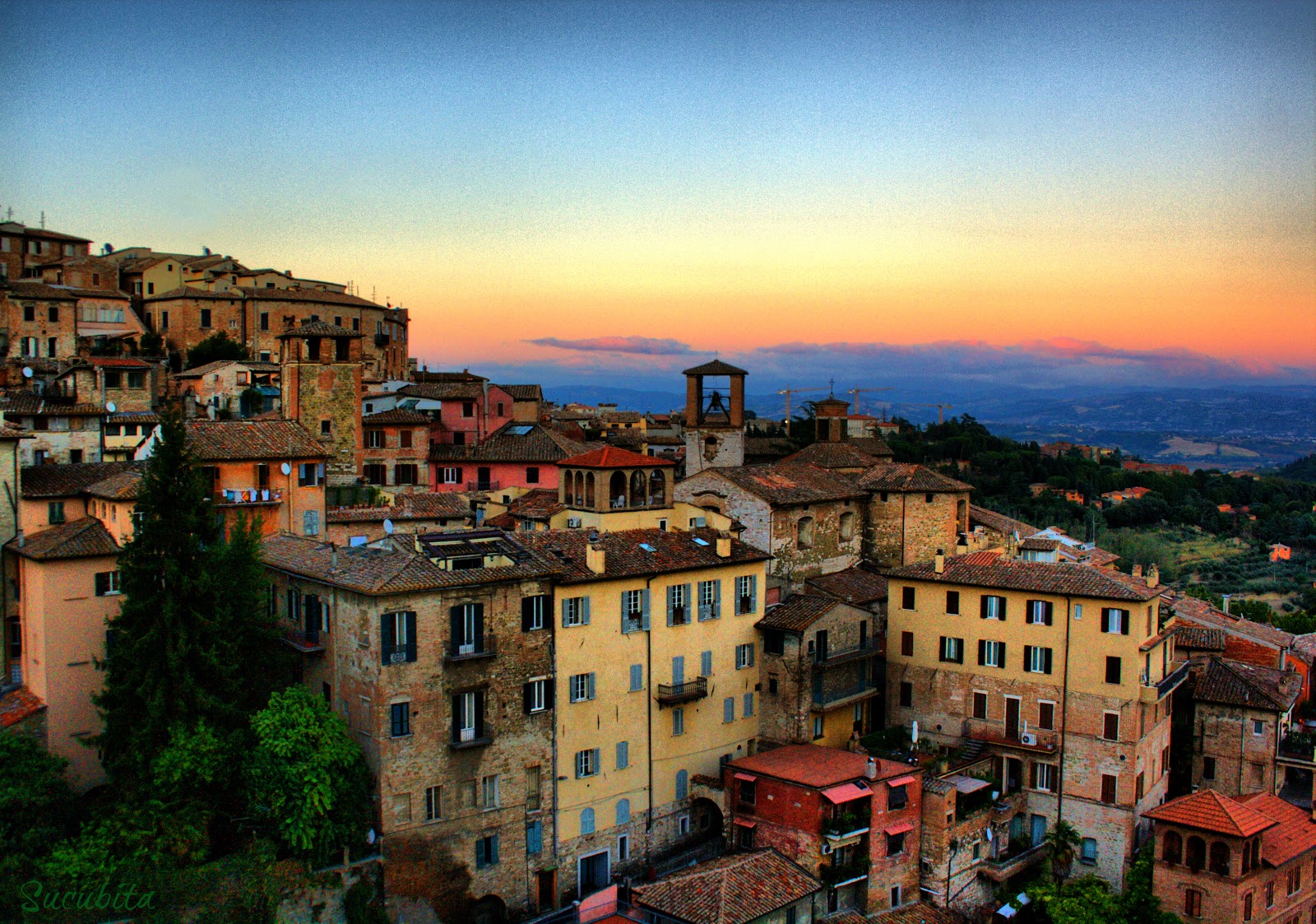 Perugia, Italy
Perugia is quaint and charming, and tucked away in the very heart of Italy in the central region of Umbria. The city itself sits on top of a hill and is made up of medieval churches, dramatic palaces, and a delightful, fantasy-esque city center. Perugia has a large foreign student population, with two distinguished universities and a number of art and music academies, making it an ideal study abroad destination.
While the city is small, it gives you the opportunity to experience a taste of Italian life. Anthony Savvides, a senior journalism major, loves being in a city that isn't well known. "By being based somewhere off the beaten path, I have been able to fully immerse myself in the culture," said Savvides. "The total immersion has allowed me to pick up the Italian language quickly."
According to the university website, Perugia is a friendly and inviting place–somewhere easy to call home. It's a city that offers students an ideal mix of both new and old Italian treasures. "I will look back on these past six months as one of the most unexpected, life-changing and rewarding in my 22 years," said Savvides. "I've made so many connections, and have fallen in love with life outside of American borders."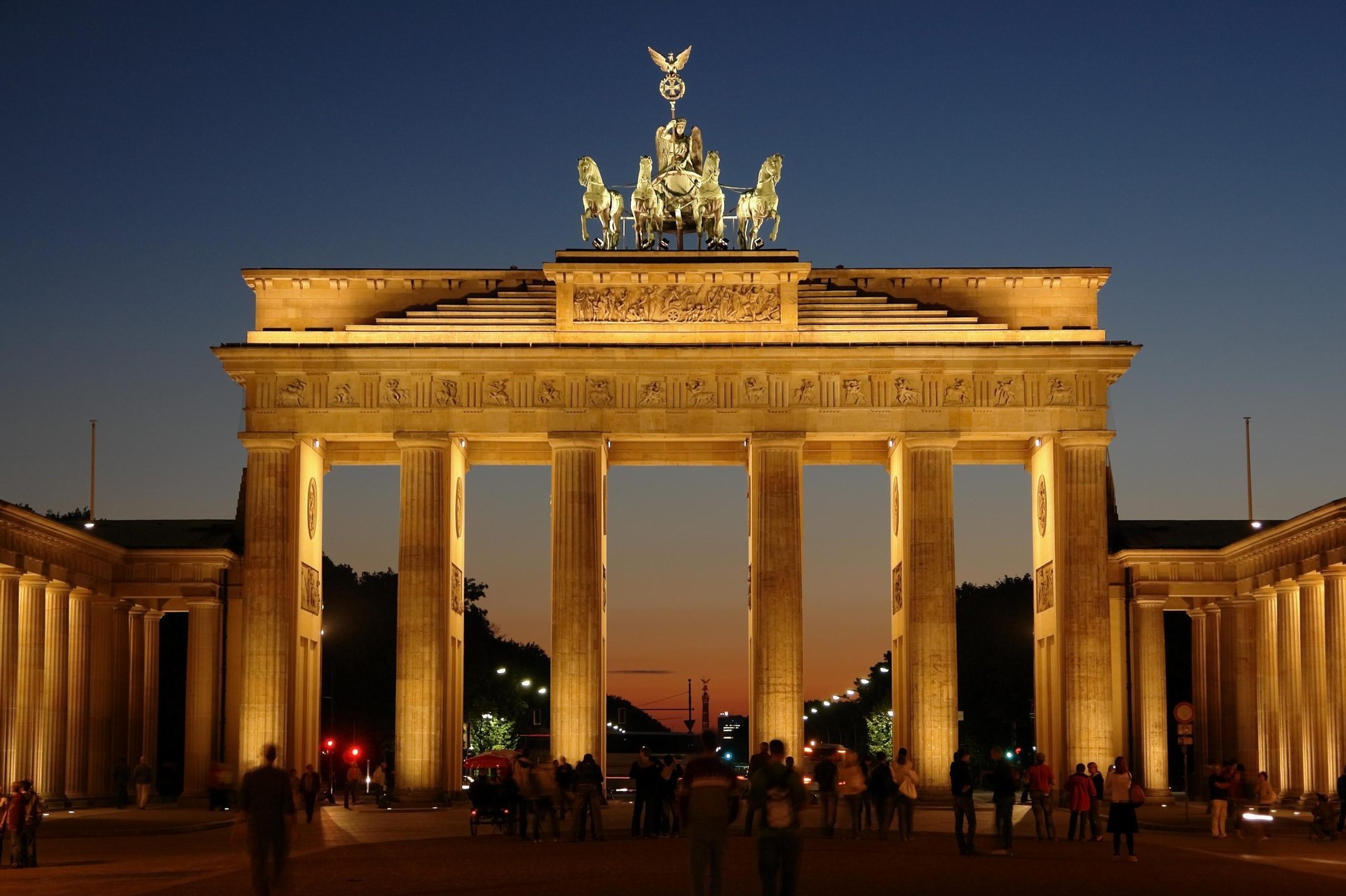 Berlin, Germany
As the capital of Germany, Berlin is a mecca of metropolitan life. With a number of museums, art galleries, and a lively nightlife, the city hosts a buzzing atmosphere with lots to do. Aside from the major downtown areas, there's a more natural side of Berlin as well – about one third of the city's area is made up of forests, parks, gardens, and rivers. But, behind the appealing city make-up lies years and years of rich history, which parts of the Berlin wall still stand to represent.
According to Serena Oberinas, a middler architecture major, Berlin is entirely unique on its own. "There may not be a beach or the Eiffel Tower or London Eye, but Berlin actually has more famous monuments and worthy architectural buildings than any other European city," said Oberinas. "There is more to see and do here than four months has room for."
If you're already planning to study abroad, why not challenge yourself by going the extra mile and visiting somewhere off-the-beaten-path? These four places provide the perfect opportunity to do so. Even though they may stand out a little less on the map, they still have just as much to offer.