Finals week, the culmination of everything we have worked for all the year. No matter what your major, as we studying for multiple tests we tend to forget or disregard taking care of your body for the sake of good grades. This finals week, make the grades without sacrificing your health by stocking up on these healthy foods!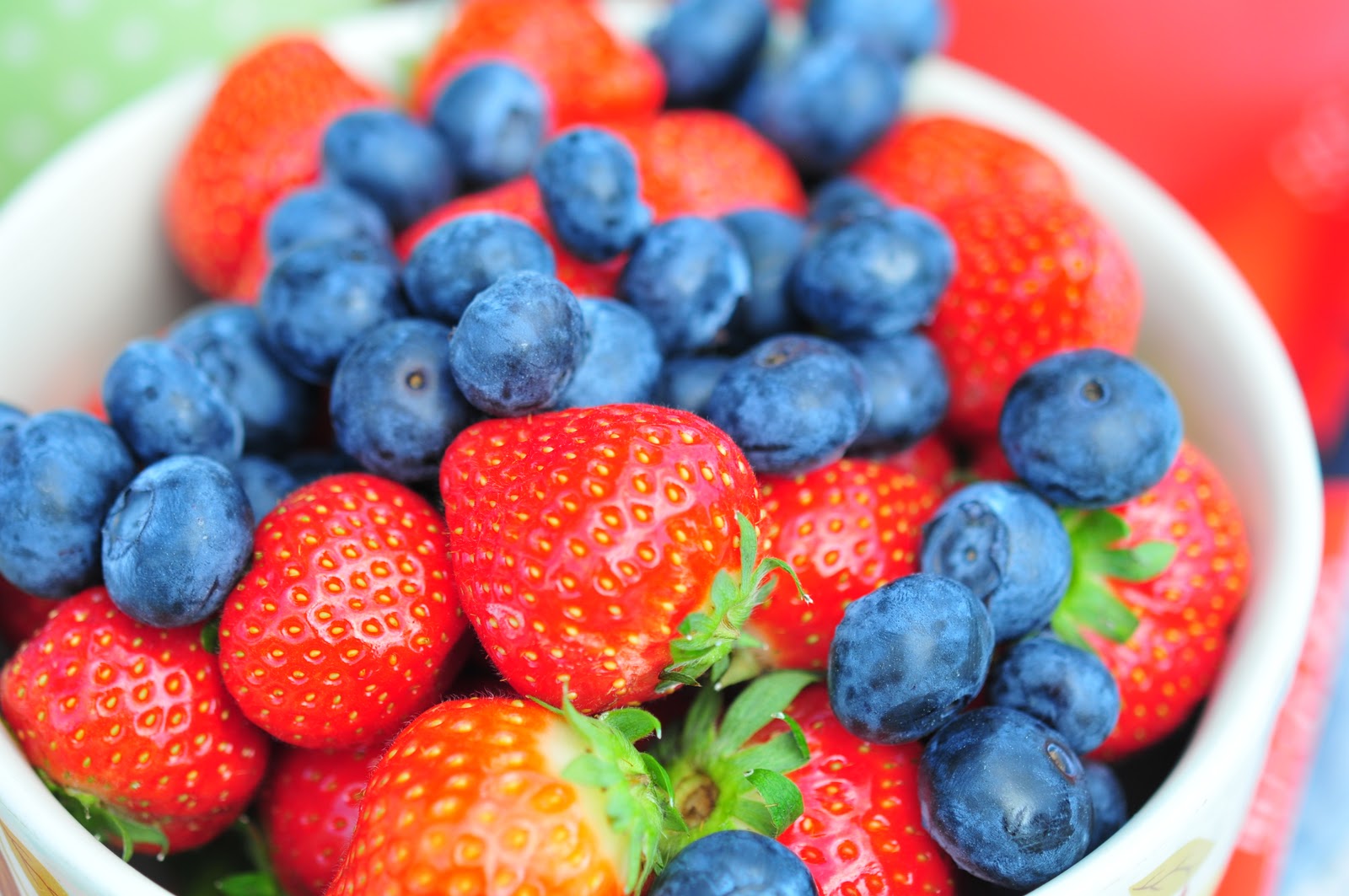 1. Berries
Farmer's markets near Haymarket have an amazing selection of fresh fruits as the season is getting warmer. Make your way on weekends to grab some cheap and fresh blueberries and strawberries. Loaded with antioxidants and helpful vitamins, these berries can be added to your breakfast cereals or oatmeal for a sweet kick. You can also have these while studying for finals as a healthy alternative to chips or popcorn.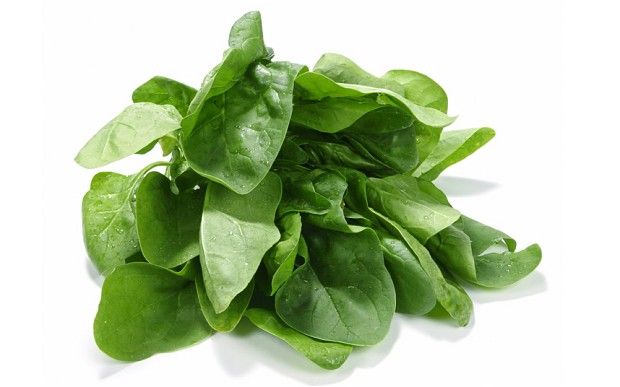 2. Spinach
For those who didn't already know, spinach is one of those power foods that provides tons of vitamins to keep you healthy and lean. Why do you think Popeye was constantly chewing on spinach? It's a great alternative to lettuce in salads, with far more vitamins and a high nutritional content. A spinach salad takes two minutes to throw together for a great lunch or quick meal. Toss up it up with some olive oil, balsamic vinaigrette, and grilled chicken strips for a healthy, filling meal. Afraid it's still not enough? Add a slice of toasted whole wheat bread!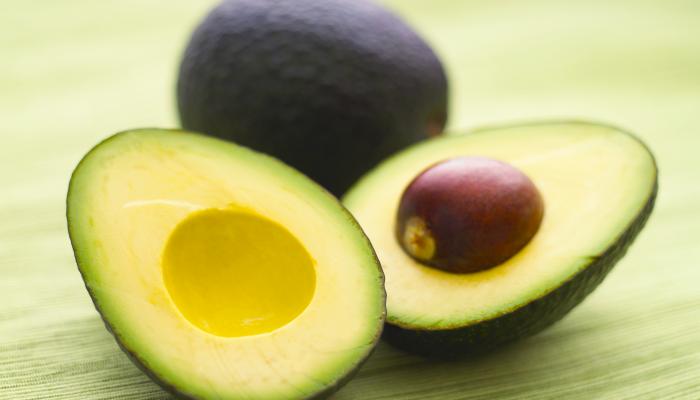 3. Avocados
You've probably at least heard of this miracle fruit, if not tried it yourself. It's time to bring it back and get those good fats into your system. In addition to the extra brain power avocados are known for improving complexion, nail and hair strength. Use this simple recipe for tasty Guacamole dip to nom nom on while studying!
3 avocados
1/2 a clove of garlic minces
1/3 of an onion, finely minced
Squirt of lime juice
A handful of fresh cilantro (or dried)
1 Jalapeno, finely diced
Dash of cayenne pepper
Mash the avacados in a bowl and add the lime juice. Combine with cayenne pepper and let sit.
Dice everything else.
Combine, add salt to taste.
Enjoy!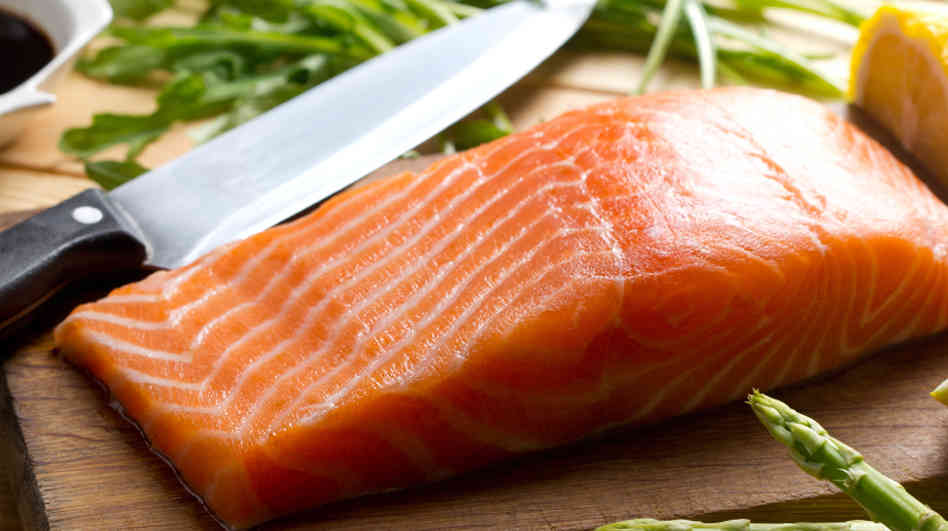 4. Salmon
An extraordinary alternative to meat, this fish can be cooked in a plethora of ways, is relatively cheap, but most importantly super healthy! Consider wrapping it in tin foil with cooking oil, salt and pepper and baking for a quick entrée. Use a bit of soy sauce for extra kick if you wish. Have it with some broccoli and mashed sweet potatoes and you have yourself a rustic dinner anyone can make!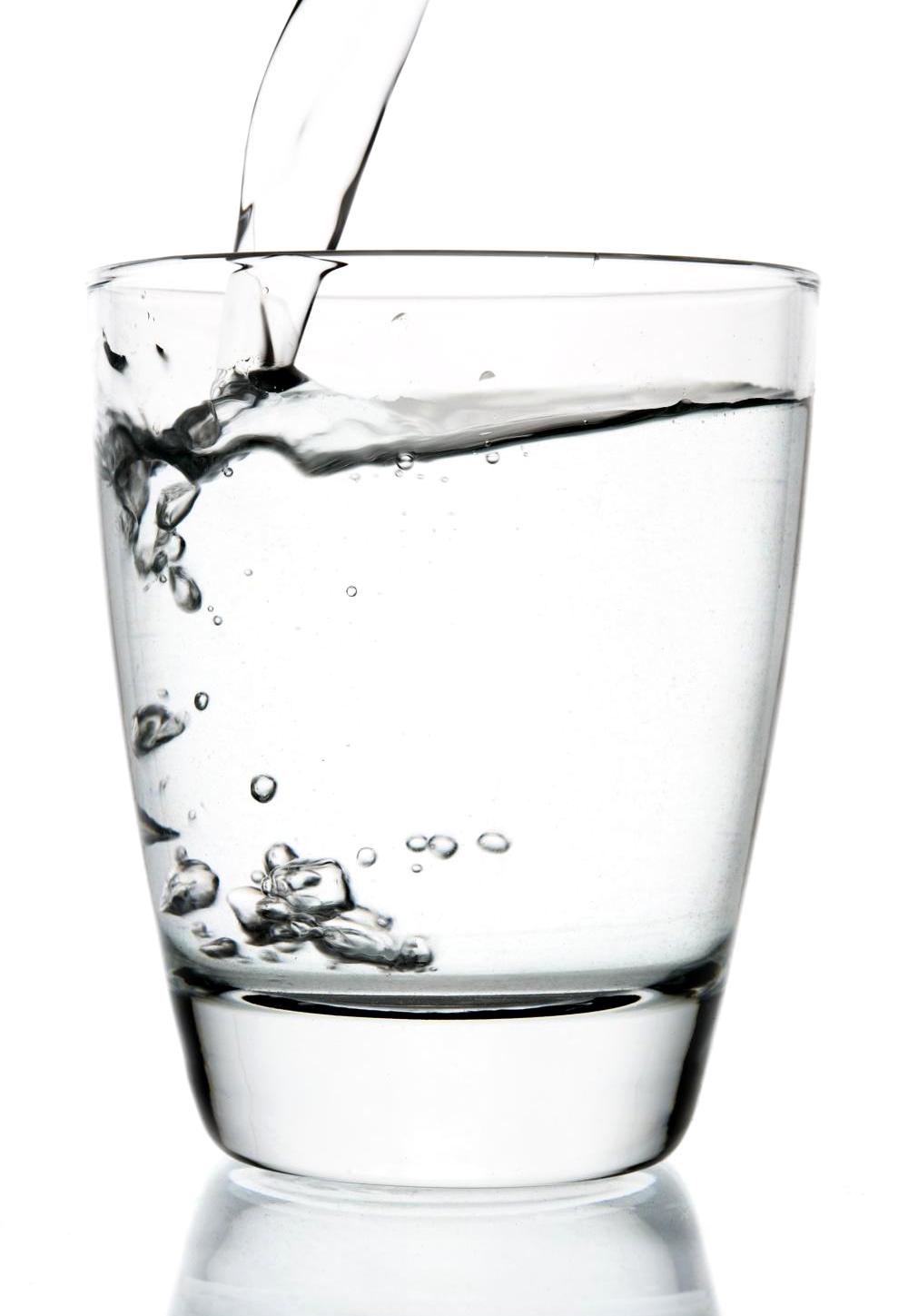 5. Water
Okay so it's not a power food, but definitely crucial to remember this week. In our mad scramble to study as much as possible, we often forget to just drink water. Normally we might down energy drinks and coffee all day to stay up but this week, stay hydrated. Invest in a Bobble or Brita water bottle that you can constantly refill. Hydration = energy. Remember that.