Autumn is arguably the best season of them all because it means cozy sweaters, apple cider, and most importantly, fall television. The series we have been patiently waiting for all summer-long are back on air with a slew of exciting new shows to look forward to! Here are our picks for this season's must-watch shows.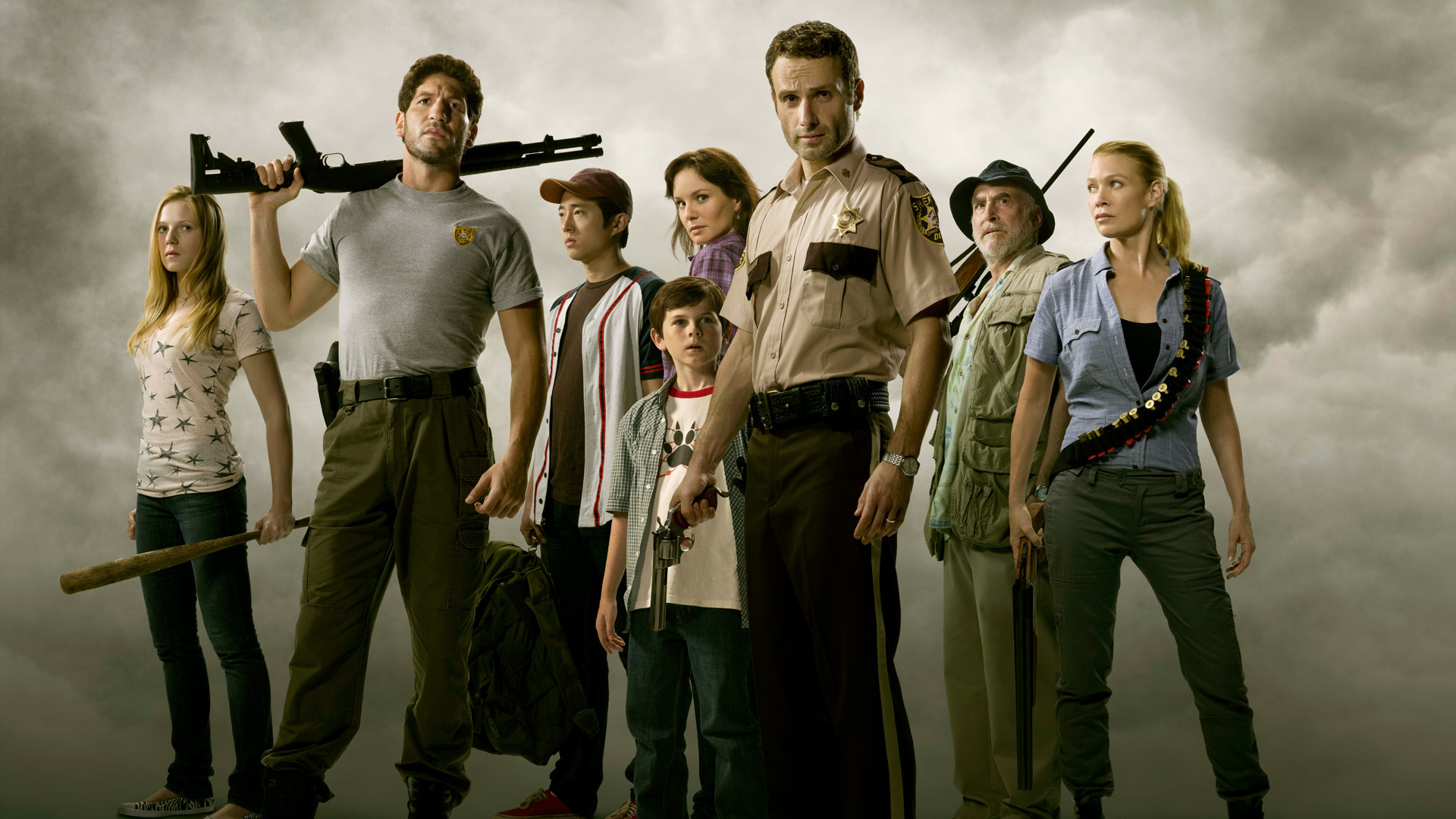 1) The Walking Dead (premieres Sunday, October 13 at 9 p.m. on AMC)
The premise: Sheriff's deputy Rick Grimes, played by Andrew Lincoln, wakes up from a coma to discover that the world as he knew it is now a post-apocalyptic wasteland overrun by "walkers" (flesh-eating zombies). He, along with his group of survivors, must learn how to retain their humanity in a world where the only option is to fight the dead and fear the living.
Why you should watch: Season four will pick up with Rick and the remaining group members returning to the the only "safe" haven they have left, a former prison. The group is determined to do everything they can to create the semblance of a stable environment, but a new season promises new dangers that will bring the survivors to their breaking point. We have to wonder; is there any hope left?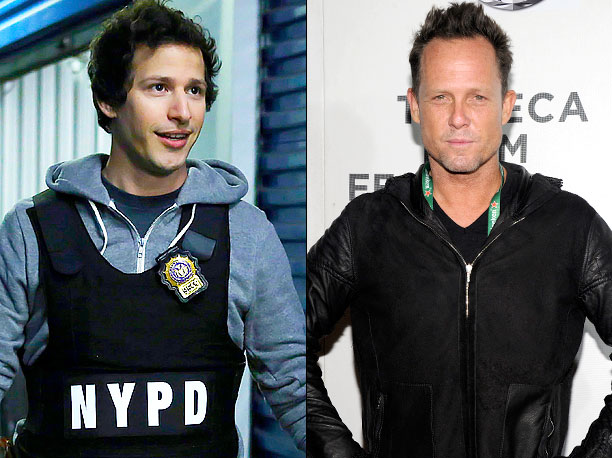 2) Brooklyn Nine-Nine (premieres Tuesday, September 17 at 8:30 p.m. on FOX)
The premise: Care-free detective Jake Peralta, played by Andy Samberg, and his New York City police squad are thrown for a loop when a strict, by-the-books captain, played by Andre Bragher,  arrives to shake things up.
Why you should watch: Samberg's natural charisma and goofy humor, along with the executive producers of the comedy hit "Parks and Recreation," should make for an entertaining season.
3) New Girl (premieres Tuesday, September 17 at 9 p.m. on FOX)
The premise: Jess Day, played by the always quirky Zooey Deschanel, lives in a loft with her three loveable and (occasionally crazy) roommates, Nick, played by Jake Johnson, Schmidt, played by Max Greenfield, and Winston, played by Lamorne Morris.
Why you should watch: While the Nick-Jess drama kept us glued to our TVs last year, this season of the hilarious sitcom will be focusing on Schmidt's love-triangle, involving Jess' best friend Cece, played by Hannah Simone, and Schmidt's college girlfriend Elizabeth, played by Merritt Wever.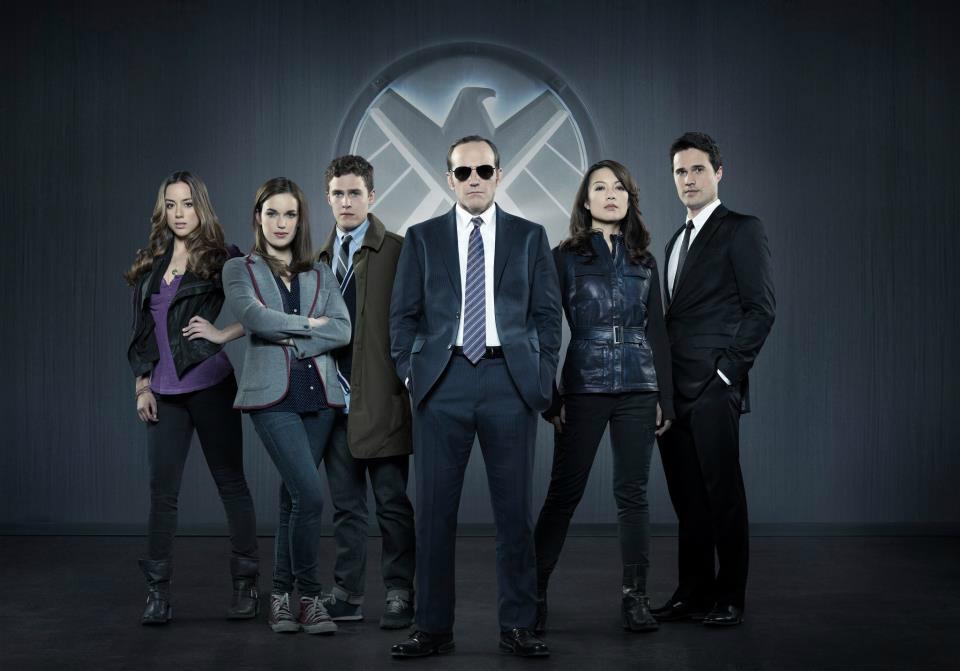 4) Agents of S.H.I.E.L.D. (premieres Tuesday, September 24 at 8 p.m. on ABC)
The premise: Named most promising fall series by the Television Critics Association, "S.H.I.E.L.D." is an "Avengers" spin-off show that follows Agent Phil Coulson, played by Clark Gregg, and his squad of elite agents as they investigate superhero sightings.
Why you should watch: "S.H.I.E.L.D." is produced by Joss Whedon, who wrote major hits such as "Buffy the Vampire Slayer" and more recently, "The Avengers," which means we can expect to see his brand of humorous wit in this superhero drama.
5) The Blacklist (premieres Monday, September 23 at 10 p.m. on NBC)
The premise: James Spader plays Raymond "Red" Reddington, a fugitive who turns himself in to the FBI and offers to help track down the world's most dangerous unknown criminals on one condition: he will only speak to FBI profiler Elizabeth  Keen, played by Megan Boone.
Why you should watch: The premise of the show leaves many questions unanswered, which is a sign of a promising drama. What are Red's true intentions, and why is Elizabeth his chosen ally? Spader will be fun to watch as he brings his enigmatic personality to the role, and the new criminal-a-week format will keep the momentum rolling.