My name is Sam Isaacs and I love music. Sure we may all say it from time to time, but to me, loving music means being so invested in it you have to tell as many people as possible about the artists you love because you can't hold it in another second.
So therefore, each month, in an attempt to broaden your musical horizons I will cut a fresh Spotify playlist with new songs and artists of all genres, and chat about my current top tracks, bands, and when you can see them in Boston! Enjoy!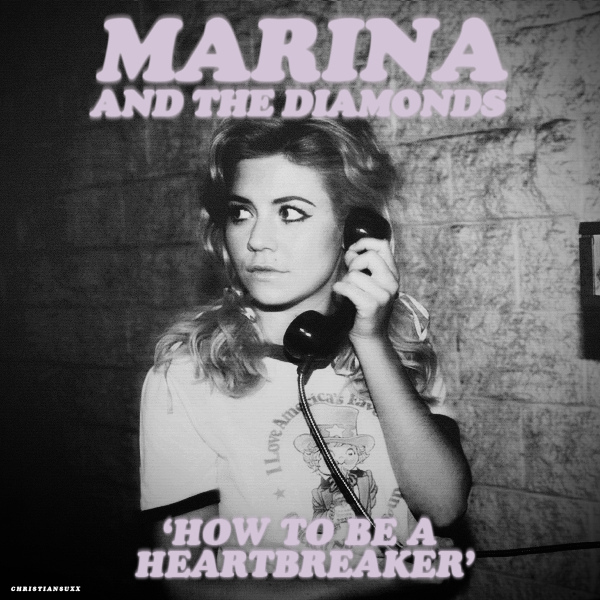 #1 – How to Be A Heartbreaker by Marina and The Diamonds
First off, let me start by asking a few questions:
Are you in need of a dance anthem?
Do you enjoy having a song stuck in your head for 2 weeks straight?
If you answered yes to either of these I would highly suggest checking out this fun and upbeat tune by Marina and The Diamonds! Her sound, emulating Madonna and Lady Gaga pop with a new-wave twist, is absolutely captivating. Not to mention her catchy melodies and her all too easy to learn self-written lyrics. Marina's love for theatrics is quite apparent in her music as well as in her live shows, which I was lucky enough to witness. This may be a bit forward, but my best guess is that Marina will be the next pop queen.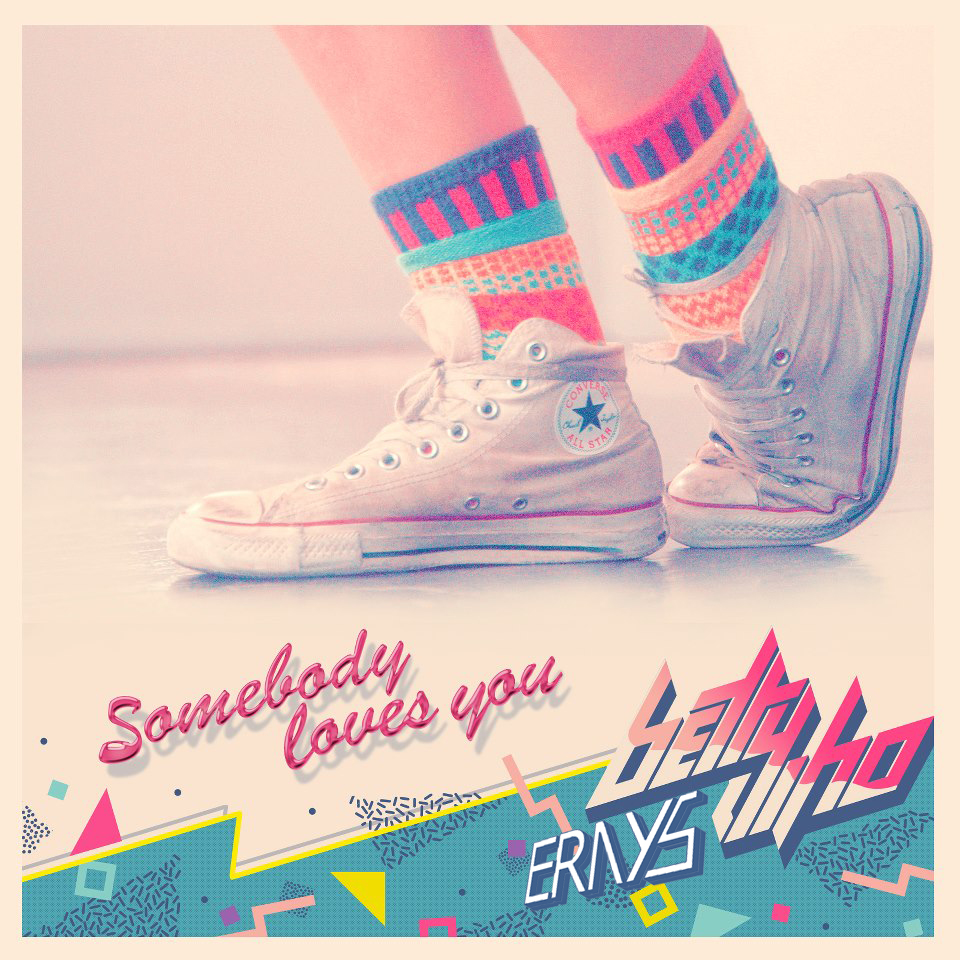 #2 – Somebody Loves You by BETTY WHO
Need a quick and catchy tune to wake you up in the morning or to add to your workout playlist? Well, this is it! Jessica Anne Newham, also known as BETTY WHO, is an Australian-American singer and has recently found her light in the pop world.  The first time I heard this song I was instantly into it. Maybe it had something to do with the fact that inside of us all, some deeper than others, we all crave a good pop jam that we can play in our cars with the windows down. Let's face it, a good pop song can easily lighten your mood. Nothing like a good break-out artist to brighten our iTunes playlists!
See BETTY WHO live Sunday, October 13th at The Middle East Upstairs in Cambridge, MA.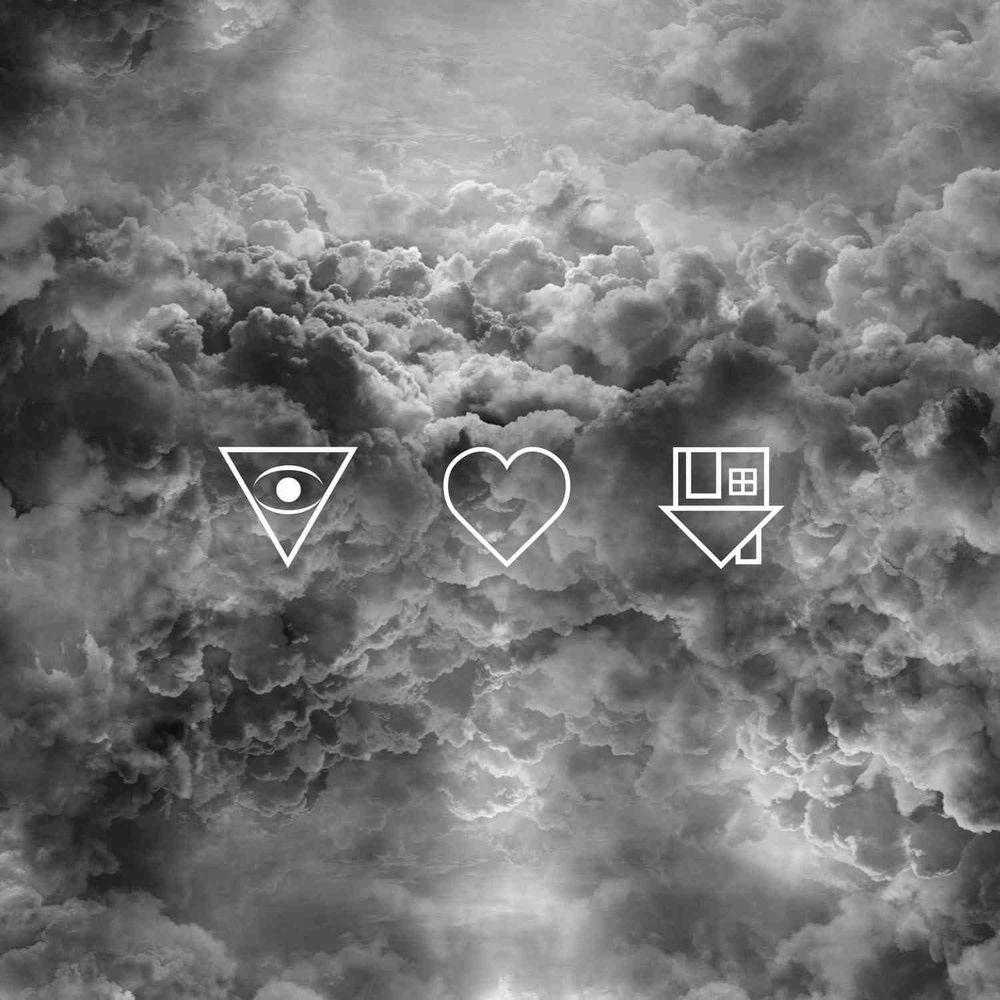 #3 – Afraid by The Neighbourhood
The sound, the look, the tattoos; it's all a part of one well wrapped package called The Neighbourhood. The band has gained its recent fame from their ultimate summer song Sweater Weather, and since then, boys and girls have become infatuated with the "cool" factor the artists have to offer. My personal favorite Neighbourhood song, Afraid, has such a great concept behind the lyrics as well as the music itself. If you're into this new-wave hip-hop styled spin on indie music, be sure to check them out!
See The Neighbourhood live Monday, October 14th at Paradise Rock Club in Boston, MA.
Do you like/love Justin Timberlake?
Do you wish you were Justin Timberlake?
Well this artist has "Justin Timberlake influenced me" written all over him. Travis Garland, a former boy band Texas native has vocal chords of gold and creates endless vibes with his music. My first concert in the 6th grade was his boy band live at the House of Blues and it was magical. Needless to say, I have been a fan of Travis' for quite some time and with good reason. He has evolved into a mini-JT and it is working for him. Clouds, his newest single off of his first official album, has easily become my new favorite R&B/Pop jam. If you are into this genre of music and love impossibly precise vocal runs, be sure to check him out!
See Travis Garland live Saturday, November 11th in Boston, MA.

Top New Singles:
POP ROCK
HIP/HOP
Be sure to check out the September Music Spotlight playlist for more!