Hey readers! Ready to a few new tunes to add to your Halloween party playlists? This month was full of awesome new album releases, including many of my favorite artists like King of Leon, Miley Cyrus, Cassadee Pope, Panic! At the Disco, Tired Pony, and Drake. Our October Music Spotlight Spotify playlist features some of my favorite tracks from them, and even a few singles of the month perfect for any fall festivities!
Enjoy!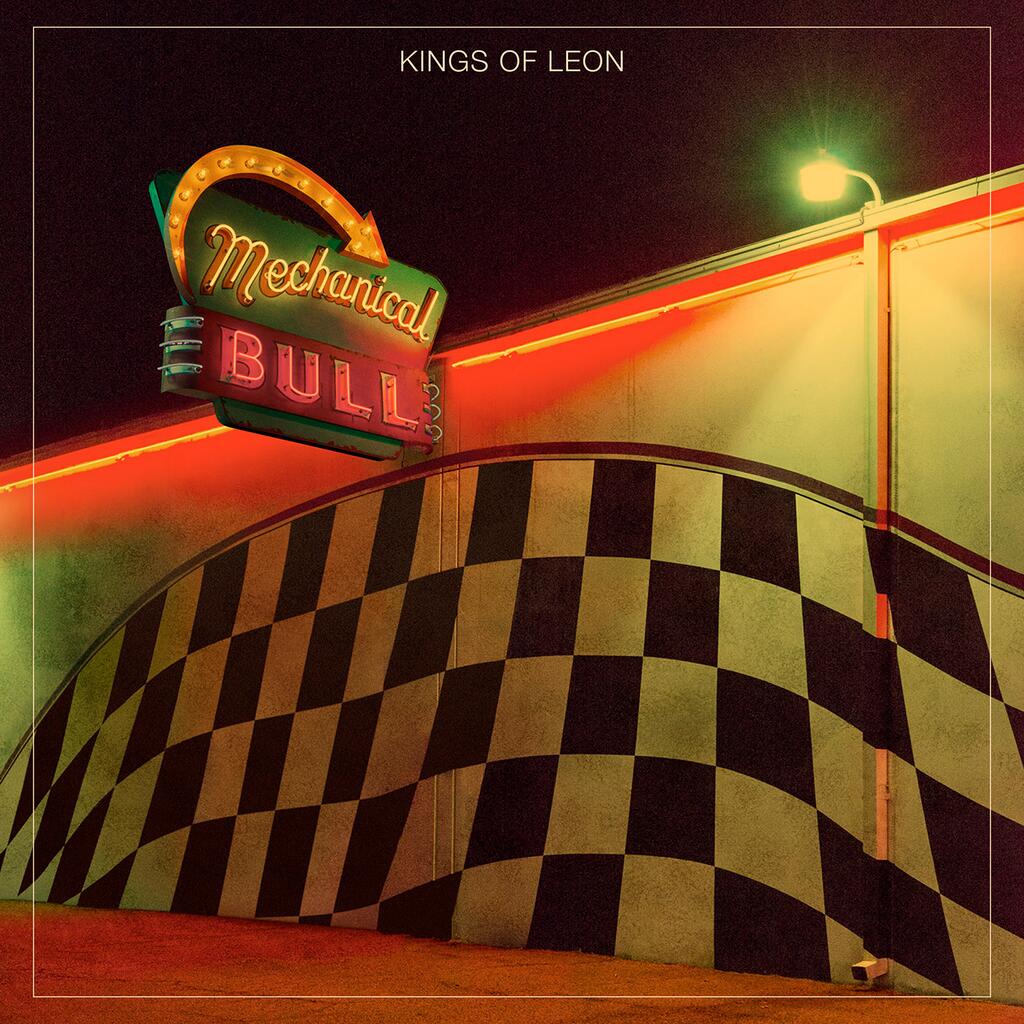 Mechanical Bull – Kings of Leon
Top Tracks:
Beautiful War
Rock City
Wait for Me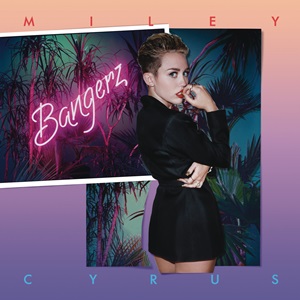 Bangerz – Miley Cyrus
Top Tracks:
My Darlin' (feat. Future)
Drive
Adore You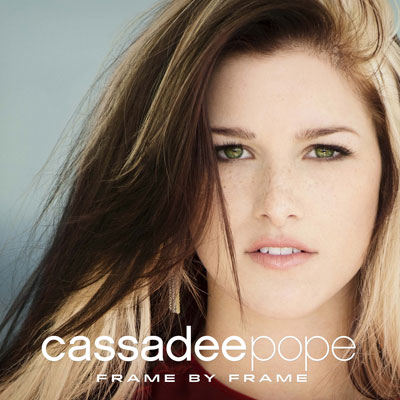 Frame by Frame – Cassadee Pope
Top Tracks:
Wasting All These Tears
I Wish I Could Break Your Heart
Champagne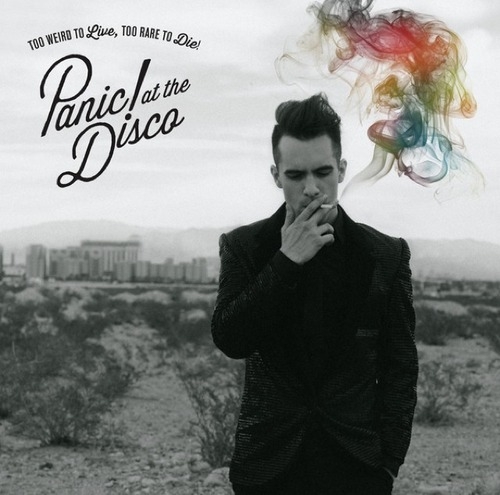 Too Weird to Live, Too Rare to Die! – Panic! At the Disco
Top Tracks:
Ms. Jackson (feat. Lolo)
Nicotine
Casual Affair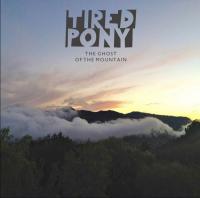 The Ghost of the Mountain – Tired Pony
Top Tracks:
All Things At Once
I Don't Want You As a Ghost
The Beginning of the End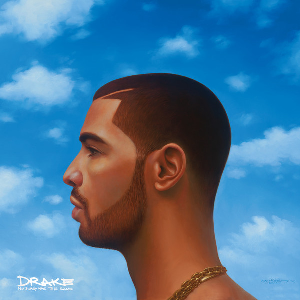 Nothing Was The Same – Drake
Top Tracks:
Don't forget to check out the link to the Spotify playlist with all these new tunes plus more!
October Music Spotlight // Woof Magazine