Photos by Bob MacDonnell
Living in a room without a kitchen can give a girl serious cooking withdrawals, so when I made the trip home for Columbus Day weekend, my mission was to cook up a storm big enough to sustain me through Thanksgiving break. As a huge follower of seasonal themes, I gravitated towards all things pumpkin because to me it is the epitome of autumn. The Pumpkin Spice Latte is the official sign that fall has arrived, and pumpkin pie at Thanksgiving is the bitter, but mostly sweet goodbye to comfortably cool weather and beautiful fall scenery. Simply put, pumpkins encompass the experience of fall in New England. Below are five dishes to help you get your pumpkin on this season.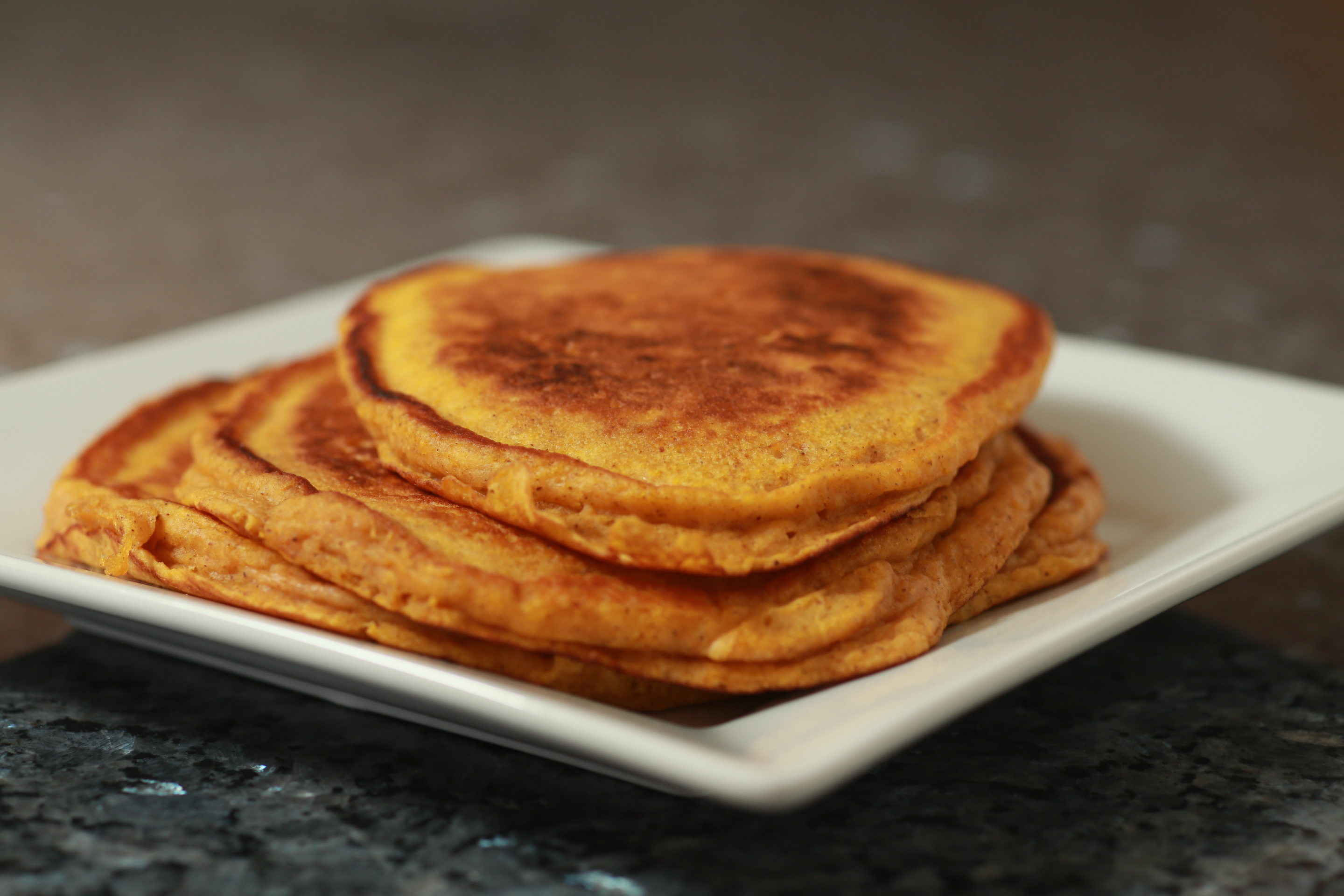 As a self proclaimed breakfast enthusiast pumpkin pancakes called to me. These pancakes only took about five minutes to mix from scratch and looked the part of a delicious breakfast feast, but I would change some things if I made them again in the future. For instance, I would add more sugar and cinnamon to the batter to avoid having to compensate with a ton of maple syrup. Overall, I give this recipe two thumbs held out to the side.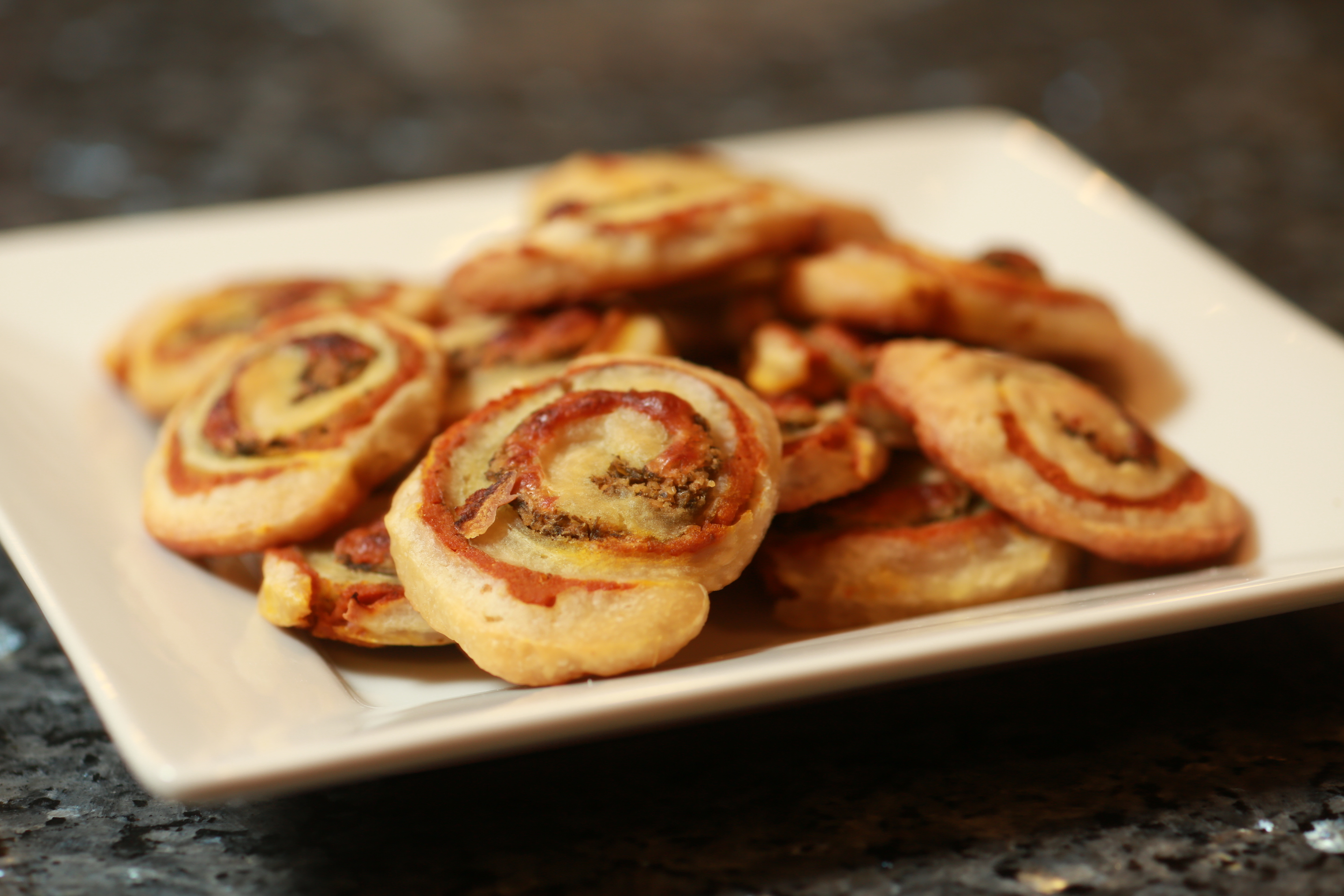 How could pumpkin and pesto mixed together ever be anything but strange and unappealing? Well, non-optimists, the answer is found in these surprisingly delicious snack wheels. This dish tastes like pesto pizza with the pumpkin as more of an undertone, as the pumpkin and the pesto complement each other nicely. I did modify the recipe a bit, leaving out the bacon bits, using regular sage instead of fried, dried sage leaves, and adding more cheese than the recipe called for, and the result was delicious. Be careful when following the recipe, however, because the ingredient quantities listed are for three whole rolls. These pinwheels are great to make and leave in the freezer to be baked another day. Overall, I give this recipe two thumbs up.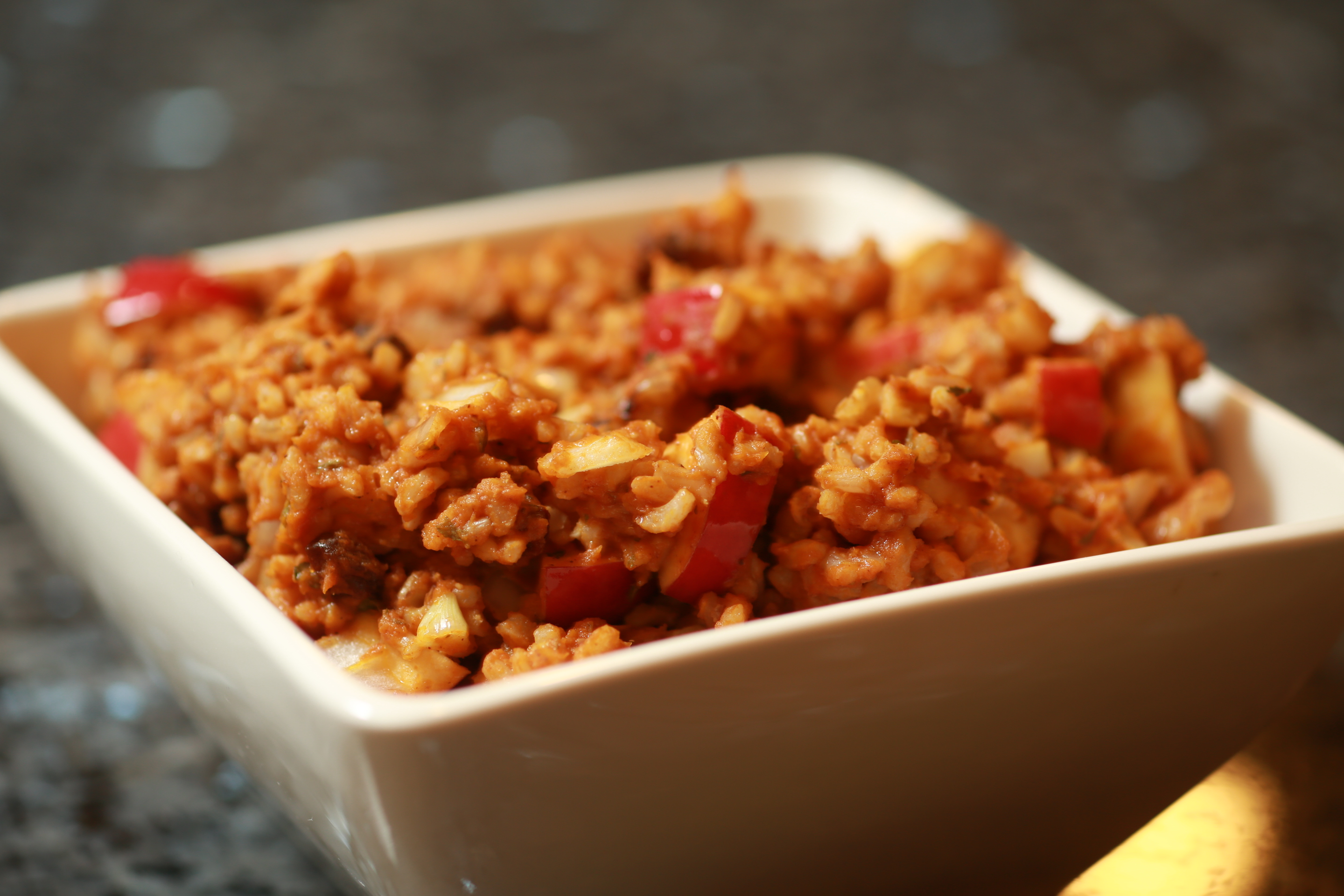 This dish is easy to make and pretty inexpensive. I used a pouch of microwavable brown rice, and the recipe does not call for too many extra spices that sometimes accompany pumpkin. The completed dish was rich and hearty, with the raisins adding a nice sweet balance and the apples providing a refreshing crunch. I only used half of the amount of onion that the recipe called for and it was still a little too much, so tread lightly if you're not a big onion fan. Additionally, make sure that when you add walnuts they are chopped small enough. This is a good leftover recipe since it tastes just as good when heated up the next day as it did the night before. Overall, I give this recipe one and a half thumbs up.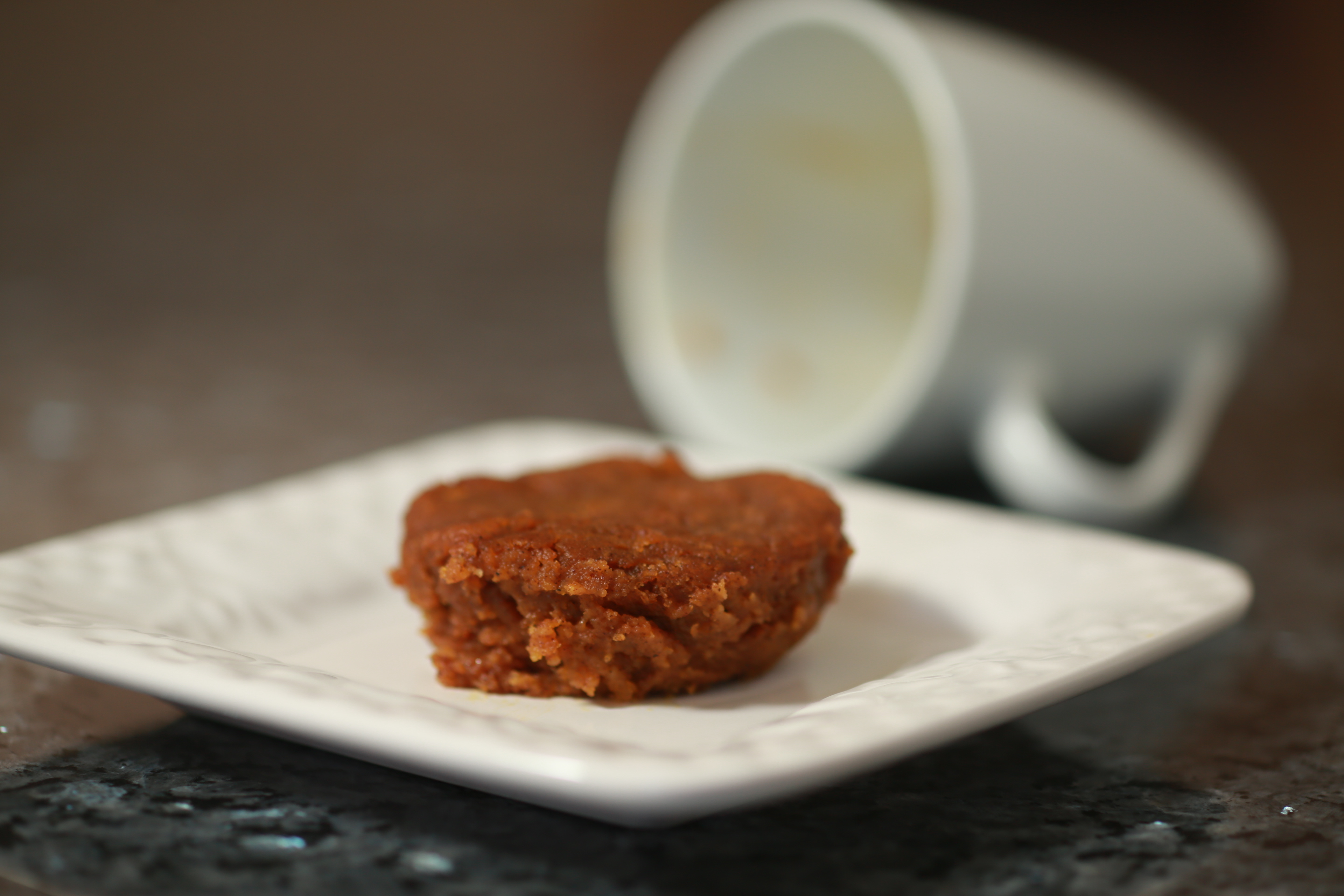 I love the concept of mug cakes, but before this, I had never made one. I have to say, my first mug cake experience was a pleasant one; this recipe is easy to execute and the finished product was chewy, delicious, and not overly sweet. The spices came through nicely and the pumpkin wasn't overwhelming. I did end up having to microwave the cake for about a minute longer than the recipe called for, but that may have just been my microwave. I give this recipe one and two thirds thumbs up.
The perfect cupcake recipe is extremely elusive, and to be honest, this is the closest I've ever come to finding it. As a non-vegan I was a bit skeptical about whether or not these cupcakes would taste good, but the result was a pleasant surprise. The cupcakes were moist, flavorful, and just so good! They were accompanied by a vegan cream cheese frosting that was quite literally the icing on the cake, pulling the whole concoction together and making it nearly impossible to have just one. I made one change to the recipe, substituting applesauce instead of the oil that the recipe called for. The only downside was that, because these are vegan cupcakes, I did have to buy a lot of alternate ingredients that I didn't have on hand, like almond milk and vegan cream cheese, so it may get a bit pricey, but the end result was far worth it. I give this recipe two thumbs ecstatically waving in the air.