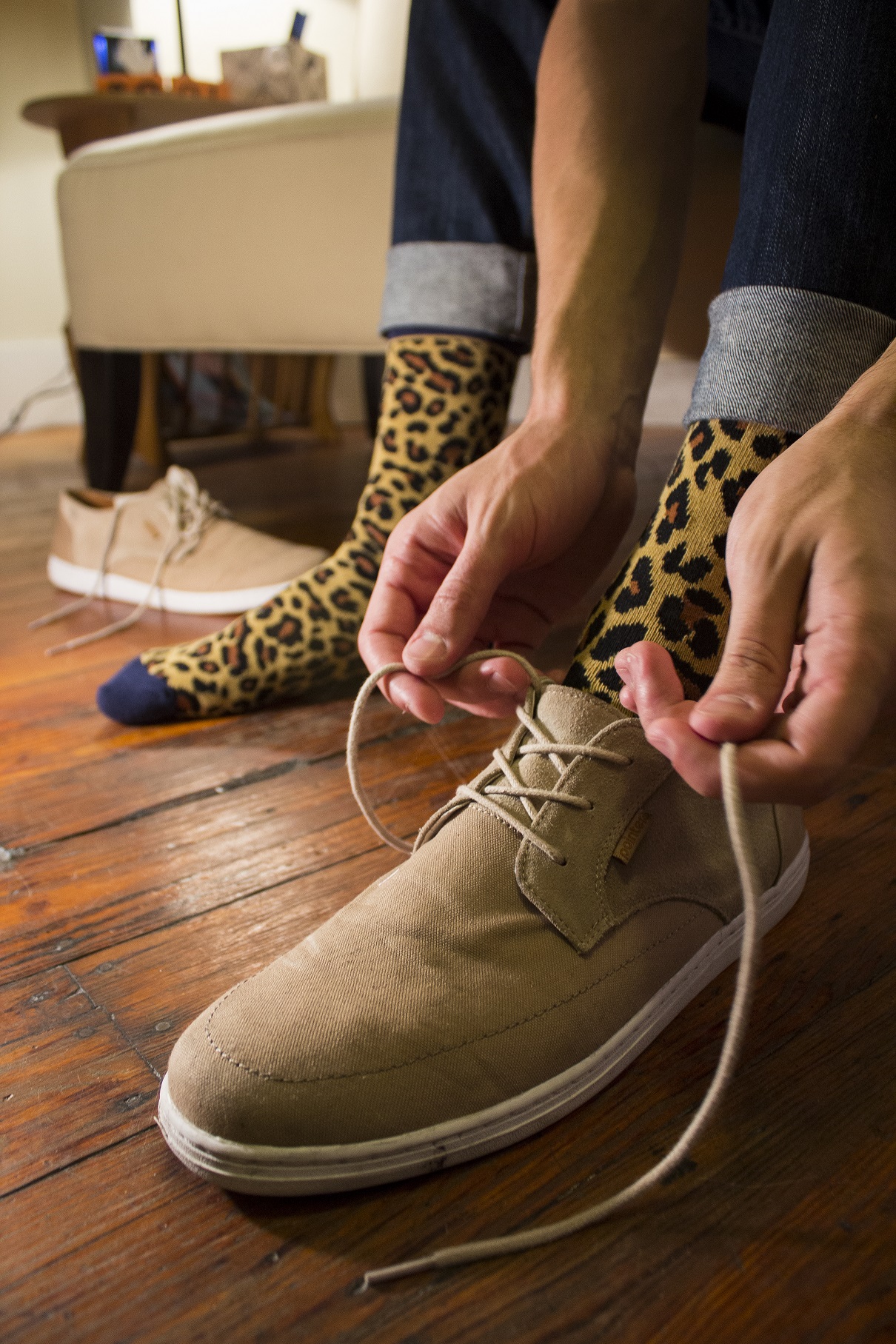 Certain fashion trends seem limited to women, but some feminine fads have plenty of room for a masculine influence. Instead of limiting these runway-inspired trends to the ladies, it's time to show the guys on campus how to make them work.
1. Animal Print
Unlike the beasts by which these patterns are inspired, animal print should not be feared. While typically spotted on blazers, tops and occasionally shoes, guys don't have to take the patterns that far (but if you want to, more power to ya). A simple leopard print can be worn on the letters of a t-shirt, a casual hat or something as unassuming as a pair of socks. Animal print is a great way to bring playfulness and confidence to any outfit.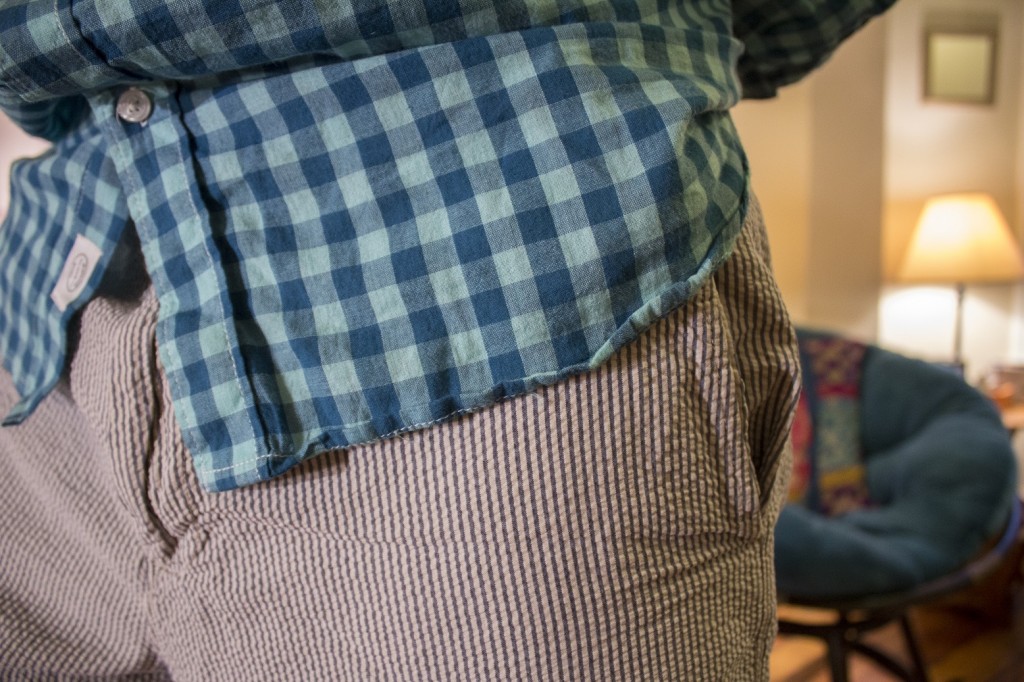 2. Pattern Mixing
Playing with different patterns in one outfit is far simpler than it seems. If you're a guy who truly appreciates fashion, mixing patterns is a great way to show off your sense of style in a simple but bold way. Since men are typically limited to shorts or pants for bottoms, look for a patterned pair. A pair of well-fitting green camo pants can be paired with a simple striped tee. Or, you could clash patterns with a printed sneaker and polka-dot tee with a neutral pant.
3. Monochromatic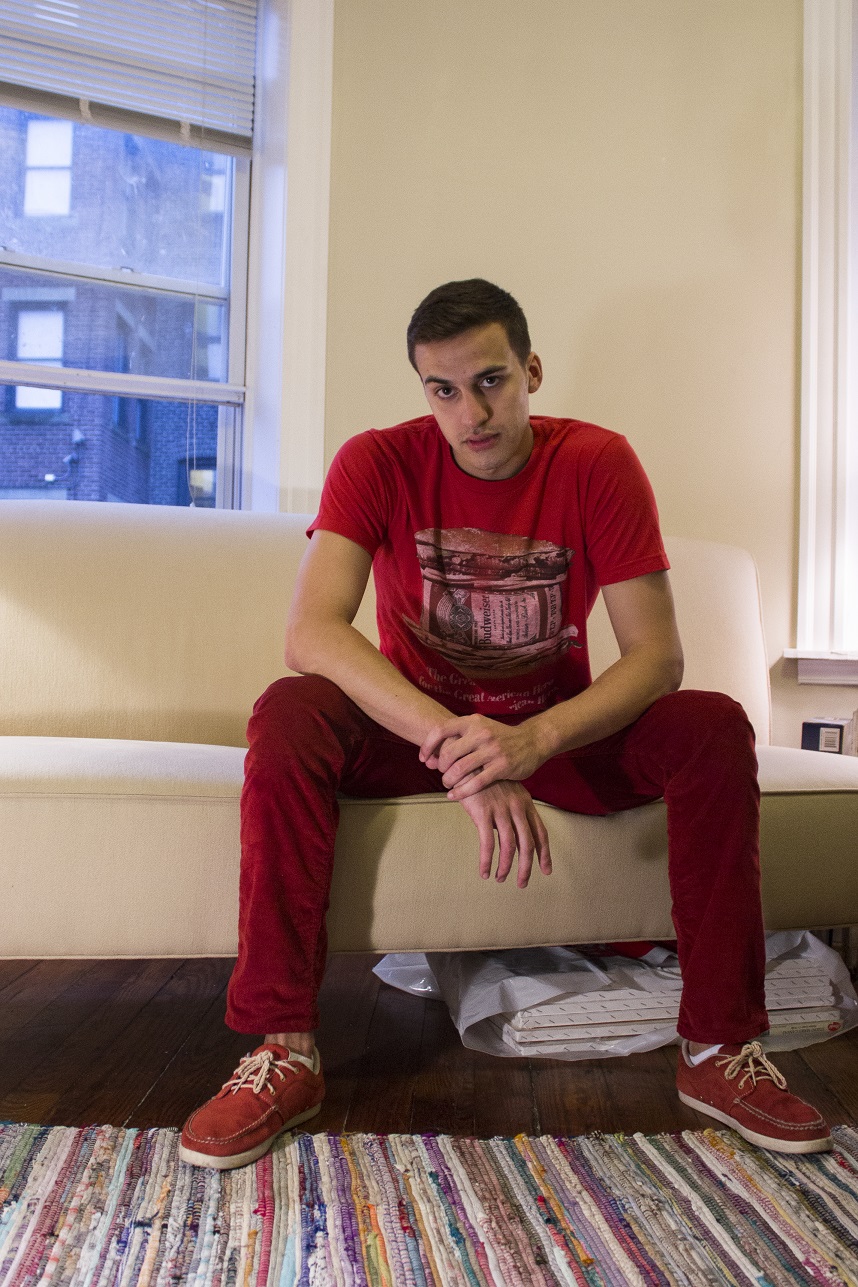 Monochromatic looks are not as popular as they could and should be. When putting together a monochromatic outfit, play with different textures and avoid wearing shades that are too similar. If you're going to go for this look, make it appear intentional. You don't want any shades that are close but not exactly the same, so either go for major contrast within one hue or find the same shade in different textures. You can rock this trend with an all denim approach (fondly known as the Canadian tuxedo), keep it sleek with an all black look or go incredibly bold with a red ensemble.
Sarah Darrow is a College Fashionista Style Guru for Northeastern.
Photos by Jackie Keffas