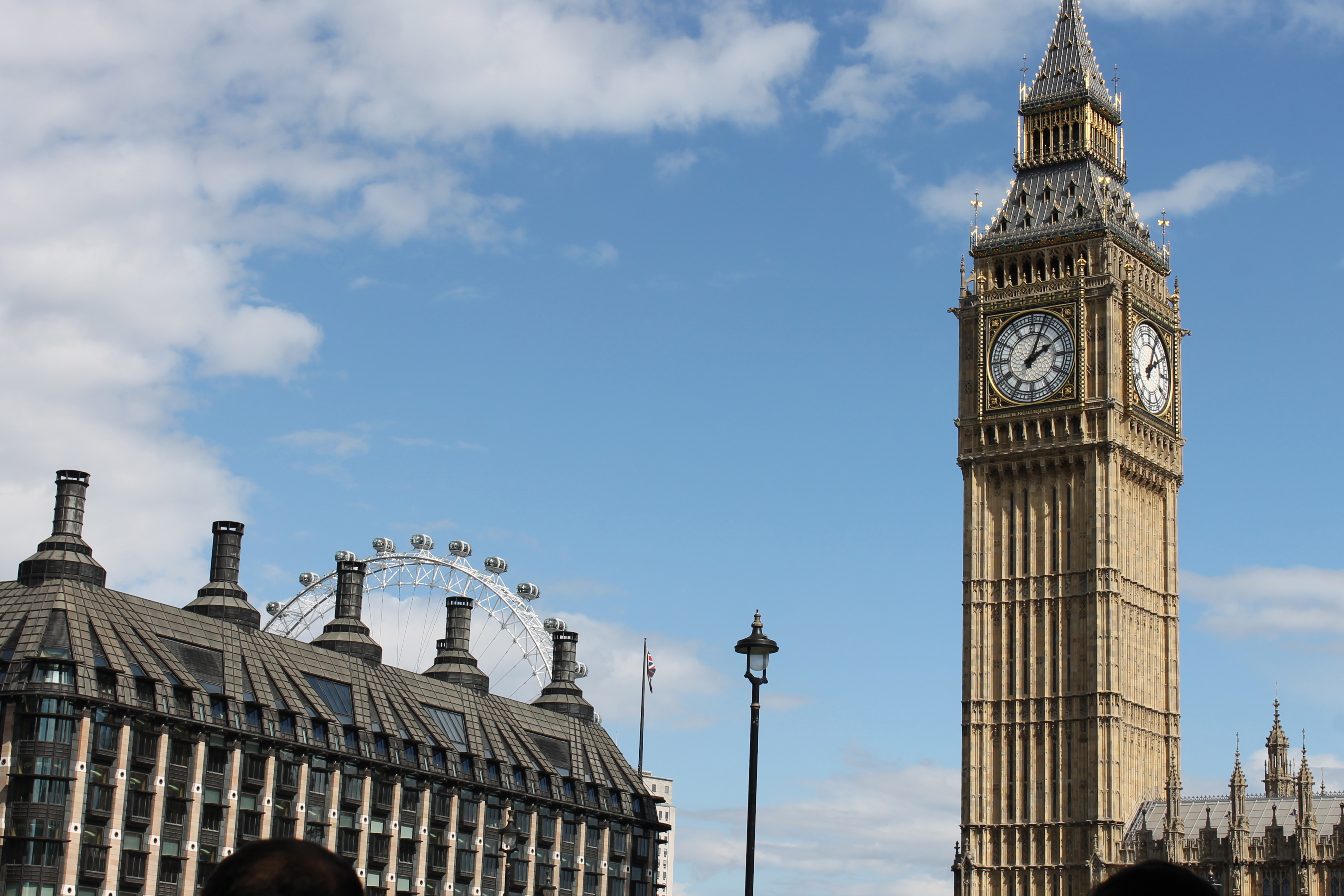 If I asked you if it is going to be cold enough to wear "jumpers" in a "fortnight," would you understand me? Would you know I was asking if in two weeks time it would be 'sweater weather'?
One would think that as an international student from London I wouldn't encounter any language issues coming to college in Boston, yet my new friends are confused, captivated and delighted daily by strange 'Briticisms' of mine. Your "mail" is my "post". New England's "fall," the "autumn" I am looking forward to experiencing for the first time. Your "sneakers," my "trainers;" your "sidewalk," my "pavement;" and of course your "soccer," my beloved "football."
While the US's blasphemous corruption of the word "football" has always outraged me, I was unprepared for the other numerous differences in tongues. For example:
| | |
| --- | --- |
| BRITISH | AMERICAN |
| Aluminium | Aluminum |
| Flat | Apartment |
| Chips | Fries |
| Crisps | (Potato) Chips |
| Sweets | Candy |
| Lift | Elevator |
| Garden | Yard |
| Curtains | Drapes |
| Petrol | Gasoline |
| Bonnet | Hood |
| Boot | Trunk |
| Queue | Line |
| Gobsmacked | Shocked |
| Mad | Crazy |
| Dodgy | Sketchy |
| Nappy | Diaper |
| Cheers | Thank you |
| Loo/Toilet | Bathroom |
| Rubbish | Trash |
| To get off (slang) | To hook up (kiss) |
| To fancy someone | To be attracted to someone |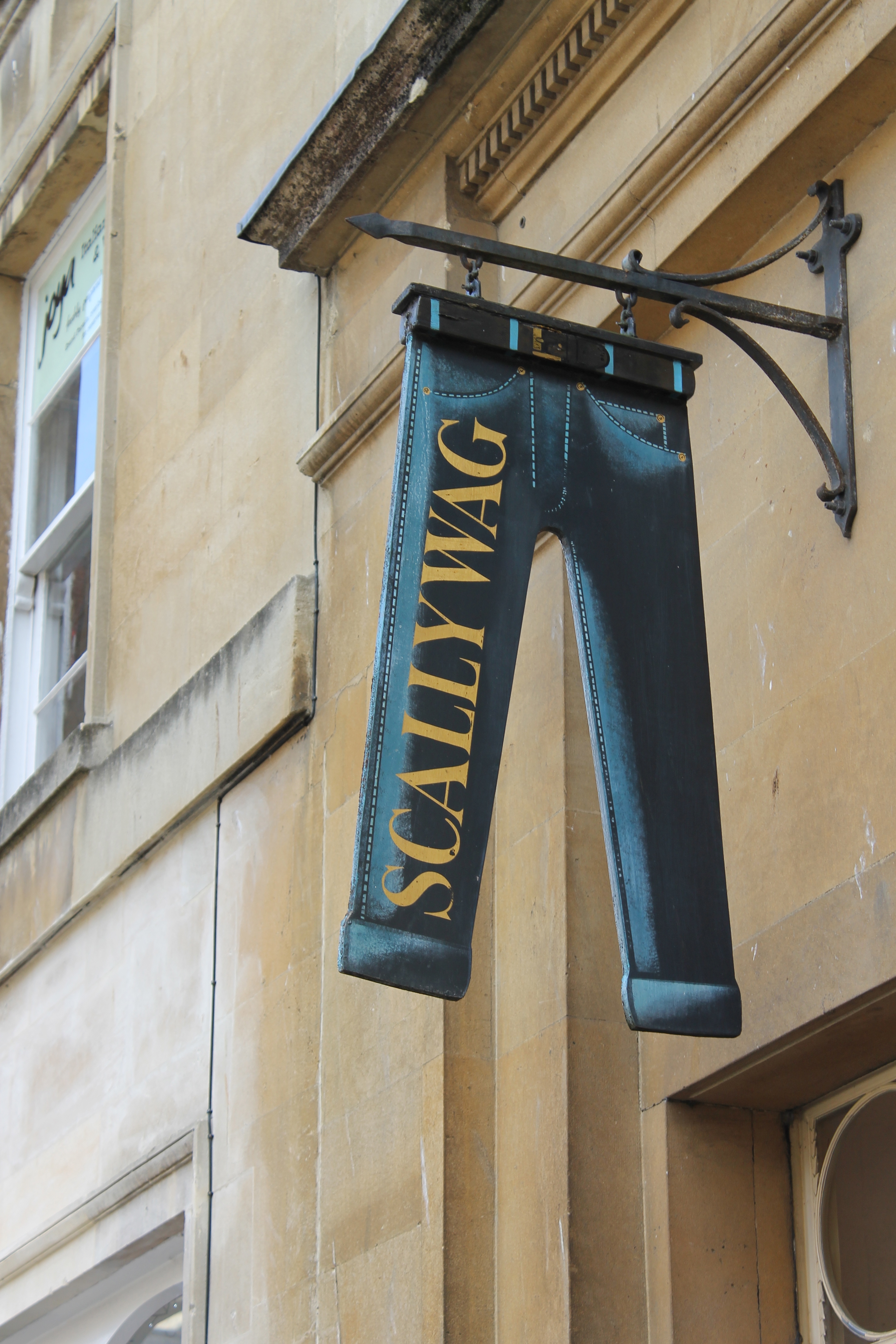 Looking back on the first couple months of my time here at Northeastern, I realize how much I have learned about the American way of life aside from language. No one does "work hard, play hard" quite as well as America does. Everyone I know here is super-involved, studies hard and has a great time doing so. They do so because they are given the opportunity to; anything is possible in college. Part of the reason I decided to study in the U.S. was because at British universities, many of the opportunities we have at Northeastern aren't available — you can't take classes in any subject, play competitive sports, write for student publications or play intramural quidditch.
More of the stereotypes associated with American life have shone through for me as well. I ate cheeseburgers and pizza six days in a row at the dining hall during my first week here. Everyone is almost disconcertingly friendly, wonderfully outspoken and passionate about something. Disparately, sitting on the fence and being indifferent are almost celebrated art forms back home. My American friends note how I always say I am "quite happy" rather than just "happy," perhaps because straight happiness is far too scary a commitment to an emotion for a Brit like me.
Whilst I miss the collective British placidity, I have come to revel in the excitement and furor of being a college student in Boston. School is school everywhere, but going to school in 'the Hub' is a unique and exciting privilege. I'm dying to discover my new city and perhaps even adopt some of the Bostonian English along the way (I'm dying to know what "wicked pissah" means).
It's funny how both sides of the Atlantic lay claim to the correct way of spelling and pronouncing words. But whether you speak the Queen's English or have a thick Boston accent, we should all embrace the differences. As George Bernard Shaw once said, "America and Britain are two countries separated by a common language."
Photos by Erinn Scammon