If you are a vegetarian or vegan, you probably know by now that eating meat-free in the dining halls is no easy feat—many options are bland, repetitive or just plain bad. So for all of you veggie-loving Huskies trying to stick to your dietary plan without compromising your tastebuds, try these suggestions.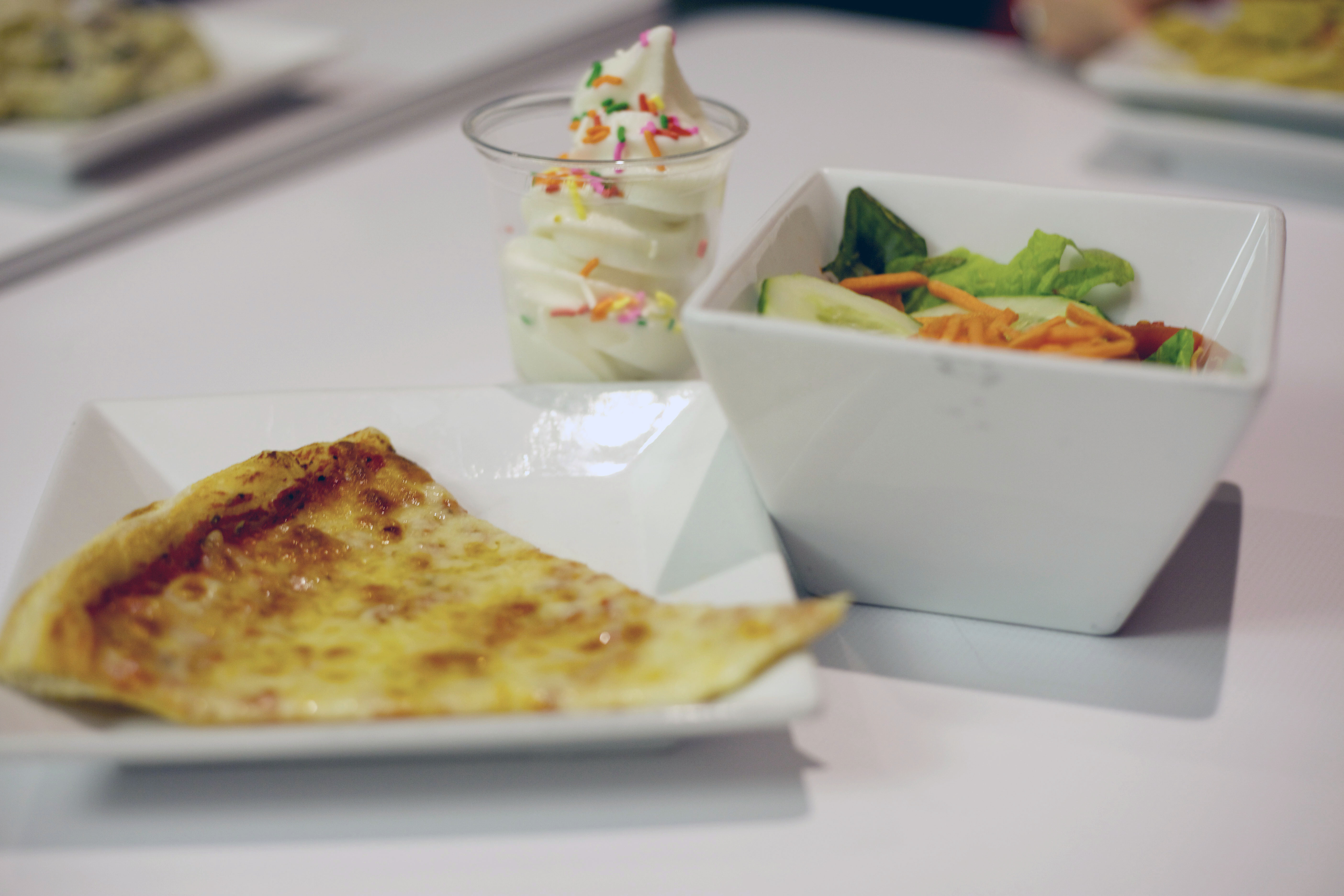 All Dining Halls
Every dining hall has a salad bar, and they're pretty equal in terms of toppings. There are a couple vinaigrette dressings for vegans and the rest are vegetarian.
This school year, the dining halls added spices. No matter how bland anything tastes, you can add sriracha and make it deliciously spicy. This is the best tip out there.
You should be set for breakfast. Oatmeal, cereal and soy milk, fruit and so on are available in all dining halls, and International Village and Levine Marketplace have great omelette bars for vegetarians.

The sandwich bars at all three locations can easily make vegetarian sandwiches, as well as some vegan ones if you opt for no cheese, meat or dairy-based sauces.

If all else fails, vegetarians can always resort to the tried-and-true college basics like frozen yogurt, cheese pizza and fries. We won't tell.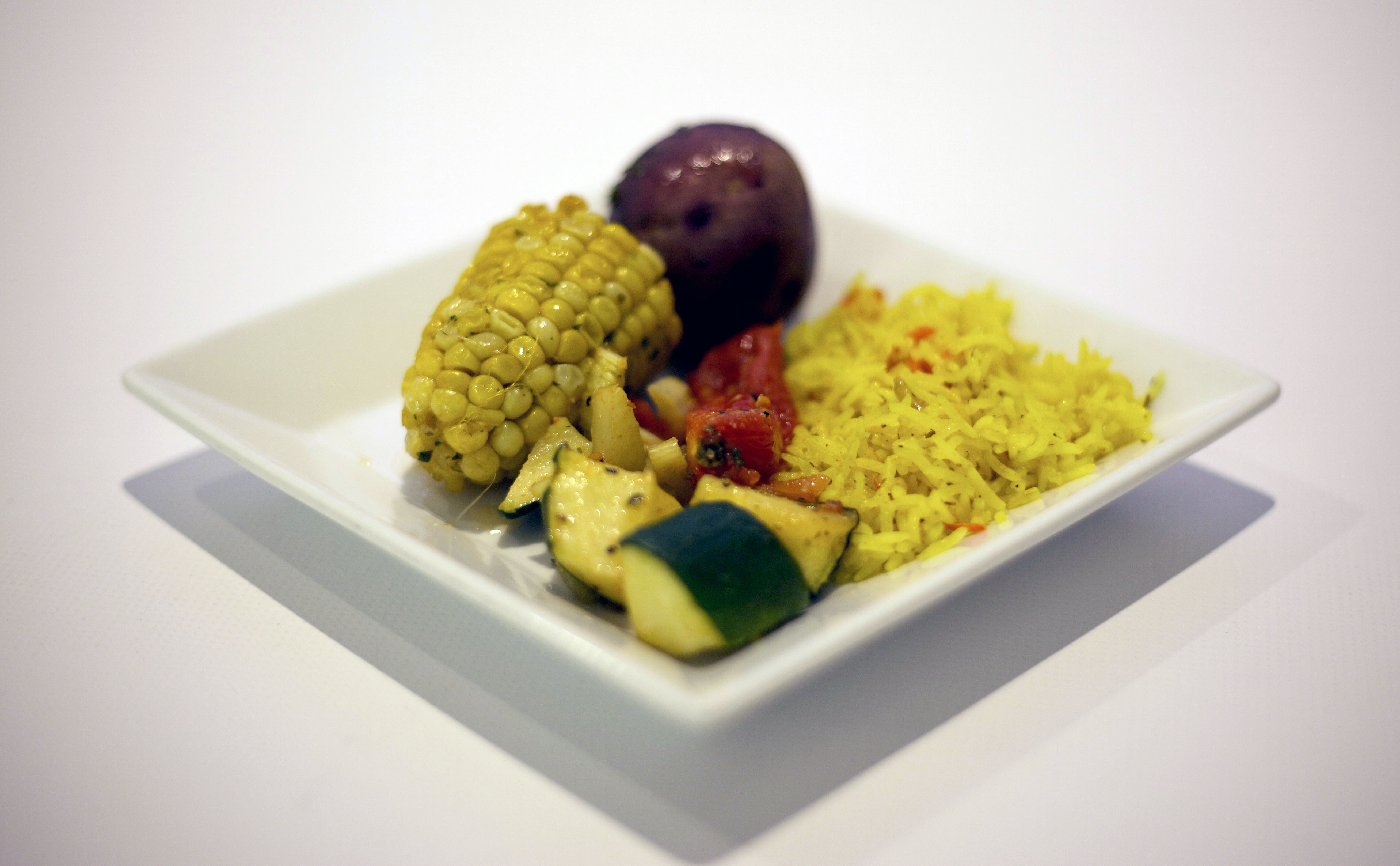 Stetson West
You can get the stir fry at Stetson West and easily just make a bowl of vegetables and noodles. West also has pre-made vegetable stir fry and lo mein noodles if you're not in the mood to wait.

The chips at Stetson West are a glorious, beautiful thing. A bowl of these with the house-made salsa is a must-do. Last year they also had hummus and tabbouleh frequently, so keep a watchful eye for those options by the chips.

West also has a variety of other vegetarian/vegan things on a regular basis, such as plain rice, paninis and meatless pasta.
International Village
IV's vegetarian section is actually decent. Its falafel is pretty good, as are the pitas. There is also typically an assortment of rice, potatoes and veggies. Vegan desserts are also new as of this year, but let's just say they leave something to be desired.

IV also offers dairy-free "Zone 7" as well as rice and pasta dishes that are void of meat and other animal products.

The kosher part of IV, as well as the tandoor station, frequently offers vegetarian and vegan eats. The naan bread with chutney is very yummy. The sushi section not only has meat-free sushi, but udon noodles with tofu and scallions.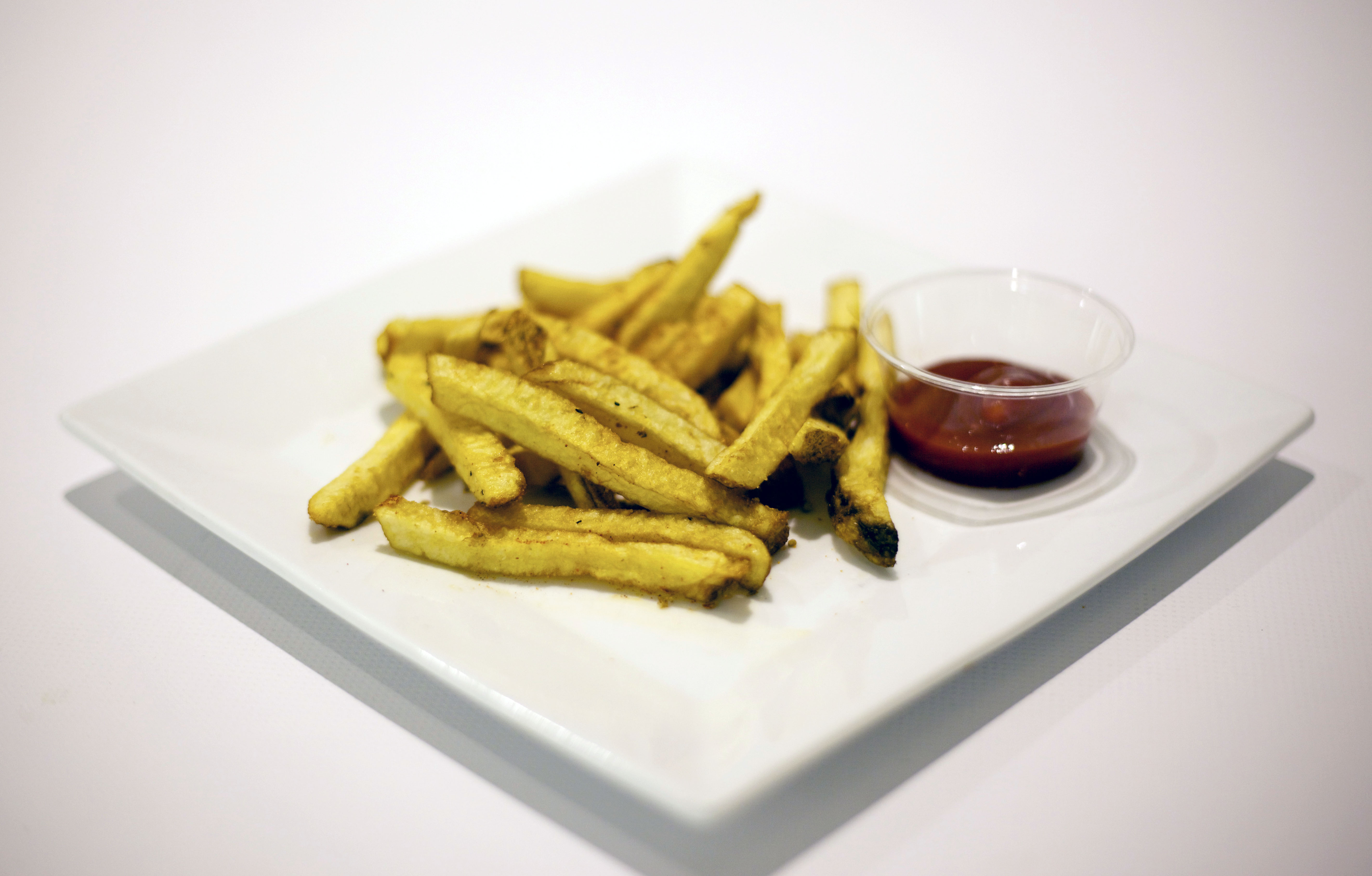 Levine Marketplace
Like IV, Levine has a designated vegetarian/vegan section that is typically equipped with lots of fruit, rice and hummus. They make veg entrees that are a bit on the unappetizing side, but as mentioned before, spices can work wonders!