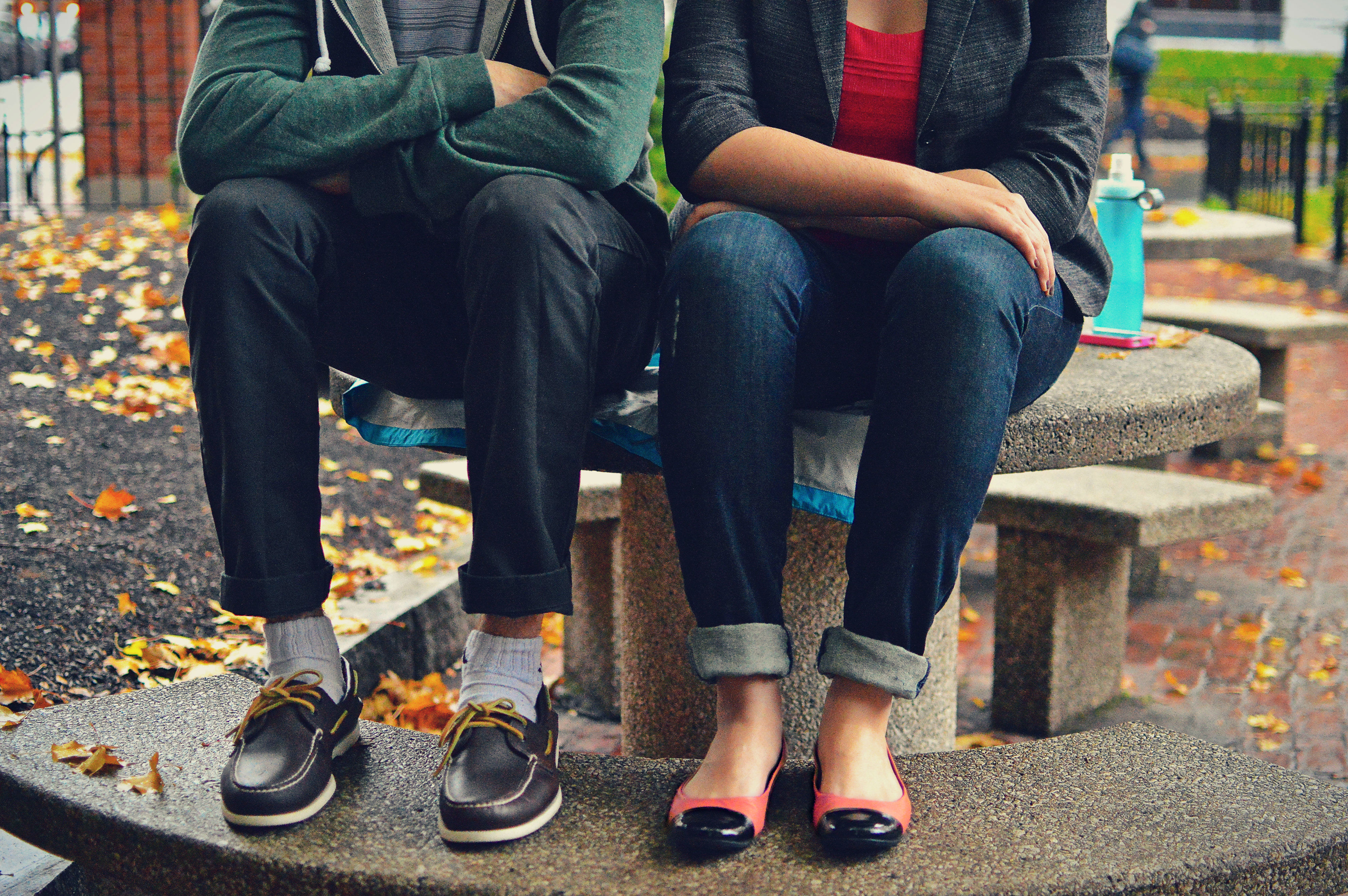 Photos by Katie Williams
There are some guys on campus that clearly put thought into their outfits. I've seen calculated color coordination between t-shirts and hats, perfectly cuffed jeans, stylish backpacks and shoes that I want to own. Some of the trends I see them rocking, however, are easily attainable for ladies as well. If you want to look as put-together as the stylish guys on campus, try to incorporate some of these popular menswear-inspired trends into your everyday looks.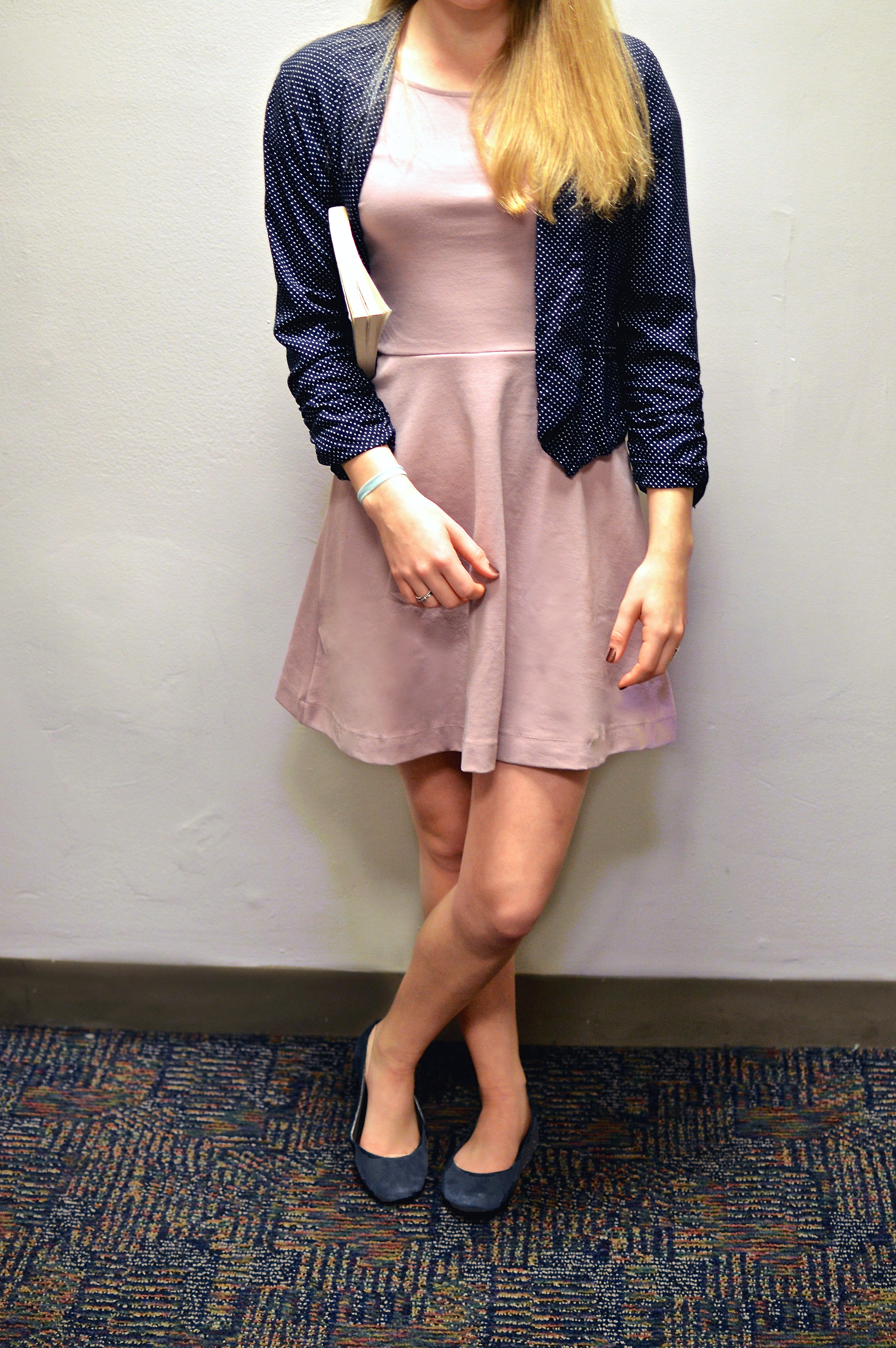 Cuffed Pants
This is a trend that can polish off any look – assuming it's done right. To ensure that you don't look like you're wading in water, avoid cuffing bootleg or wide leg jeans and stick to skinnies. Depending on your cut of jeans and the type of shoes you want to wear with them, the cuff width can vary, so play around with it until you find a thickness that works. You can rock this trend with some menswear-inspired loafers, oxfords, your go-to fall booties or a classic pair of flats.
Fitted Blazer
In keeping with the endless amounts of co-op, internship and part-time jobs on campus, I'm sure we all have that clutch blazer somewhere in our closet. But instead of limiting your wardrobe to a black business blazer, spice it up with one in a menswear-inspired fabric, like tweed or herringbone. You can layer it over a sweater and jeans for the crisp fall weather or wear it over a patterned dress with tights and ankle booties for a campus chic ensemble.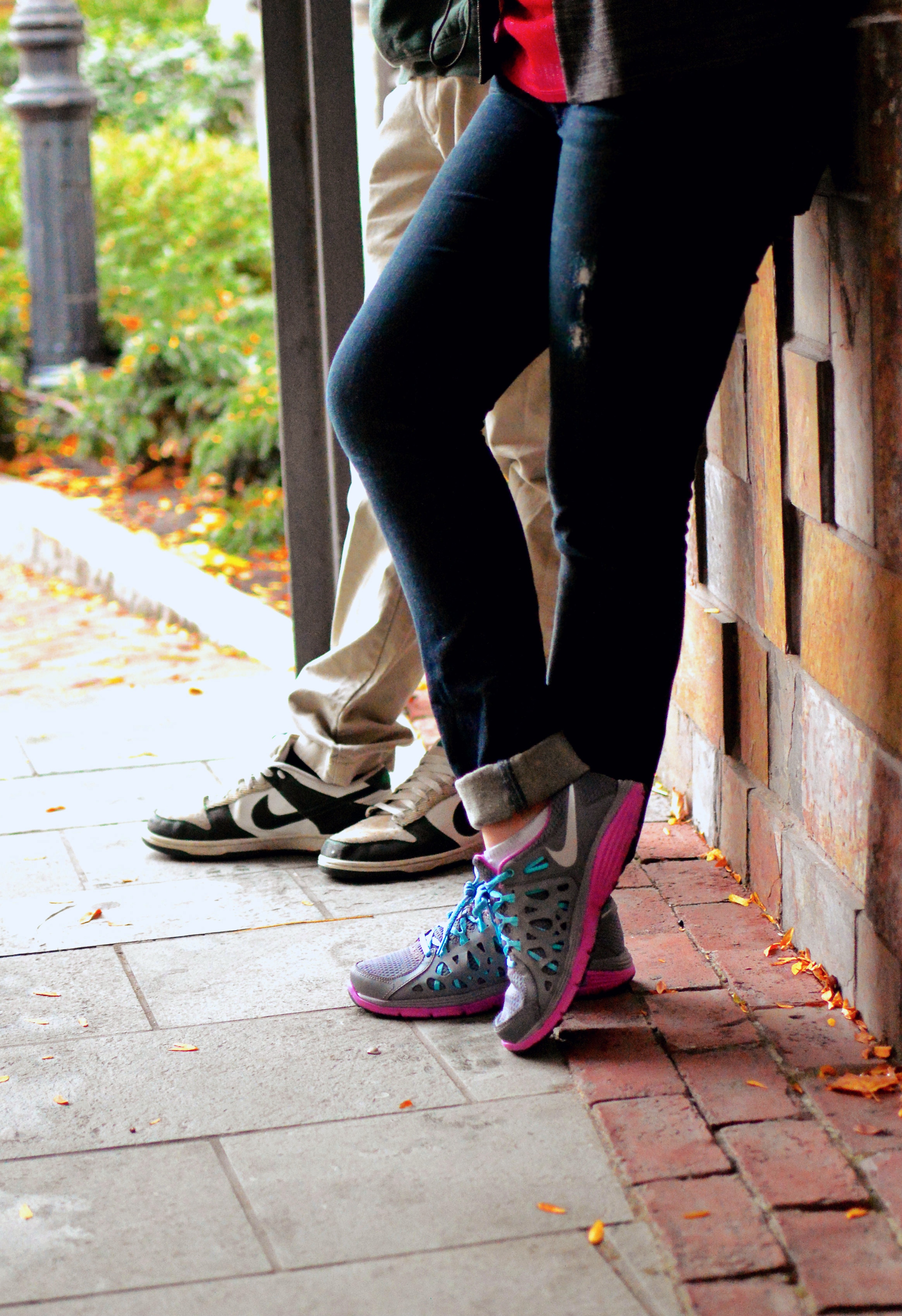 Athletic Sneakers
Let me get one thing straight: By sneakers, I do not mean the typical dirty workout shoes you see guys wearing to class more often than they should. I'm also not talking about your go-to hip sneaks like Vans, Keds or Converse, either. Instead, invest in a pair of neutral toned or colorful athletic shoes that you can wear with cuffed jeans, cropped pants or even a casual skirt. A cute pair of sneakers will make getting from class to class a lot more cute – and comfortable.
_____________________