Graphics by Kelley Schneider
Just across the Charles from Boston proper, Cambridge offers students a mix of trendy and historical spots to spend their weekends. Whether you are looking for a quiet place to study or a fun new eatery to impress your friends, Cambridge will go above and beyond to suit your needs. Here's a short guide of what the city has to offer.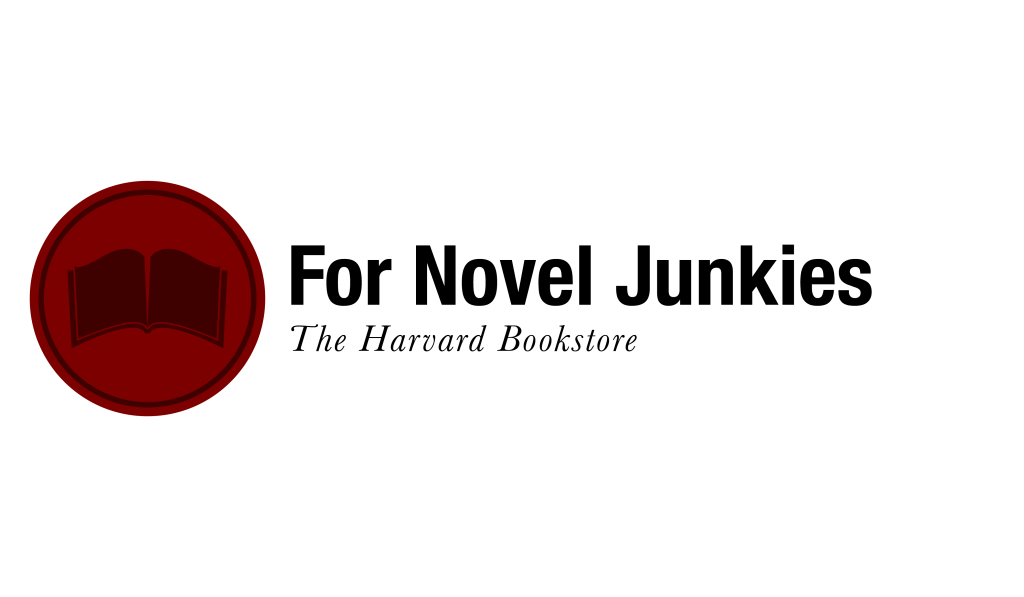 The Harvard Bookstore
Whether you're looking for the new bestseller or a rare find, Harvard's bookstore is the place to go. Take advantage of the knowledgeable employees who are eager to share their love of literature. An icon of Harvard Square that has been around for decades, this bookstore has a rustic feel that is hard to find.
1256 Massachusetts Ave.
(www.harvard.com)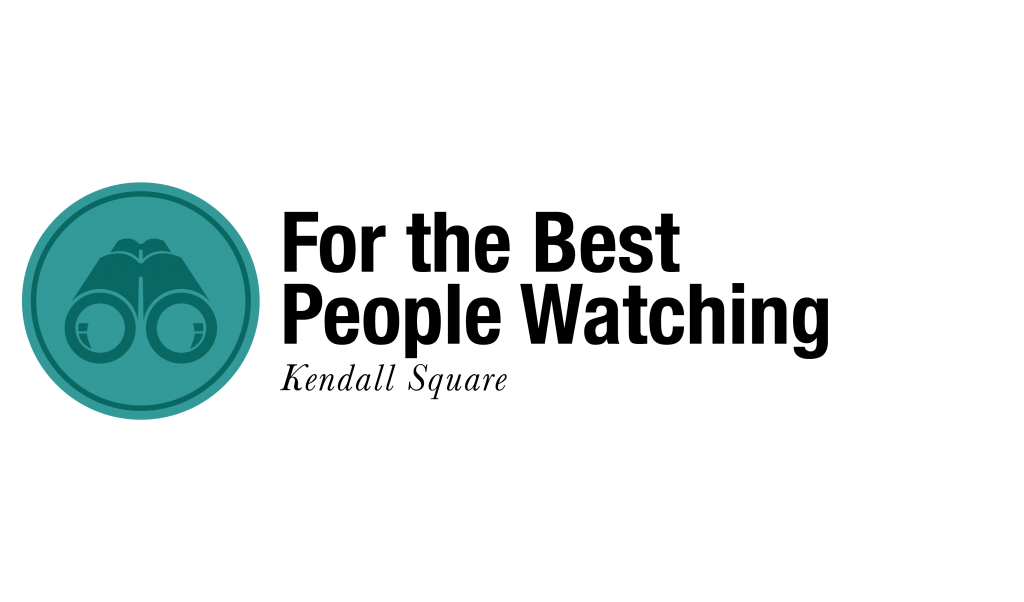 Kendall Square
There are always street performers out in this busy square, giving it a vibrant and bustling atmosphere.  From June to October, Kendall Square also plays host to a local farmer's market, and in the winter you can take advantage of the ice skating rink.
Main Street & Broadway
(www.kendallsquare.org)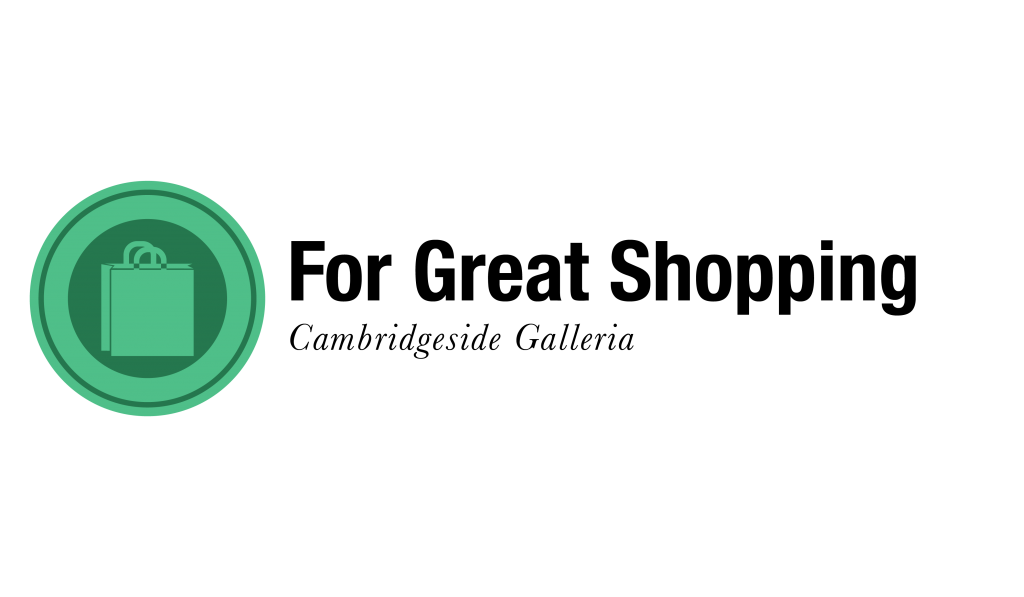 Cambridgeside Galleria
Newbury Street is an obvious Boston favorite, but you can't go there every weekend—that's where the Galleria comes in. Any shopaholic would approve of the selection of stores here, with everything from T.J Maxx to Armani.
100 CambridgeSide Place
(www.cambridgesidegalleria.com)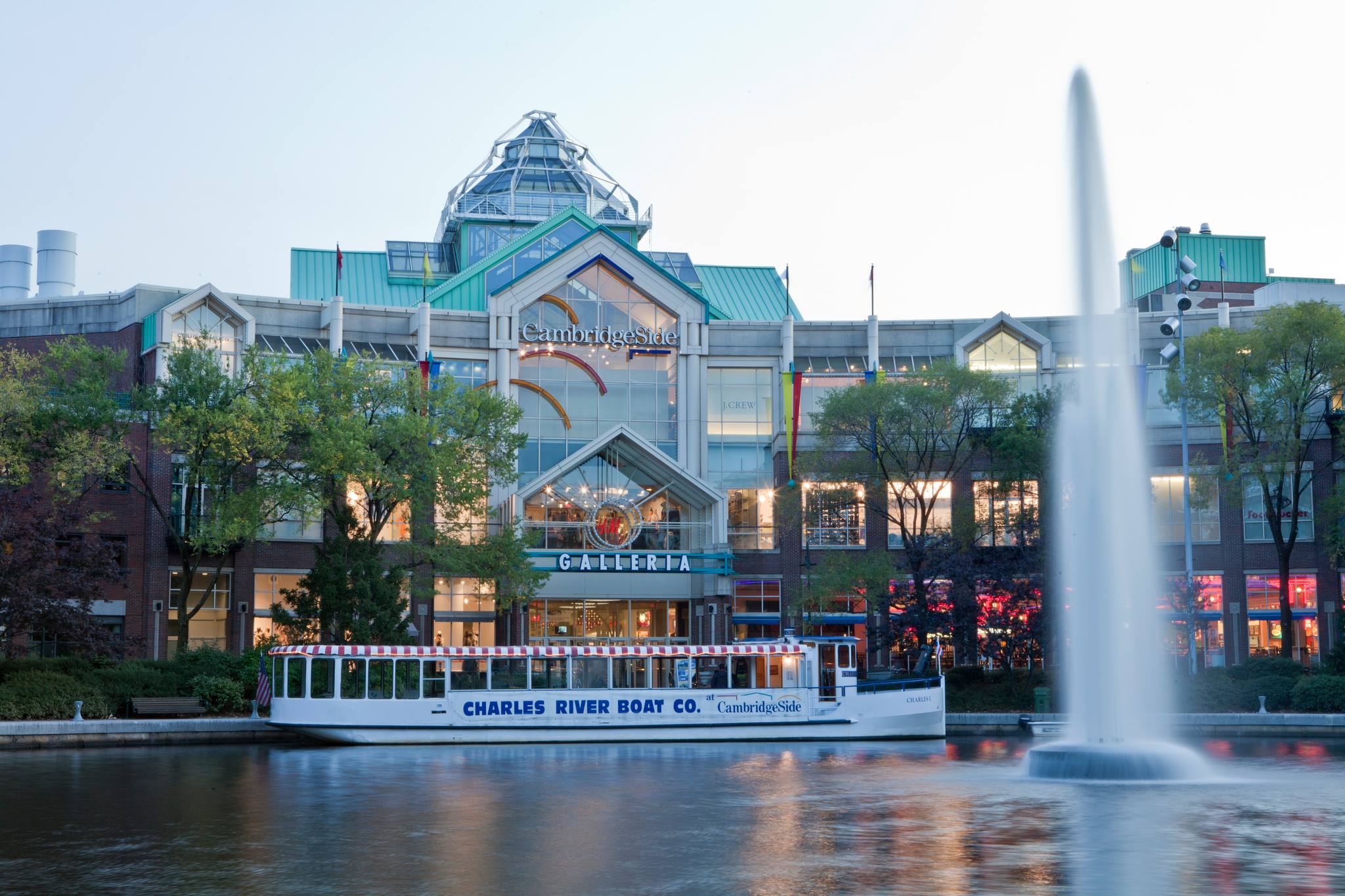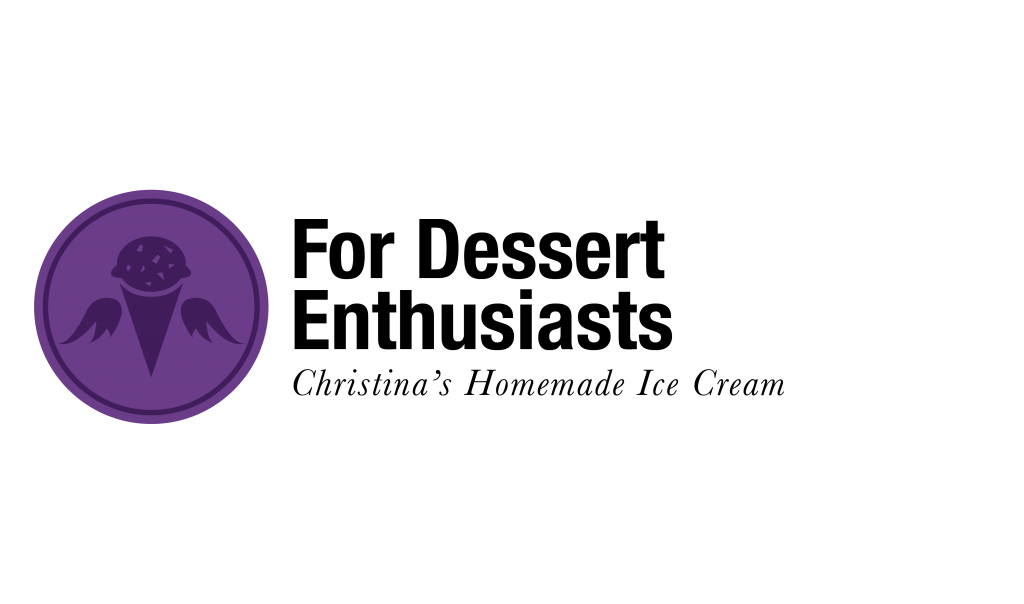 Christina's Homemade Ice Cream
Voted the best ice cream in Cambridge, Christina's is a popular destination that offers 50 different flavors, including sorbets, to satisfy your sweet tooth. Be sure to check out the Artist's Wall, which features paintings done by artists from the community.
1255 Cambridge St.
(www.christinasicecream.com)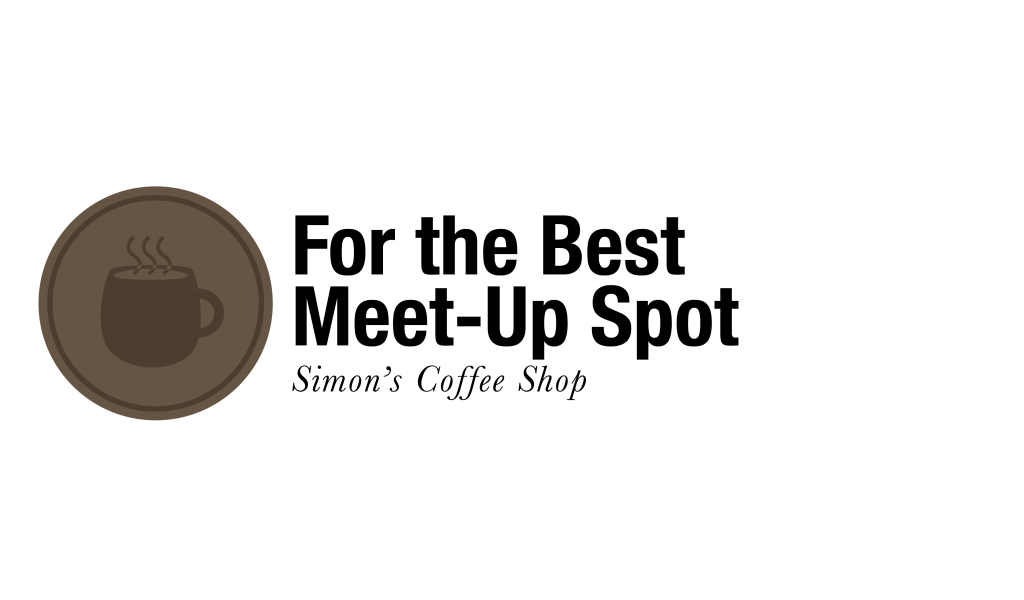 Simon's Coffee Shop
Next time you want a casual place for a date or group study session, try Simon's. It's a great place for lattes with friends, complete with rustic fixtures and a vintage coffee maker, and offers a place to escape from the bustle of campus.
1736 Massachusetts Ave.
(Simon's Coffee Shop on Facebook)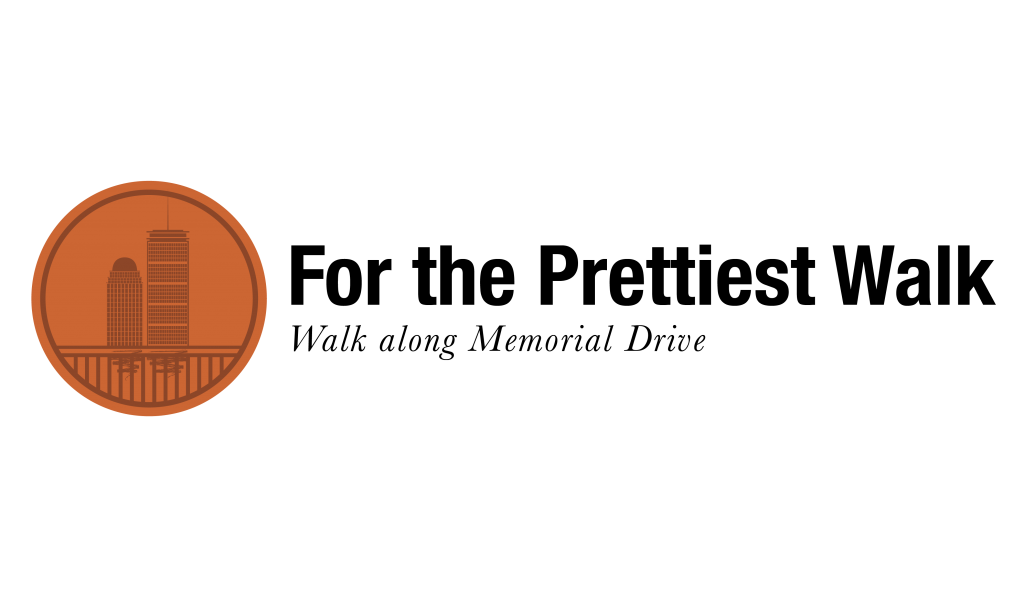 Walk along Memorial Drive
The view from Memorial Drive is hard to beat, especially for a sunset run.  Impress your friends with the sweeping views of the city and the quintessential scenes of crew and sailing teams practicing on the Charles.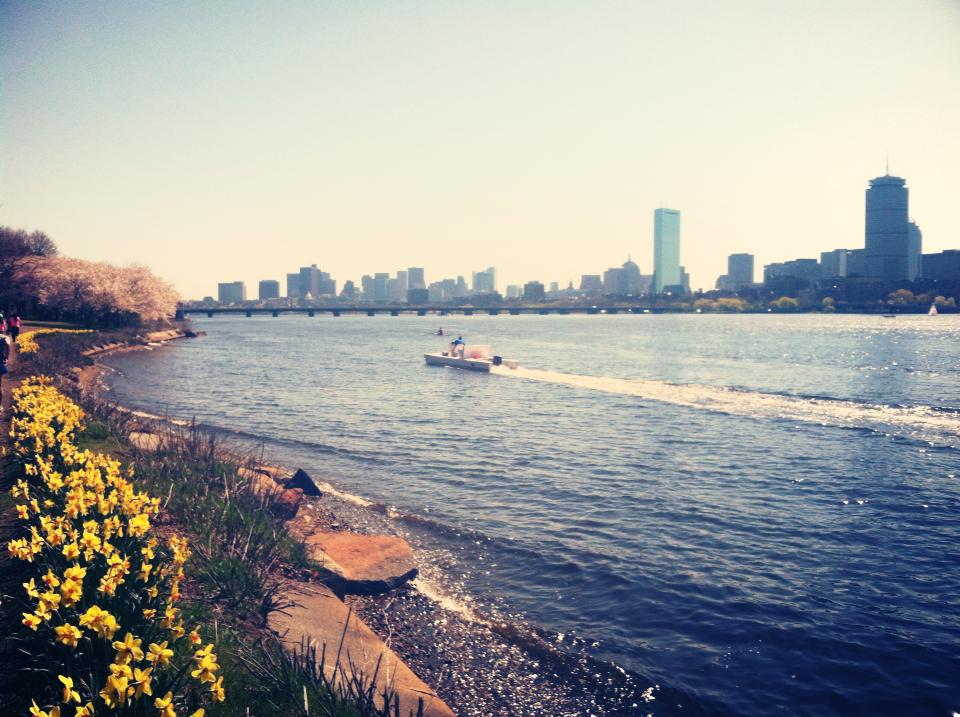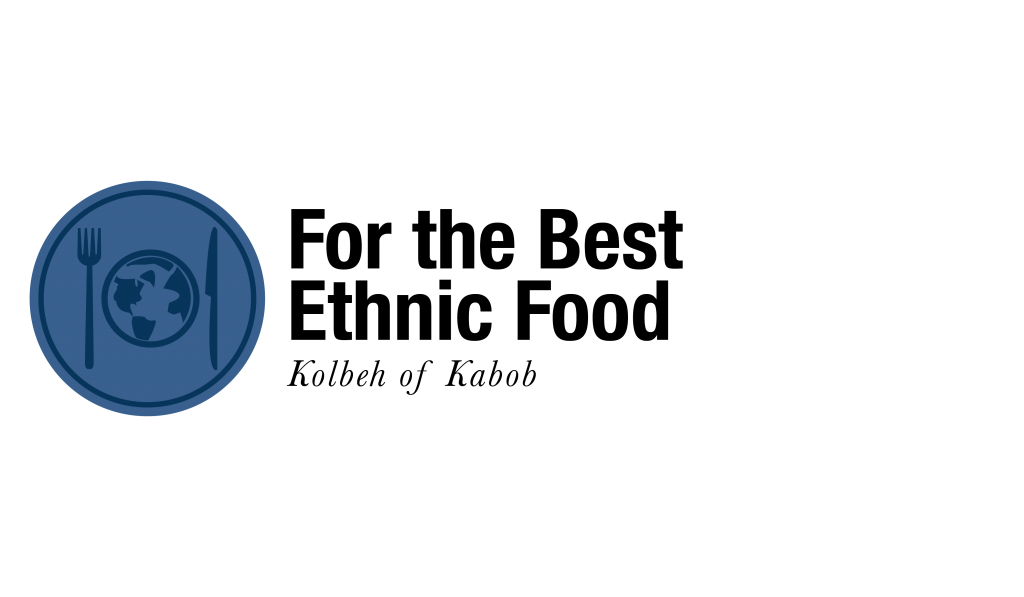 Kolbeh of Kabob
This Persian restaurant boasts cheap, flavorful food that'll leave you wanting more and offers a great lunch special.  The hummus comes highly recommended, as do the lamb shanks. Open for lunch and dinner 7 days a week.
1500 Cambridge St.
(Kolbeh of Kabob on Yelp)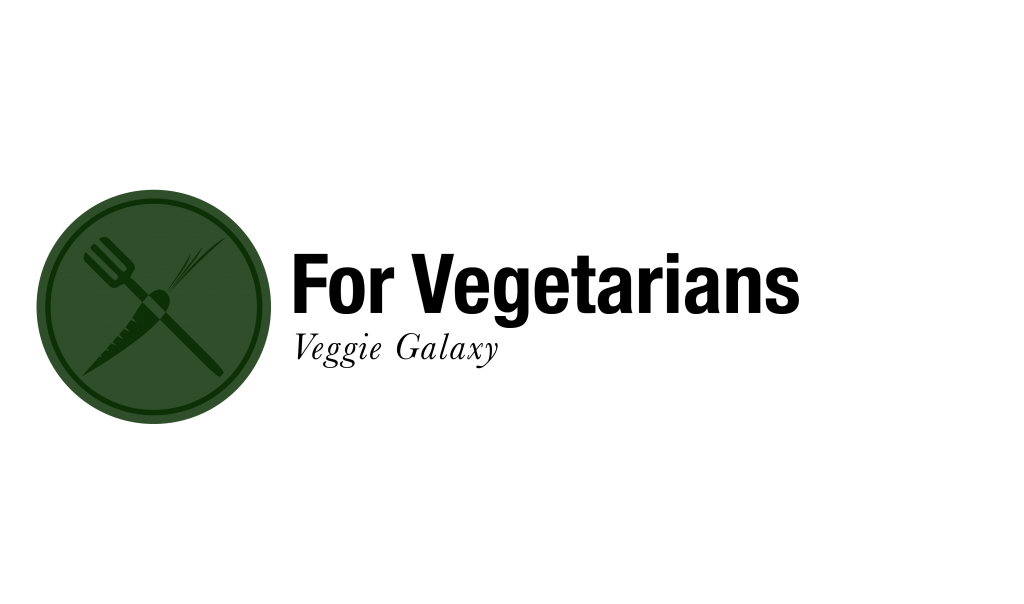 Veggie Galaxy
A diner atmosphere with healthier menu options, Veggie Galaxy offers all the classics, vegetarian-style. Enjoy soups, salads, black bean burgers and mac & cheese, and it's very inexpensive; all dishes are under $30.
450 Massachusetts Ave.
(www.veggiegalaxy.com)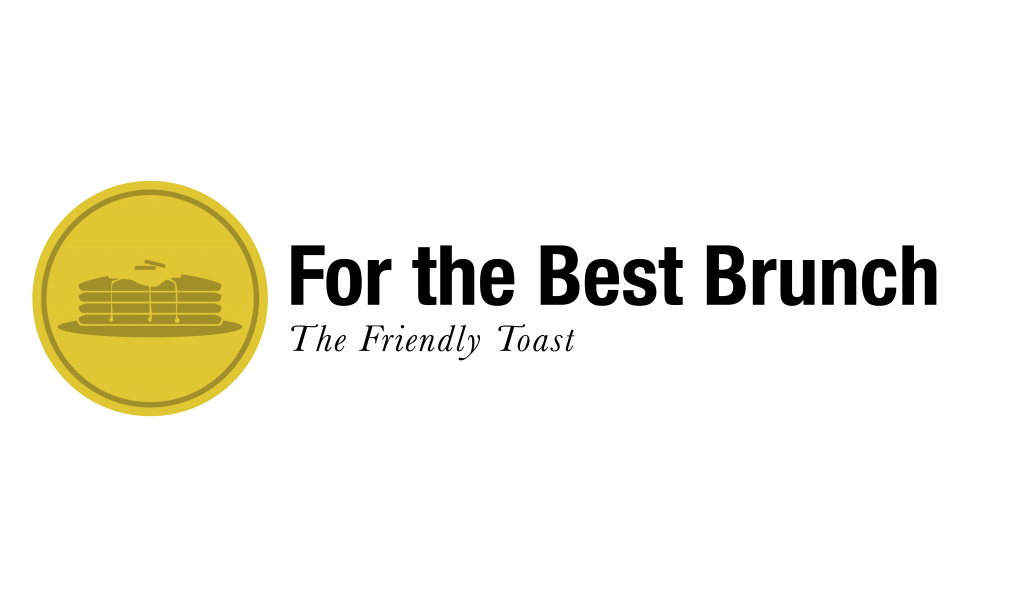 The Friendly Toast
A breakfast-lovers heaven, with exceptional home fries and pancakes.  Always chock full with college students, which lends itself to an exciting atmosphere, The Friendly Toast definitely makes waking up early on your Saturday mornings something pleasurable.
1 Kendall Square b3101
(www.thefriendlytoast.com)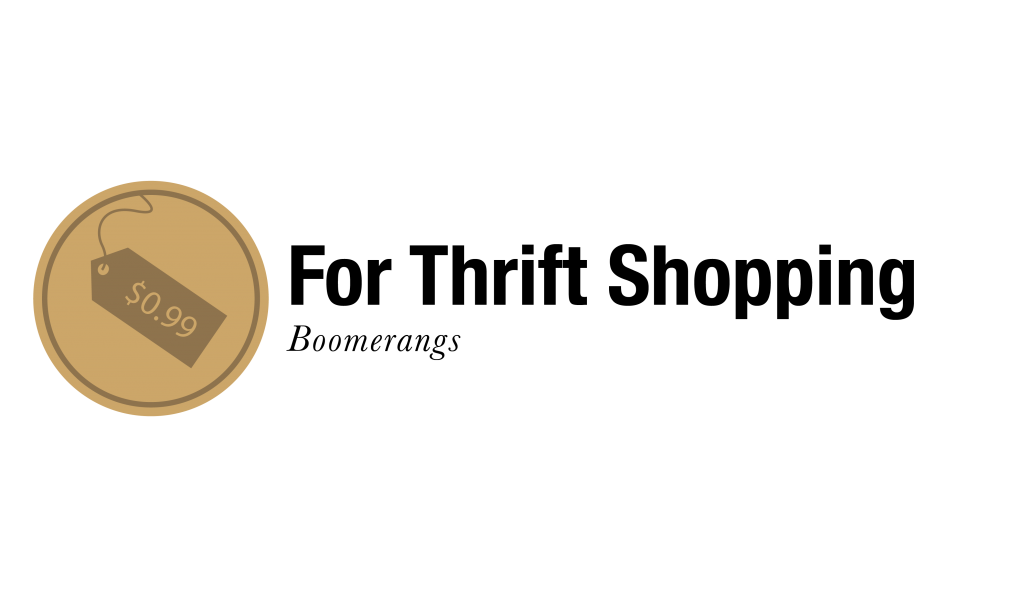 Boomerangs
This is a well-loved shop, known for its cheap prices and awesome finds.  Whether you are looking for last-minute homemade halloween costumes or cozy sweaters for these chilly months, Boomerangs has it all.
563 Massachusetts Ave.
(Boomerangs New England)