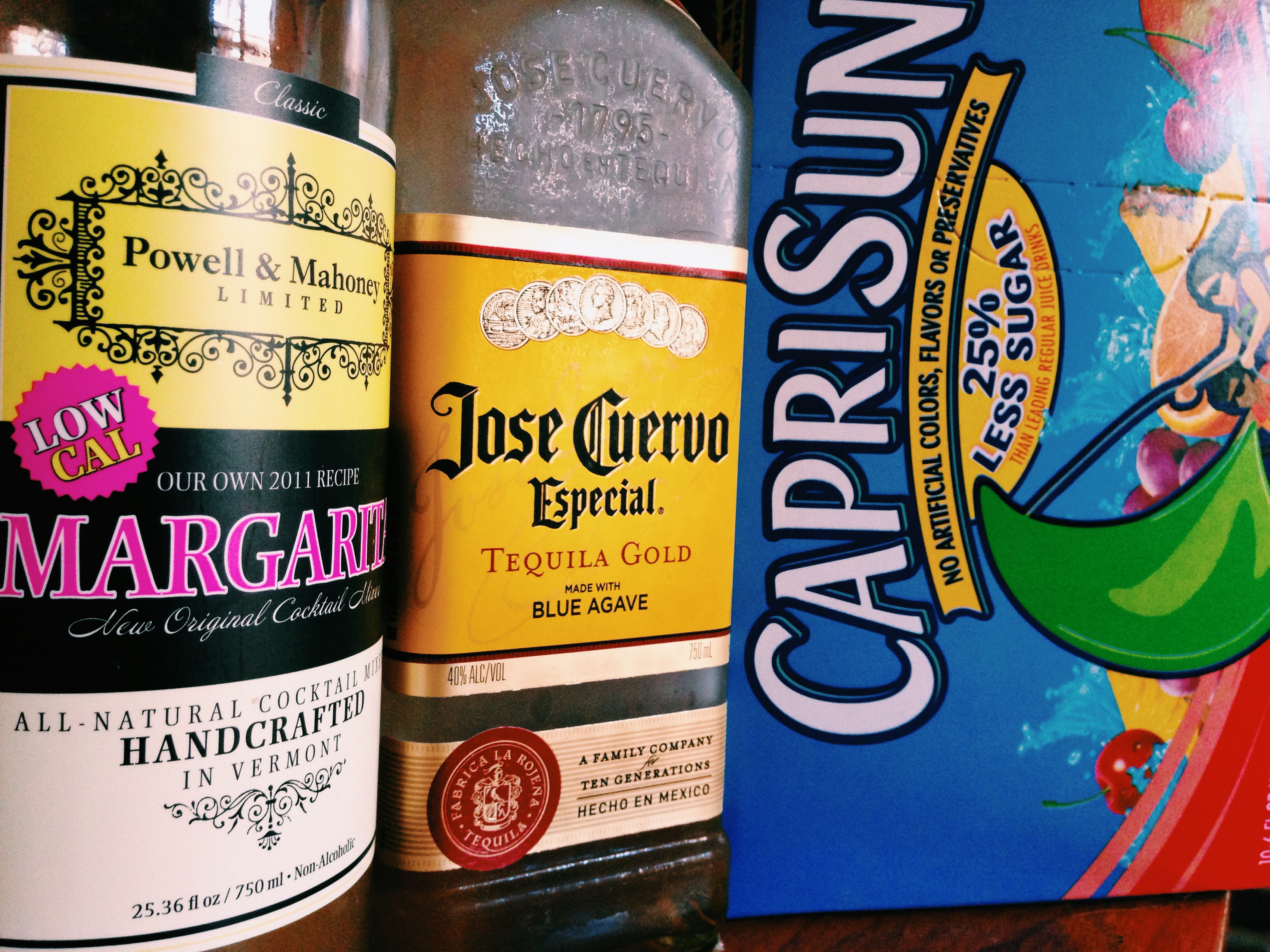 If you're anything like me, you have been craving summer ever since November hit. Cue the puncharita–sweetness with a sting, perfect for fans of warm sand, sunshine, and of course, tequila. The beauty is it packs everything you crave from a traditional margarita, but saves you from its sugar and caloric overloads. So drink on, fellow Huskies. Summer will be here before you know it.
The Puncharita
1 shot Tequila
3 oz Margarita Mix
5 oz Fruit Punch
A dash of fresh lime juice
Add all ingredients to a glass with ice, gently stir and serve.
_____________________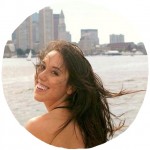 Hannah is a third year Communications student and certified bartender from Los Angeles and the Web Director of Woof Magazine. Her work has been featured on the Huffington Post, Dog Sport Magazine and by Northeastern's Study Abroad program as well as the social media pages of Sigma Sigma Sigma National Sorority and the American Kennel Club. When not obsessing over Whole Foods, you can find her on co-op, sipping vegan milkshakes and talking How I Met Your Mother on the Curry sun deck with her sisters.