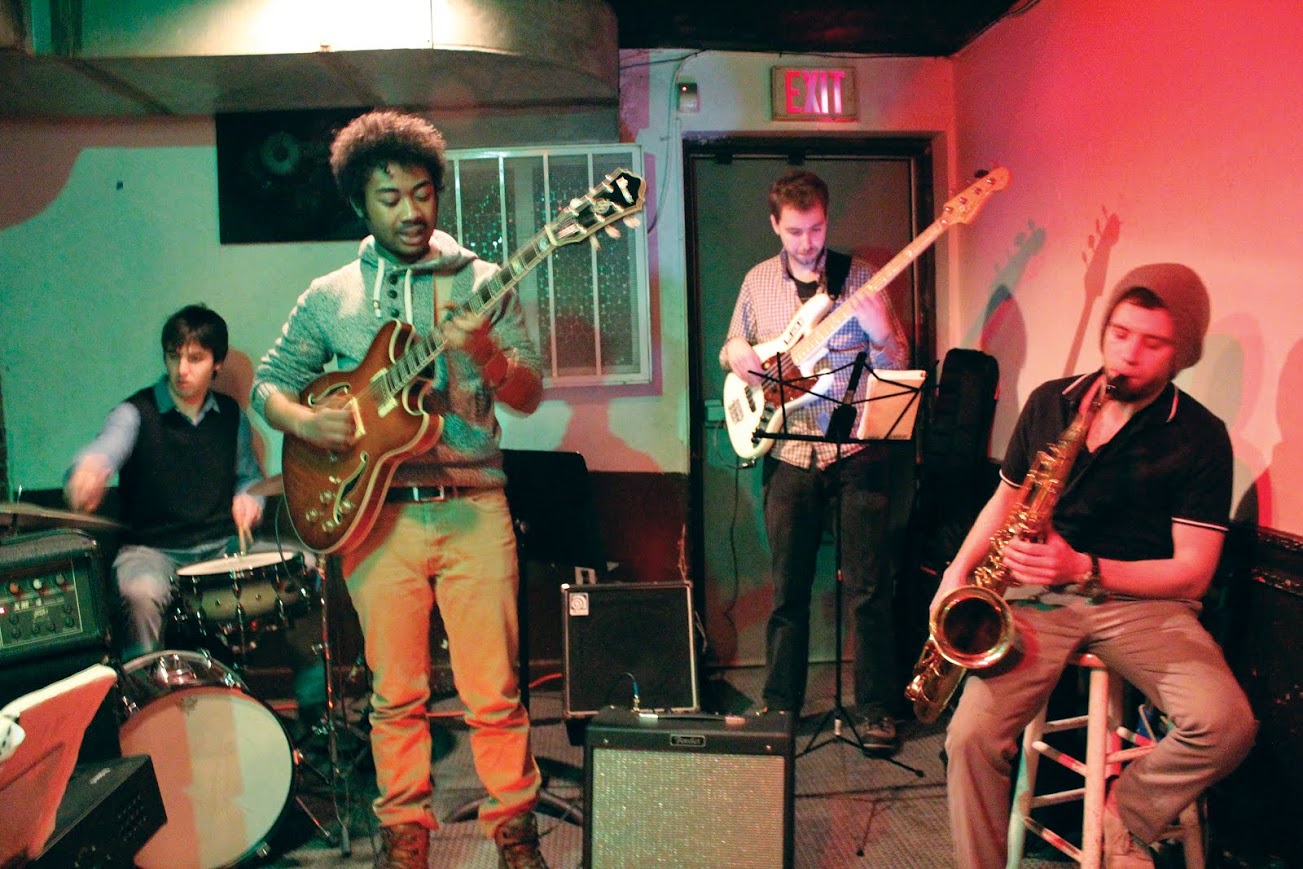 Photos by Seb Herforth and Carolina Rodriguez
Today, Massachusetts Avenue is one of Boston's busiest streets. But the avenue's history is as long as its distance, dating back to its role as the heart of the Boston jazz scene in the 1960s.
In a segregated 1960s, Massachusetts Avenue—also known as "Boston's 52nd Street," a reference to Manhattan's center for jazz—and the surrounding area was lined with restaurants, bars and clubs to accommodate the need for a neighborhood culture. "Black celebrities would go to the famous spots and then at the end of the show, they'd go to the smaller places like The Pioneer Club, off of Tremont Street, and feel comfortable hanging out there after hours," noted Northeastern African-American studies professor Eric Jackson.
For about 30 years, the Mass. Ave. area developed as a hub for jazz, soul and blues artists ranging from local to global celebrities, and served as home to storied clubs like The Hi-Hat, Savoy Café and Storyville.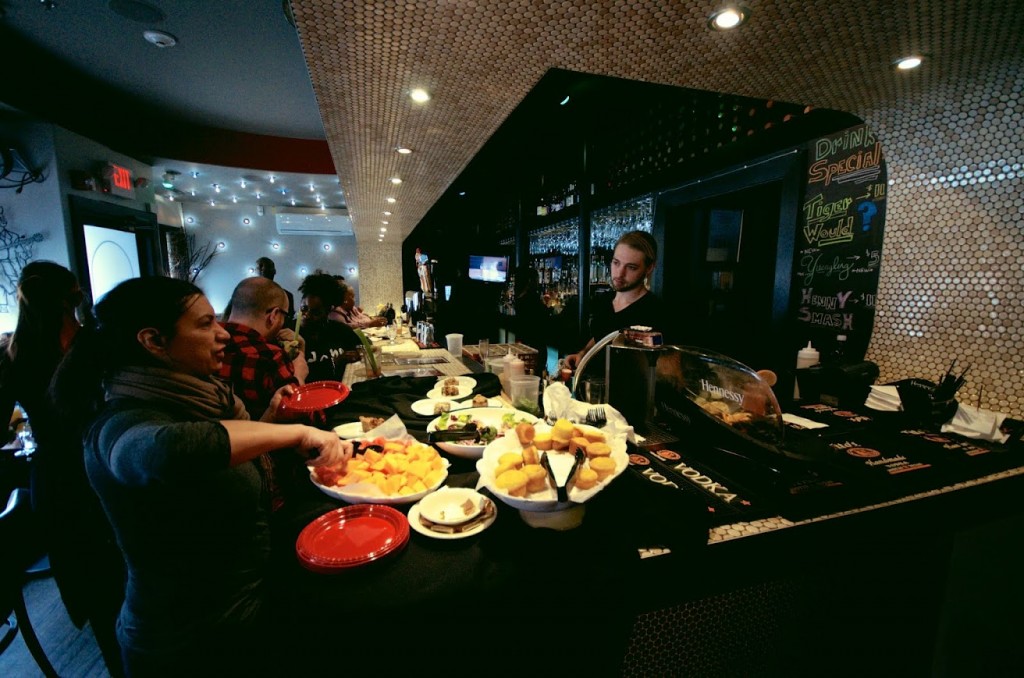 The Civil Rights Movement, for better or for worse, caused a shift among the usual audience in the South End. While many African-American patrons were starting to feel welcome elsewhere, many outsiders avoided the area due to the emergence of pro-African-American sentiment that seemed threatening. Another change, Jackson said, was "simply urban renewal." Reconstruction, gentrification and changing social norms caused most of these once vibrant venues to close.
Still, one club—Wally's Paradise—was able to keep its doors open and remains in business today.
Not too far from Northeastern's campus, Wally's Paradise was founded by Joseph Wallcott in 1947. Wallcott, originally from Barbados, was 50 years old when he opened his club. Wally's was primarily a place for local Boston musicians and jam sessions, with listeners leisurely strolling in and out.
Sixty years, a name change and a 1979 relocation from its original building at 428 Mass. Ave. to 427 Mass. Ave. have not been enough to shut down what is now known as Wally's Café. While the outside seems quaint and hardly any sound penetrates the brick structure, this hole-in-the-wall was alive with the sounds of a jam session by Berklee School of Music students on a recent Thursday evening.
While Wally's might be the oldest, it is not the only club of its kind still operating in the South End. Quite a few newer venues offer live music and a colorful local vibe, like Darryl's Corner Bar and Kitchen, just around the corner on Columbus Avenue.
General Manager Mitch Mitchell moved to Boston from North Carolina about three months ago, and explained that he was drawn in by the richness of Darryl's and the history of the South End. Until three years ago, the restaurant was known as Bob the Chef's; when Darryl Settles, who is also the founder of the annual Berklee Jazz Festival, took over, he revamped, renamed and reopened what now stands today. Darryl's now boasts live music every night, whether it be from locals, Berklee students or world renowned-artists.
While much has changed in the South End, jazz clubs like Wally's, Darryl's, the Beehive and more still remain. Old or new, they contribute to the character of this side of Boston and keep its past alive.