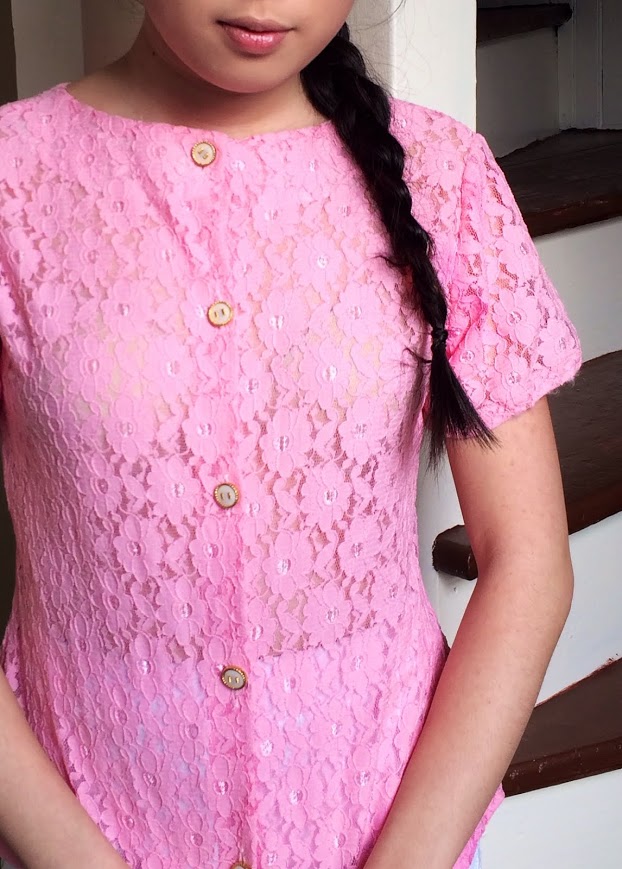 Photos by Veronica Tay
After all the ice has melted and the temperatures have risen, the fundamental display of spring apparel casts its usual charm of soft pastels and floral prints. But throw aside the breezy sundresses: Spring 2014 combines the standard seasonal trends with some unexpected styles to create some really unique looks.
1.) Pastels (& Business Attire)
Whether it's periwinkle, sea foam blue or blush, pastels never fail to return to spring collections. This season, however, these colors are taking some serious structure, particularly in the form of pressed business silhouettes. From pant suits and skirts to jackets and handbags, these playful colors are taking on a more serious tone. Instead of reaching for your trusty black blouse and blazer for your next interview, try a color that is a little more playful for your no-nonsense business attire.
2.) Athletic Inspiration (& Pink)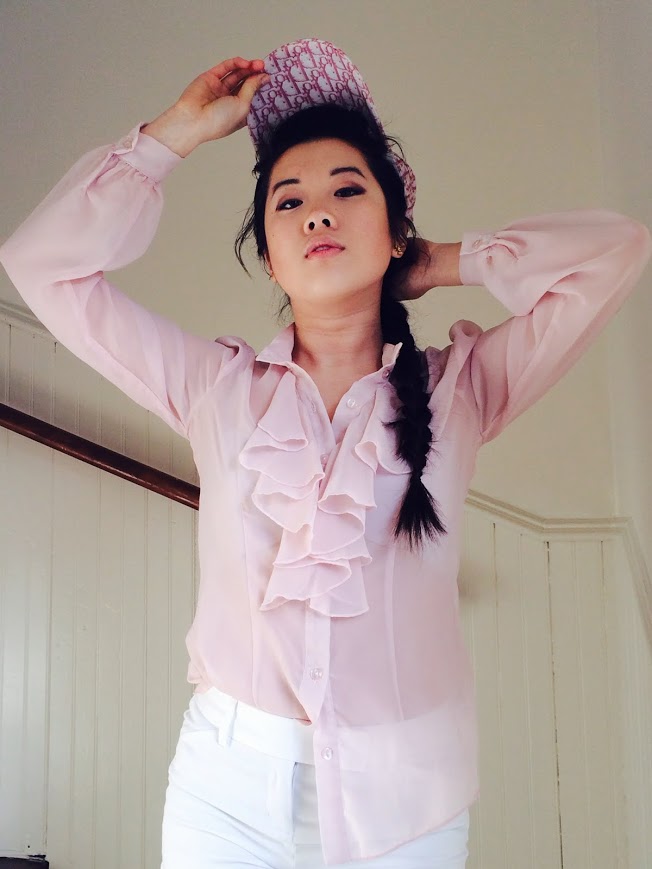 Wearing pink doesn't necessarily entail the matching toy poodle and glitter eye shadow. If you are the type of girl who loves playing sports, being outdoors or running around the city, wear this feminine color with more laid-back pieces, like T-shirts and tailored pants, or pair the color with sneakers or a denim jacket. You can dress comfortably and channel your athletic side while maintaining a very feminine look.
3.) Sheer tops (& White Bottoms)
With sheer fabrics like mesh and lace everywhere, this spring is truly for the daring. If you want to show some skin but still dress appropriately, offset the light fabrics with heavy jackets and plain, solid bottoms. Just a warning: Be sure to wear color-appropriate undergarments, or better yet, layer up!