Photos by Grace Di Cecco
Googling "cool places in Boston" will give you pages upon pages of results – Faneuil Hall, Copley Square and the Common to name a few. These areas define Boston, and as a result everyone knows about them. At times, it seems as though there's simply no refuge from the throngs of people flocking to these spots, and that nowhere in Boston is sacred anymore.
We thought so too, so we've compiled a list of the coolest off-the-beaten-path spots in Boston. These are corners and nooks of the city that are either unknown to tourists or just out of reach of the masses strolling Boylston. Oh, and don't worry—our campus circulation will ensure it stays that way.
1. Peter's Hill
As winter makes way for spring, more and more students will be looking for things to do outside and far away from their stuffy apartments. While the Common or the Esplanade seem like likely choices, why not go somewhere with more of a view? Enter Peter's Hill.
Located in the Arnold Arboretum off the Forest Hills Orange Line stop, Peter's Hill is a 243-foot hill that provides a spectacular view of Boston. Atop the hill, you will be exactly four miles from the top of the John Hancock building.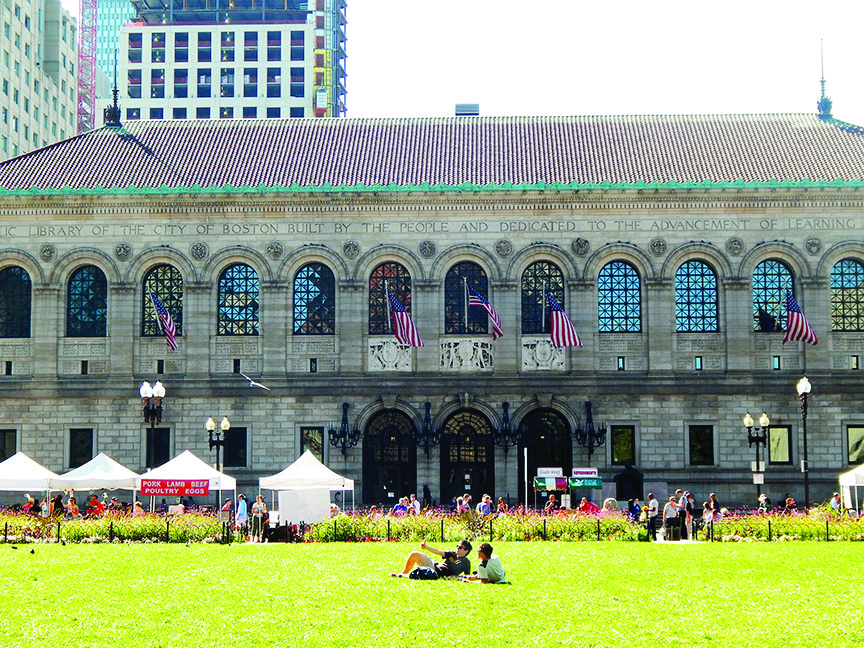 2. Boston Public Library
While the actual library has no place on this list, the secrets within it are in a league of their own.
As most people know, the Boston Public Library is actually two combined structures: the original building, an ornate masterpiece, and the modern addition, known for being ugly and gray.
While the modern side is used as a traditional library, the original structure houses a labyrinth of hallways and hidden rooms. Dedicating just an hour or two to exploring the old library's depths can lead to some interesting finds: a room full of original books from colonial times, extremely old archives, controversial artwork that was never finished. Roaming the halls offers a glimpse into how much of a cultural center the Boston Public Library was in its heyday.
The best part of the Boston Public Library is actually right out in the open – literally. The library's courtyard is an open-air space adjacent to a small café. On a warm day it's the perfect place to study.
3.  Castle Island
A great summer spot, former naval defense point Castle Island is an outcropping across the water from the Harpoon Brewery. Fort Independence, a massive star-shaped military installment, still stands in the middle of the park.
And don't bother bringing lunch with you—Sullivan's on Castle Island has been serving up awesome fried food and lobster rolls since 1951, and you won't want to miss out.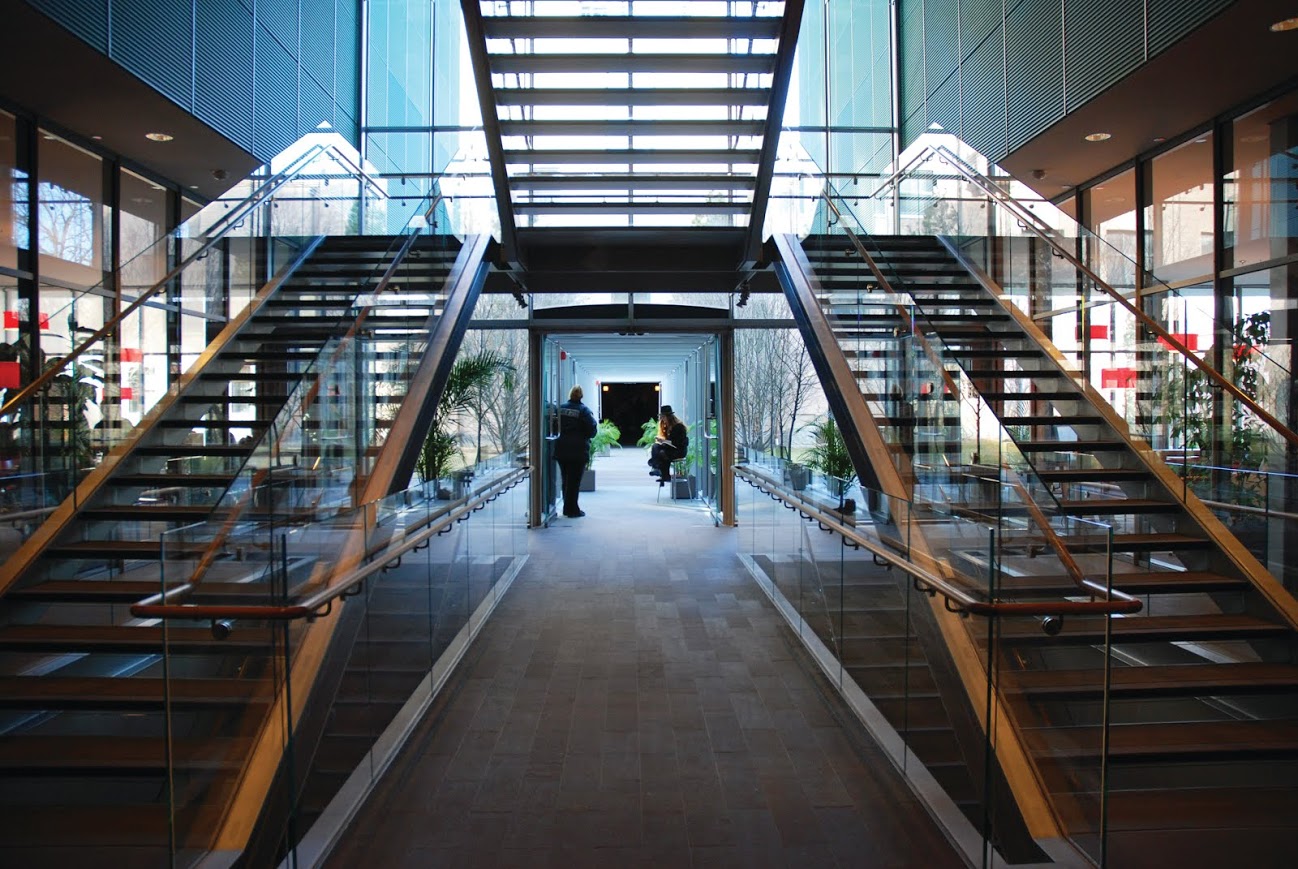 4. Isabella Stewart Gardner Museum
When looking for an art museum, the Museum of Fine Art is usually the first one to come to mind. The second one should be the Isabella Stewart Gardner Museum.
Don't let that second-thought status fool you; it's not because of scope or quality. Walking through the museum's hallways and courtyard, one gets the feeling that it almost wants to be second to remain relatively mysterious and thought-provoking.
Part of its intrigue is the setting itself. Picture works on par with those of the MFA and put them in someone's house – that's the Isabella Gardner Museum. Imagining the late Isabella Gardner, an art collector and philanthropist, walking the halls of the museum truly adds another dimension to the experience.