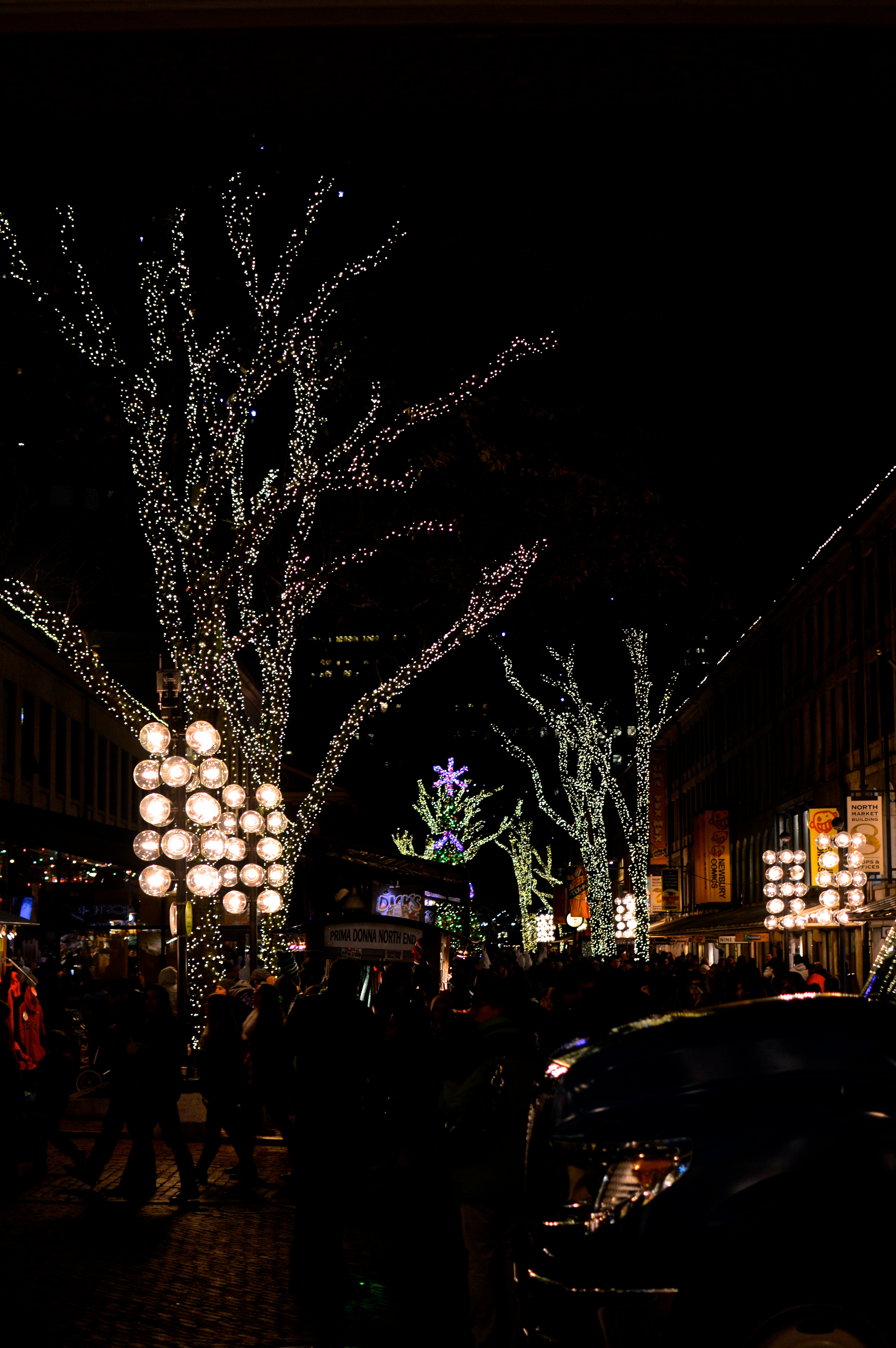 It doesn't take long for newcomers to Boston to realize it is an amazing place to live.  Almost everything is a walk or T ride away, making it impossible to sit inside on a warm, sunny day, and for college students in Boston the city truly is their campus.  But what happens when winter comes and you find yourself shivering at the thought of going outside?  Many fall prey to staying in their dorms, watching Netflix all day, but instead of going to grab the remote and ramen noodles, it's time to try grabbing a coat instead and take advantage of everything this city has to offer.
If the cold isn't your thing:
Museum of Fine Arts
Located right across the street from campus on Huntington Avenue, the museum is the perfect place to go when it's too cold to think about walking farther than down the block.  The exhibitions change constantly and there truly is something for everyone.  The MFA is also a great place for a college student on a budget because it's free upon presenting a student ID. Next time you don't know what to do on a cold day, grab your friends and your husky card and head to the MFA.  It's definitely worth seeing.
Pavement Coffeehouse
Whether you like it or not, you're going to have homework at some point during the winter and it's hard to be productive without a change of scenery every once in a while.  Pavement Coffeehouse has two locations near campus, one on Gainsborough Street and another on Boylston Street.  The eclectic coffeehouse offers a wide variety of food and drinks that are perfect on a cold day, so whether you're getting your work done at a table or hanging out drinking coffee on the couches with friends, Pavement is the place to go.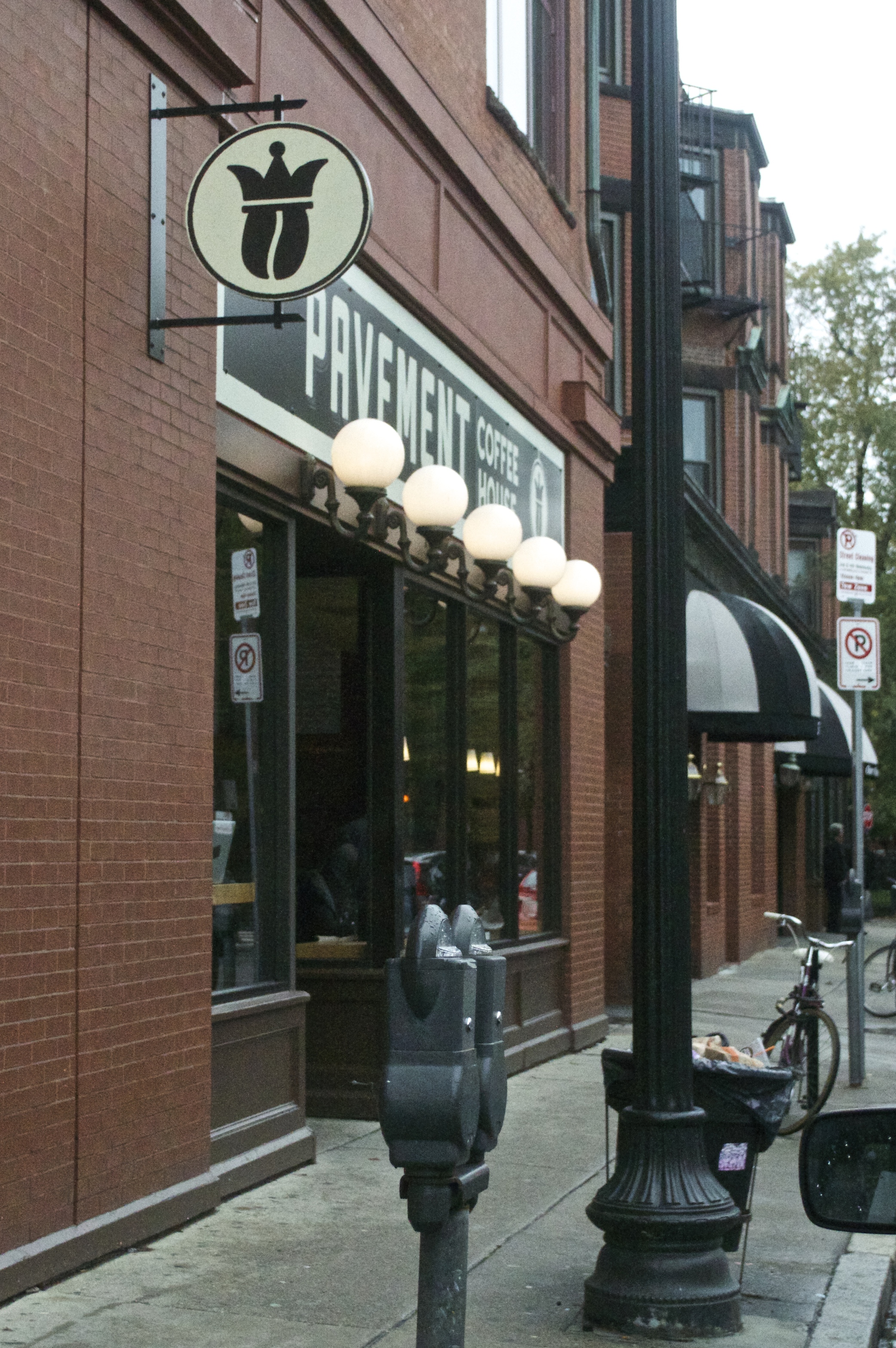 Matthew's Arena
This one may seem obvious, but hockey season doesn't last forever.  You can't beat the feeling of going to a Northeastern hockey game with friends and cheering for the huskies.  Tickets are available on MyNEU all season for free.  All you need to do is throw on your comfiest Northeastern sweatshirt and head to Matthew's because win or lose you're going to have a great time.
New England Aquarium
Located across the street from Quincy Market and Faneuil Hall is the New England Aquarium.  The aquarium is huge with touch tanks, sea lion shows, and a fish tank that stretches the entire height of the building.  From penguins to turtles to jellyfish, there's something for everyone to see and enjoy.  The aquarium offers a student discount as well, which is just a bonus at a place that's worth every penny.
Prudential Center
The "pru" is perfect for all of the shopaholics who can't bare the thought of walking up and down Newbury Street in the cold.  With plenty of stores and restaurants to choose from and a bridge that connects the Prudential Center to Copley, there isn't a lack of warm, indoor places to shop.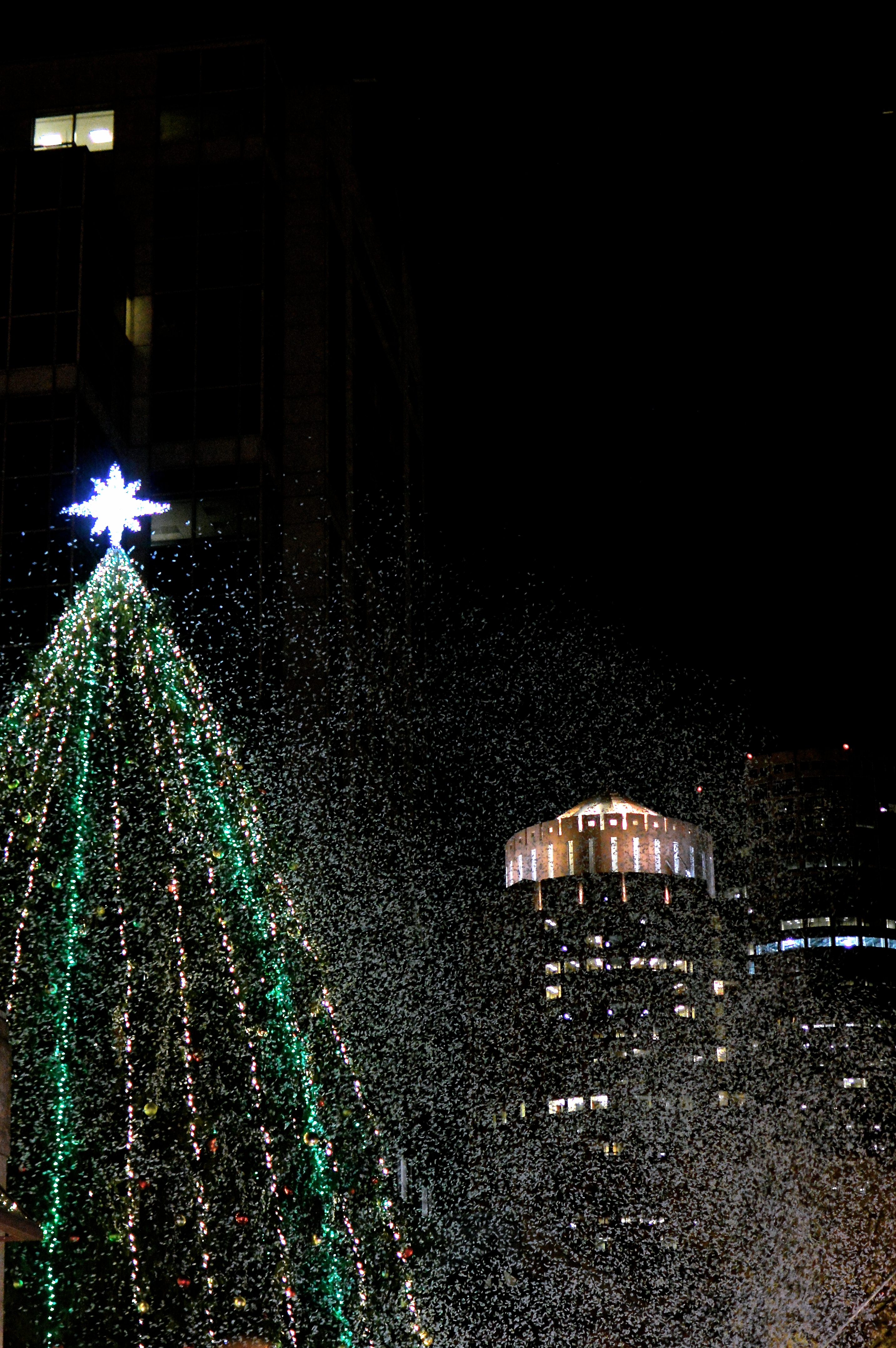 If you didn't even realize it was cold outside:
Ice Skating at Frog Pond
No winter would be complete without ice skating, but instead of heading to the nearest indoor rink you should head to the Boston Common Frog Pond.  The commons are a great place to go year round, but when lying in the grass just isn't possible, ice skating is the next best thing.  It's worth heading over while the rink is up, because it only lasts as long as the season does.
Tree Lighting at Faneuil Hall
This event only happens once a year and is definitely worth seeing.  Nothing gets you in the holiday spirit like grabbing some friends and heading into Faneuil Hall with hundreds of other people all waiting to see the lighting of the giant Christmas tree. While waiting for the tree to light, you can also shop around or grab dinner at one of the great restaurants nearby.  Faneuil Hall is a Boston classic and especially worth checking out when a big event is going on.