A season of crisp weather, warm drinks, and the promise of Halloween festivities. With the fall semester in full swing at Northeastern, there are some visible changes affecting student life. From a modified academic calendar, to a quirky new coffee shop, it's time to determine the 'hits' from the 'misses.'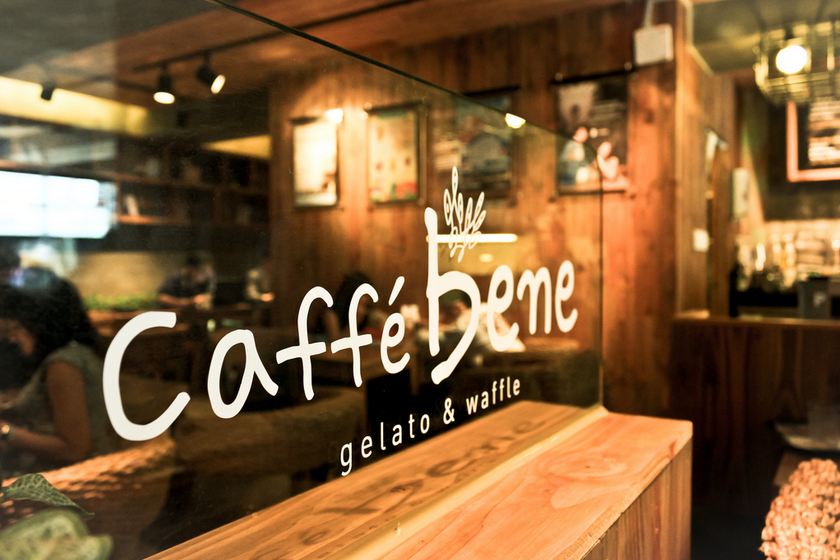 Caffé Bene
The Korean chain coffee shop opened a location on Massachusetts Ave. in September and is a definite "hit." With its wicker furniture, abundant greenery, and decorative bookshelves, Caffé Bene creates the perfect setting for an afternoon of studying or a Sunday midmorning brunch. Try any of the smoothies, espresso drinks, gelato, or baked goods—I recommend the waffles with strawberries—and you will see that Caffé Bene is not just another "hipster" coffee shop. Every connoisseur's taste will be satisfied here, from drip coffee and cappuccino, to more exotic options like green tea frappes and lemon mojitos.
Questionable Costumes
While browsing through the "Halloween Costume" section of Party City last week, I was taken aback when I passed a "police woman" outfit, complete with navy blue mini-dress, handcuffs, and heeled boots…in the children's section. The package read, "She's tough stuff in our Toddler Girls Cop Costume!" Another outfit featured a child-size carhop costume, with a tulle miniskirt and a product description reading, "Do you want fries with that?" These costumes looked like they belonged on a much older, college-age crowd, not the trick-or-treating tots to whom these ensembles were marketed to. When I was in elementary school Lizzie McGuire was the dominant female role model and purity rings were being popularized by the Jonas Brothers. So why this sudden change in attitude? Sexualizing toddlers is out of line, and Party City is a big "miss" for me this Halloween season.
Extended Winter Break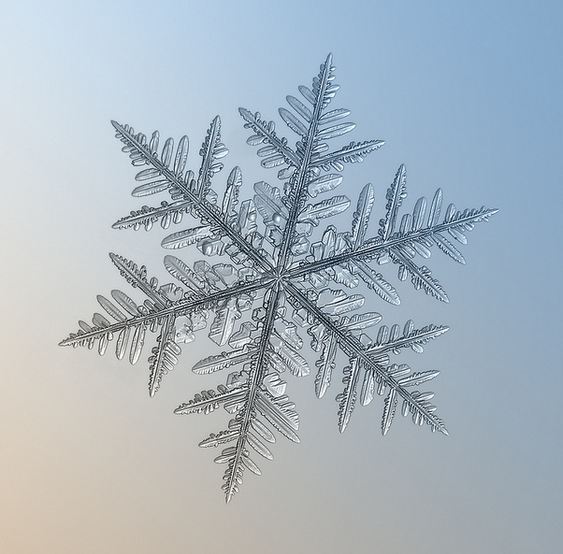 This year, Northeastern University officials have adjusted the academic calendar, adding about a week to the winter break, while setting a slightly later summer release date. Last year, winter break ran from Dec. 14 to Jan. 5, and summer break began April 25. This year, it will run from Dec. 12 to Jan. 11, almost a full month of class-free days. Summer break will begin May 2. Many on campus have received this change with positivity, "I prefer the way they're doing it now. It gives us more time to do grading [of final exams]," said political science teaching assistant Sidita Kushi. Students overwhelmingly echo Kushi's approval, "I'm for it if it means that we will have more time off during the holidays," said sophomore Devon Carleton. Overall, this schedule change appears to be a "hit" with students and teachers alike.
iPhone 6
When I found my phone accidentally submerged in a body of water—okay, I dropped it in the toilet—I was tasked with navigating the smartphone section of the Verizon Store, where I decided on the new iPhone 6. I was initially skeptical of the phone's size (it's screen is 0.7 inches bigger than the iPhone 5's), however after a few days it no longer felt awkwardly big in my hand. And though the phone's sleek, thinner-than-ever design initially made it seem fragile, the device survived its first fall unscathed and is easy to slip into a purse or pocket. The highlight of the phone's design is the camera. The images on the iPhone 6's iSight camera are much sharper than the ones produced by the iPhone 5, and videos can be shot in HD, and with a time-lapse feature. Despite the hefty price tag and the unfortunate circumstances surrounding my purchase, the iPhone 6 has been a big "hit" for me.