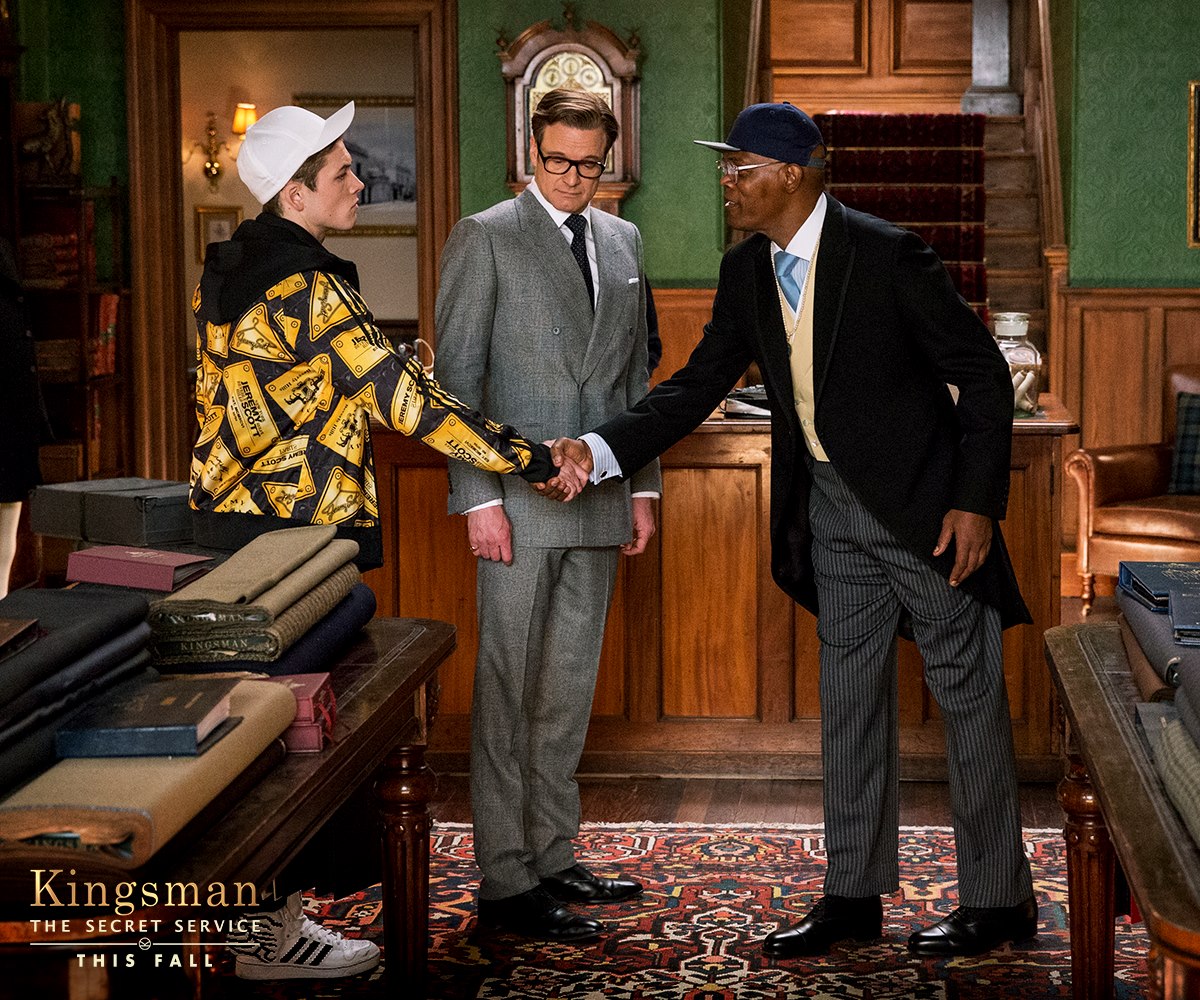 Straight out of the mind of Matthew Vaughn, Kingsman: The Secret Service follows in the fast-paced, action-packed footsteps of Vaughn's previous films: the X-Men series and Kick-Ass. The movie begins with a glimpse into the life of Gary "Eggsy" Unwin (Taron Egerton), a young ne'er-do-well whose pastimes revolve around drinking, getting into fights, and hijacking cars across London. Eggsy's knack for navigating tricky situations soon gets put to the test when he is recruited by Harry Hart (Colin Firth) to join Kingsman, an elite, top-secret intelligence agency. From there, viewers are treated to a two-hour adventure featuring international espionage, puppies, and Samuel L. Jackson's portrayal of Richmond Valentine, a lisping supervillain whose style is an odd hybrid of an aging hipster and a hip-hop star.
Unlike Skyfall and The Bourne Ultimatum, Kingsman is in a league of its own when it comes to spy movies, acting almost as a parody of the genre without sacrificing any of the violent shootouts that keep moviegoers on the edge of their seats. However, the plot of Kingsman at times borders on ridiculous. Even creative liberty and pseudoscience can't explain Valentine's plot to destroy the world through mind-controlling SIM cards. But what Kingsman lacks in realism, certainly makes up for in entertainment and characterization. From start to finish, Kingsman is filled with plot twists and surprises for both the characters and the audience.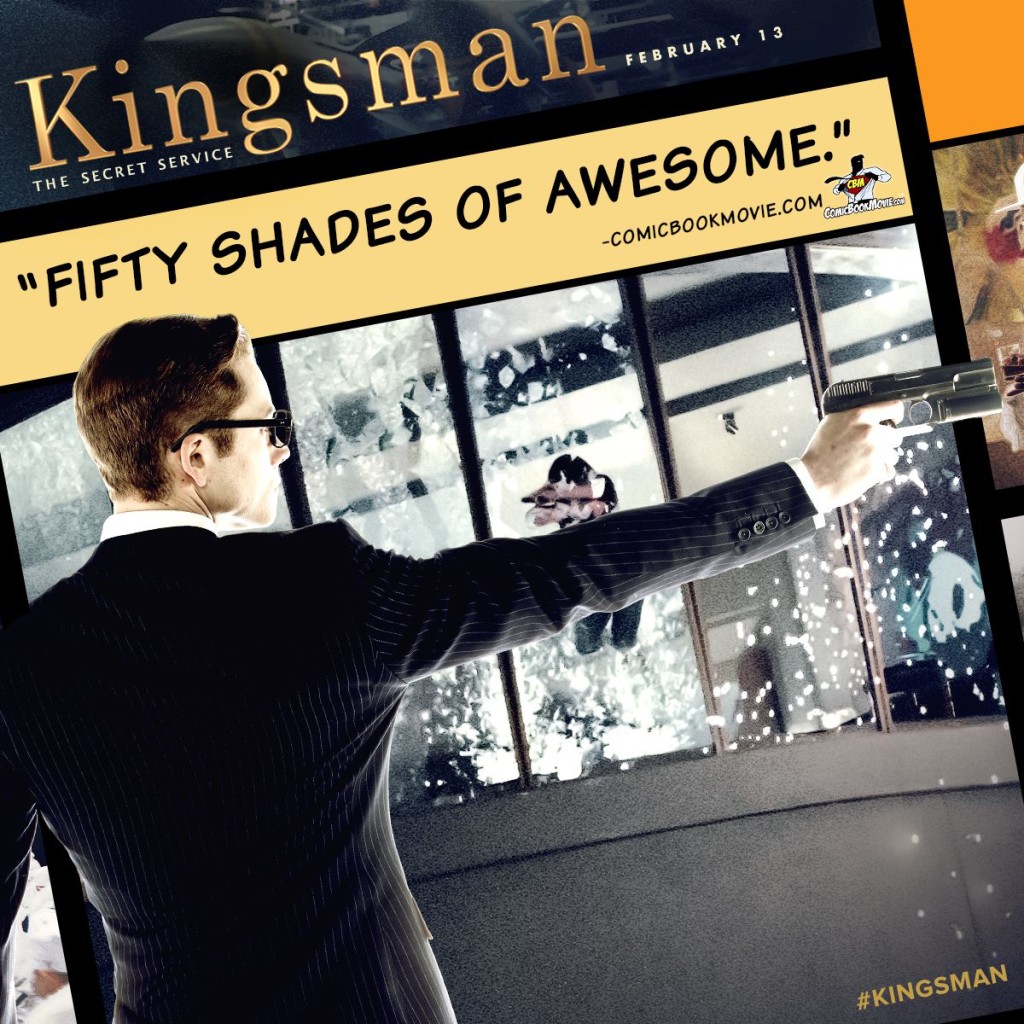 One shining moment in particular is the friendship that develops between Eggsy and Roxanne, a fellow Kingsman recruit and one of just two female candidates in the group of would-be spies. Despite the stark difference in their respective backgrounds, the two quickly form a rapport and team up to pass the rigorous training tests. The almost-familial bond between Eggsy and Harry is equally as endearing, and while one would be hard-pressed to call Harry Hart the next James Bond, Harry, along with Eggsy and Roxy, are all characters worth rooting for.
Overall, while Kingsman may not be as suave as the spy thrillers of days past, there's no doubt that the movie will captivate your attention with heavy doses of action and well-timed humor (and at the very least, it's far less predictable than Fifty Shades of Grey). For those of you looking for a fun, exciting and truly enjoyable movie, Kingsman: The Secret Service will not disappoint this March.