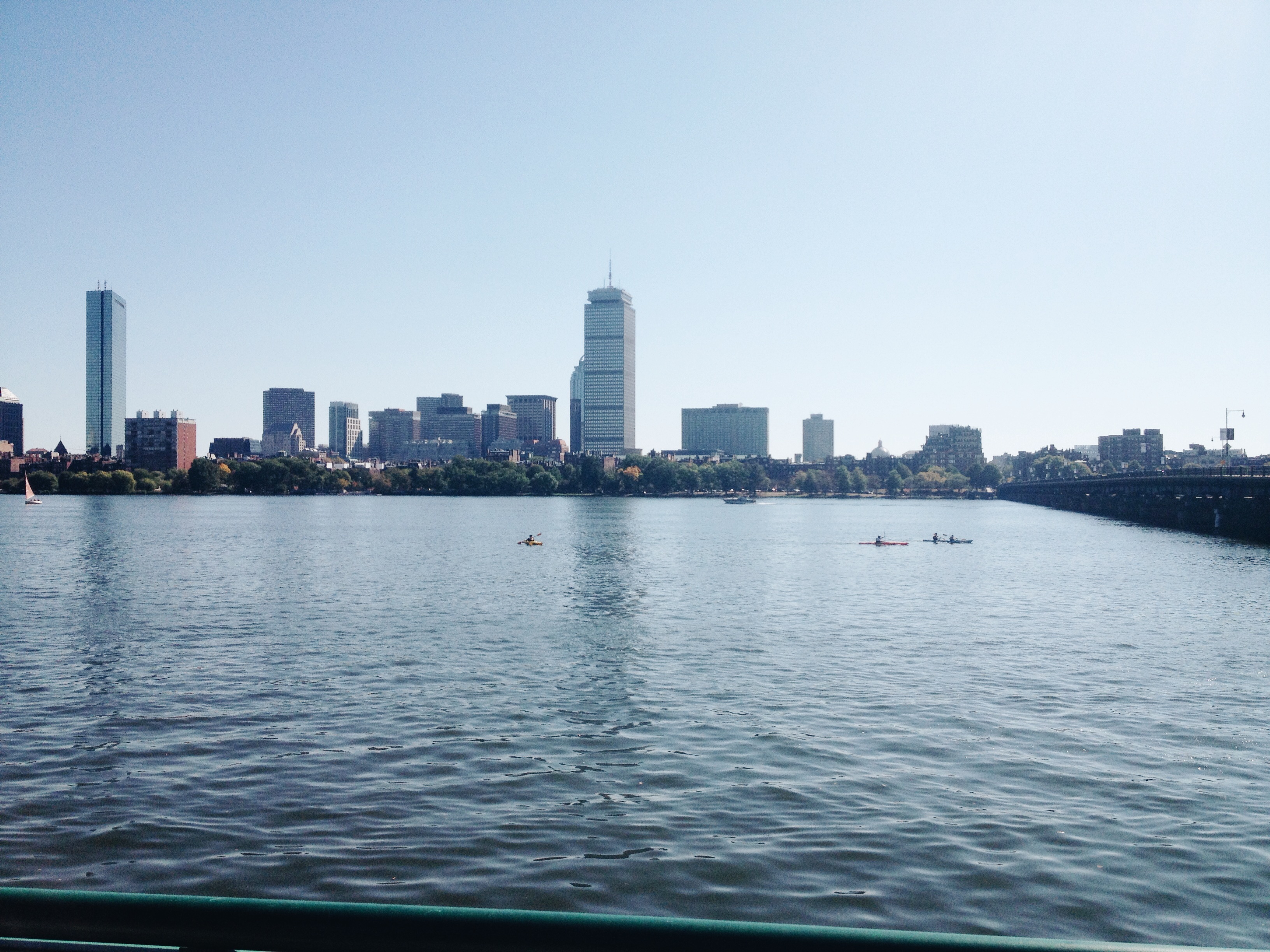 August, the Sunday of summer, is here. Which means Northeastern students have less than four weeks until they're back to the grind. But whether you're living in Boston this summer or just bringing friends or family into the city to show them what a local expert you've become, four weeks is still enough time to make like a tourist and see Beantown's characteristic sights. All you'll need to prepare is your classic Hawaiian shirt, fanny pack, bucket hat and disposable camera and we have the rest covered. A few out-of-towners are going to give you the Bostonian insider, some outside tips and teach you what makes Boston so special.
Where to Eat
There's really no contest. "The first thing I think of when I think of Boston food is clam chowder," says Rebekah Alison, a junior at the University of Tennessee in Knoxville. "We don't have anything like it in the south." The best place to find a nice cheap bread bowl is at Quincy Market, Boston's prized take-out food hall. You can find virtually every cuisine under the sun, including cookies the size of your face, and choose from several different chowder vendors—"Walrus and the Carpenter" is one of the best.
If you consider yourself a crunchy, locally grown, mostly organic foodie, get lost in the Boston Public market. This joint is brand new as of July 30th; open 8 a.m. to 8 p.m. Wednesday to Sunday. The Market features over 90 permanent vendors who come from all over New England, making it the very first regional market in the country. Choose from gourmet apple cider donuts, fresh-cut blooms, honey made by an on-site bee colony—the works! Buy groceries for the week or a ready-to-eat meal. And later this fall, come back for cooking classes in the Exhibition Kitchen, all of which are right on top of the Haymarket T stop.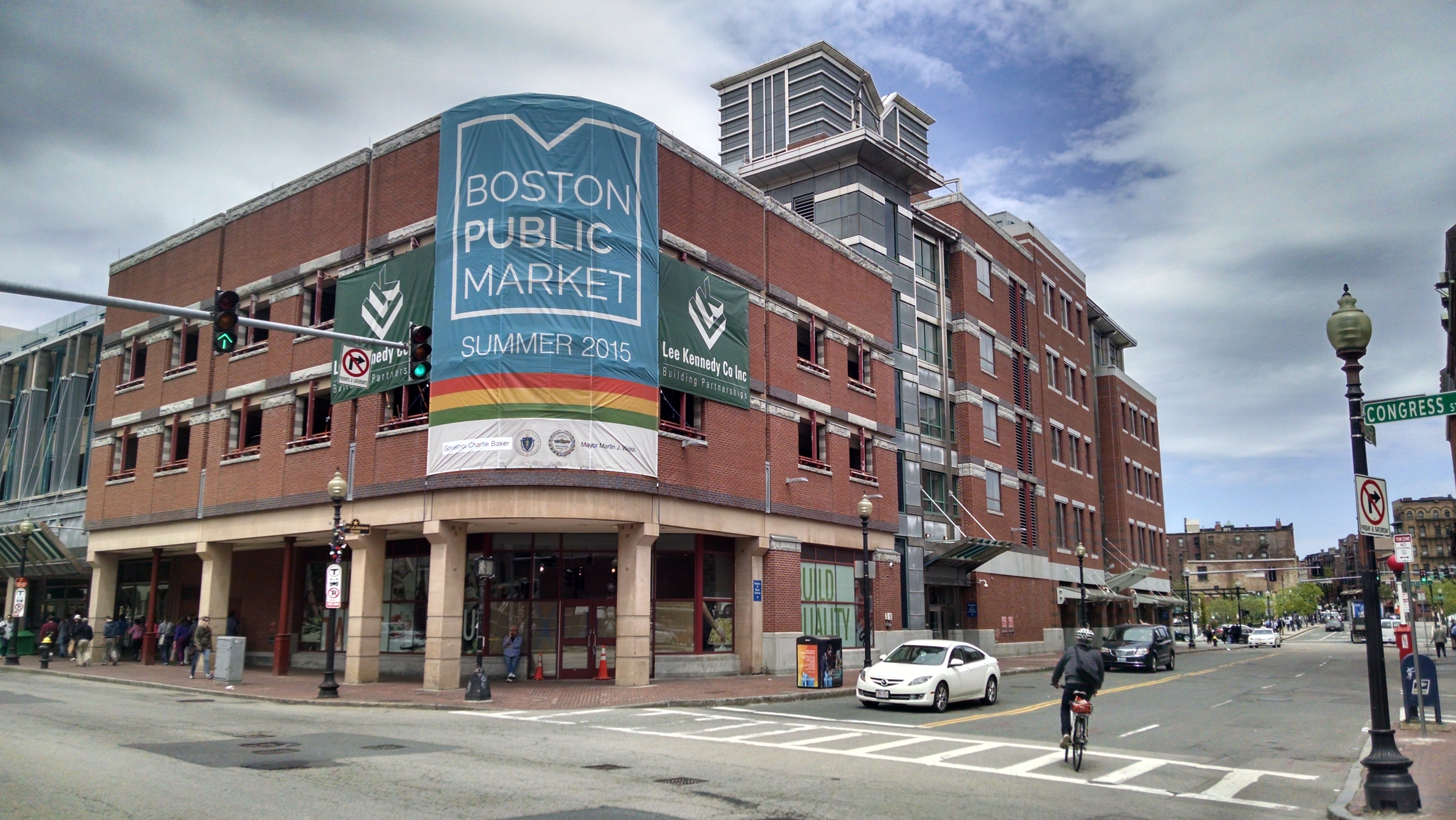 If you're still hungry, don't forget the North End, Boston's Little Italy. Decide for yourself which is better: Modern or Mike's.
What to Do
Since Boston has spent a few hundred years accommodating its inhabitants' mood swings and neediness, it can also accommodate yours.
Shopping fan? Meander down Newbury Street for cutesy boutiques and cafés or the Prudential Center for classic mall staples. "We love going to Newbury!" says Rachel, Rebekah's sister, a senior at Furman University in South Carolina. "We don't have a pretty strip like that near our house so we always get our fix in Boston." You can also wander around Faneuil Hall, and maybe catch a street performer. Side note: you're a true Bostonian when you can spell "Faneuil" without Google.
Baseball fan? Maybe just a hotdog fanatic? Both can unite and rejoice at Fenway, America's oldest (and dare I say prettiest) ballpark. "Obviously since we're not from here, we don't follow the Red Sox. But we had so much fun at Fenway regardless," says Rachel. Even though the team can't win to save their lives this season, there's no better place to see the sunset or to sing Sweet Caroline with 37,672 perfectly content strangers. If you play your cards right and pick an "unimportant" team, you can score tickets for wicked cheap.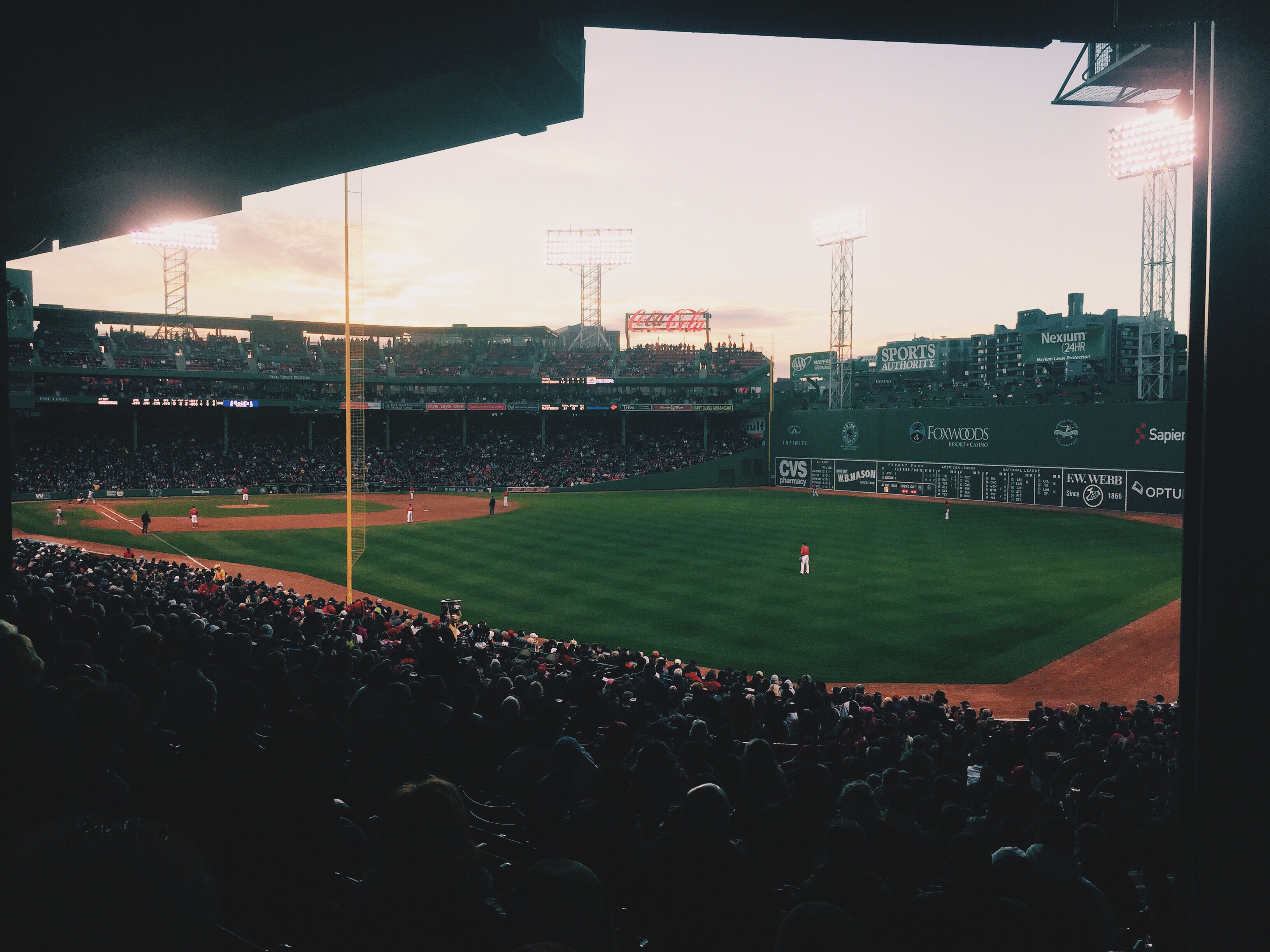 Science fan? Boston boasts one of the country's best museums for the subject, aptly named the Museum of Science. Join 1.5 million other annual visitors and see the planetarium, Physics Playground and 700 other exhibits. Or see the Special Exhibition that is constantly changing. Right now it's "The Science Behind Pixar." So if you are a Disney fan at all, you really should've gone by now. Tickets are $23 or $29 for the Special Exhibition.
You can also visit the penguins at the New England Aquarium! Pay $27 to pet a stingray or look down the Giant Ocean Tank: four stories high and home to more than 1,000 animals.
How to Get There
"When we come up to Boston, we walk. Everywhere." Rebekah says, "In Tennessee everything is too spread out and you have to drive. But everything in Boston is really accessible by foot." The T runs underneath the entire city for only $2.50 each way and works well if you're going far or it's raining. But if you spend too much of your time underground, you may miss the classic picturesque cobblestone and beautiful side streets, some of which make up the Freedom Trail. It's a crowd favorite amongst history buffs, parents, or if you're just looking for a scenic, calorie-intensive walking workout. Wear sneakers because the trail is 2.5 miles and goes as far as Charlestown. If you're ever curious about the heritage of the city we call home, this is the cheapest and most charming way to do learn more. Just block out your entire day.
If you'd prefer to walk on dirty water, you should give Boston Duck Tours a shot. For $30 a strangely dressed guide will drive you around Boston's most important neighborhoods and then shuttle you along the Charles for a bit. Bring earbuds, because eventually you'll just want to plug the driver out and enjoy the view.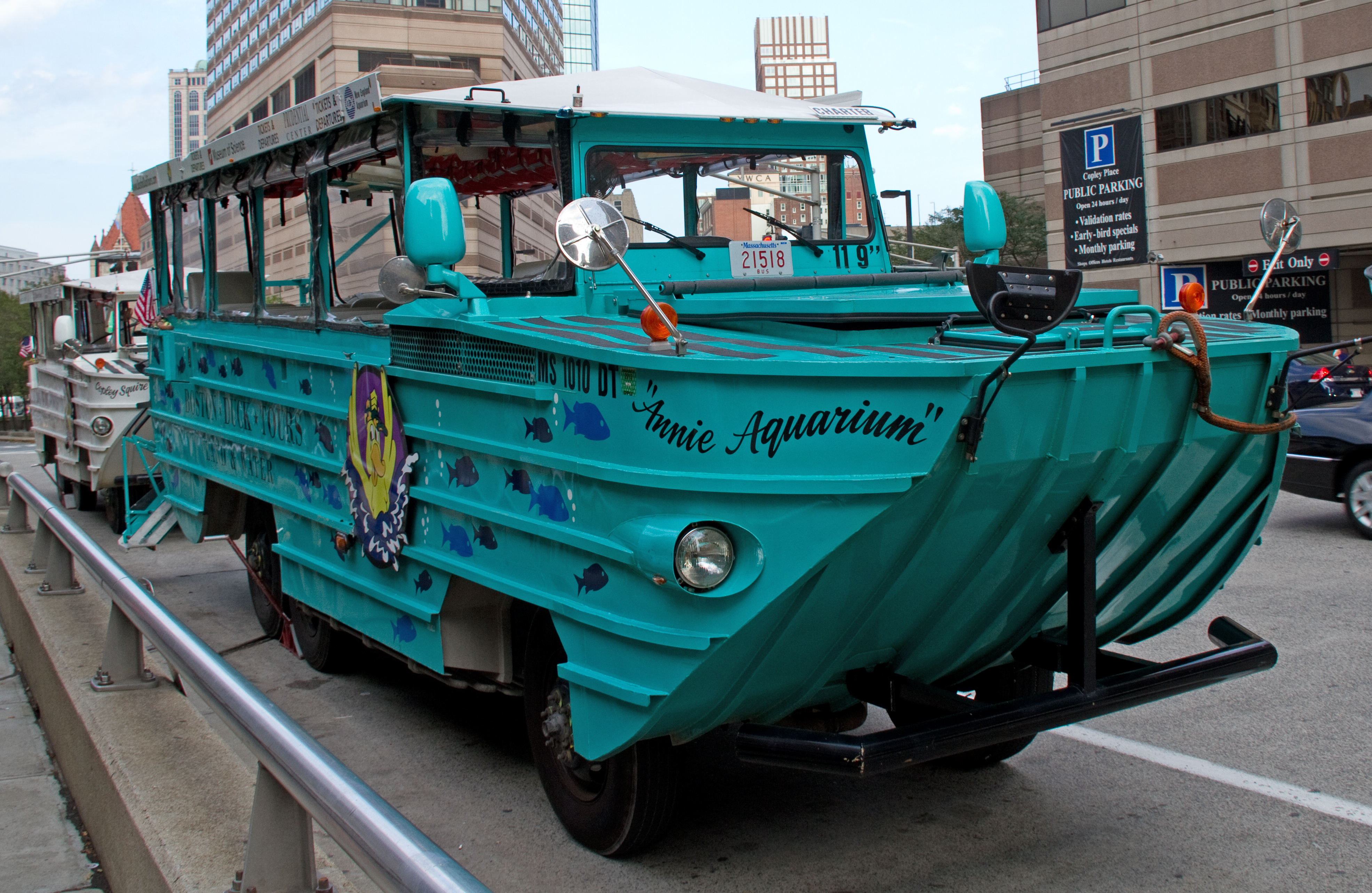 Where are you going first?
Now I know I said four weeks is enough time, but they'll fly by quickly, so make sure to get a head start on our checklist. Wherever you wander to – Boston and beyond – be sure to bring a copy of our magazine and post a picture with #WheresWoof to show us your adventures!