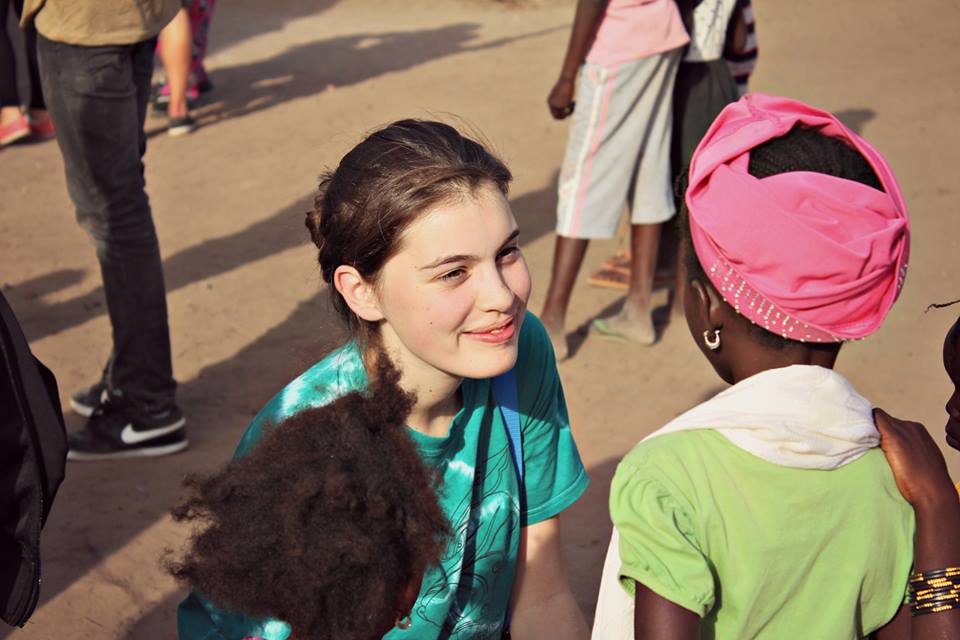 Name: Victoire Cointy
Year/Grade: First year
Nationality: French
International Background: France, England, Greece, Guadeloupe in the French West Indies, the Dominican Republic, the Seychelles & Senegal
Where do you consider home?
To be completely fair, and no matter how cliché this sounds, I don't really feel like anywhere's home per say, but I feel most comfortable in Dakar, Senegal as of now.
Why is this your favorite food from home? What does it remind you of?
Poulet Yassa: Back during junior year of high school, as part of the Community Action Service (CAS) requirement of the IB program, we were taken to a small village in Senegal called Nioro du Rip to help a school which was struggling with their technology onsite. I got to hear so many fascinating stories about the history of the village and its importance in the overall history of Senegal, as well as the personal histories of many of the inhabitants of the village, which was a huge highlight of the experience. During our lunch break during our first day, they served us poulet yassa, which will always have a special place in my heart.

Macarons: For as long as I can remember, my paternal grandmother has always had macarons ready for my siblings and I to eat whenever we come over. So, this one's definitely a childhood memory type of thing.
Recipes:
Poulet Yassa — for four people: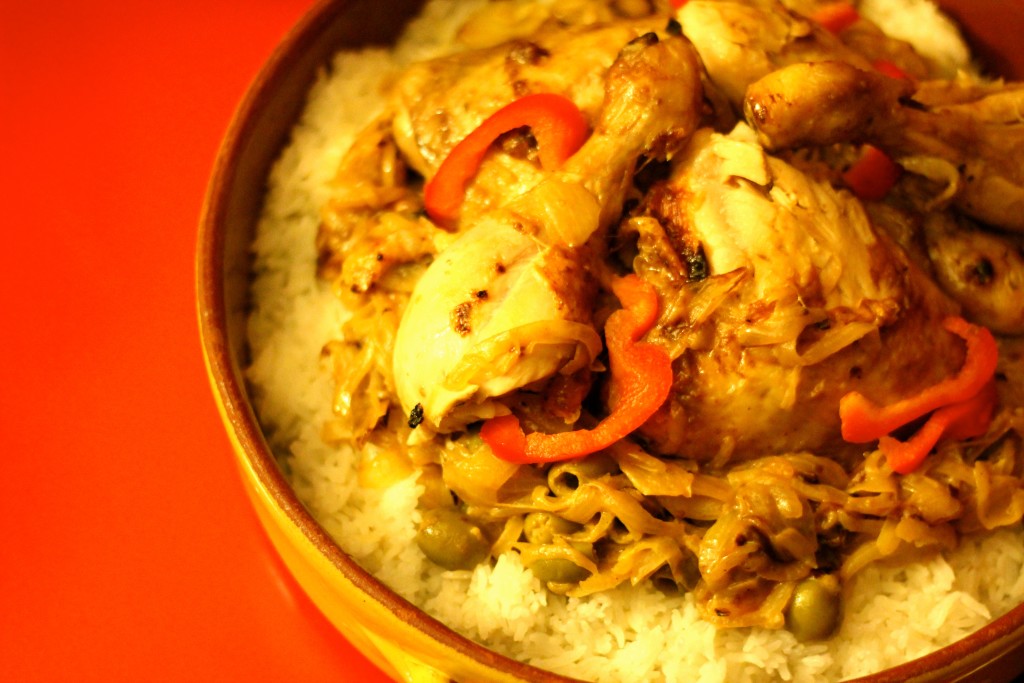 Ingredients:
Entire chicken, cut into pieces of various sizes

7 onions, sliced

4 lemons, juiced

2 tablespoons of mustard

6 tablespoons of oil

Garlic

2 stock cubes

2 teaspoons of black pepper

1/4th of a teaspoon of dried chili pepper
Directions:
Marinate the chicken with one tablespoon of mustard, half of the garlic, half of the lemon juice, black pepper and let it sit in a refrigerated area for two hours

Slice and marinate the onions with the rest of the mustard, lemon juice and black pepper

Grill the chicken in a stove with three tablespoons of oil

Heat up some oil and brown the onions before adding the rest of the garlic, the grilled chicken pieces, two cups of water, the stock cubes and the chili pepper and some salt

Cover and simmer for 30-40 minutes and serve with the white rice
Macarons — for six people: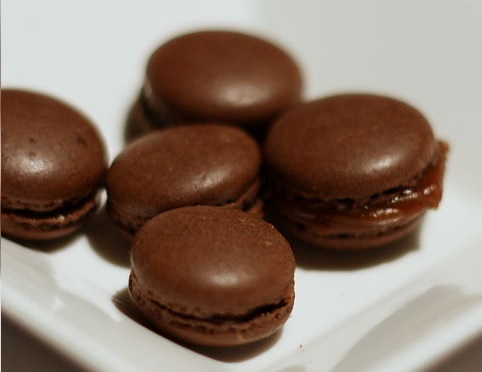 Ingredients:
For the macaron:
180g of icing sugar

150g of powdered almonds

4 egg whites

80g of sugar

2 teaspoons of cocoa powder
For the ganache:
15cl of liquid cream

250g of dark chocolate

10g of butter
Directions:
Preheat the oven to 300°F

Whisk the egg whites then add the sugar, cocoa powder, icing sugar and powdered almonds, leave out for 15 minutes to dry

Place medium-sized balls of macaroon dough on baking paper and put in the oven for 12 minutes with the oven door slightly left open

While the dough is baking, prepare the ganache by bringing the cream to boiling point

Add the chocolate to the cream and stir until all of it has melted, then add the butter

When the butter has melted, whisk the chocolate mixture until it reaches a foamy consistency

Take the macarons out of the oven and leave to cool, then put two macarons pieces together by inserting ganache between them