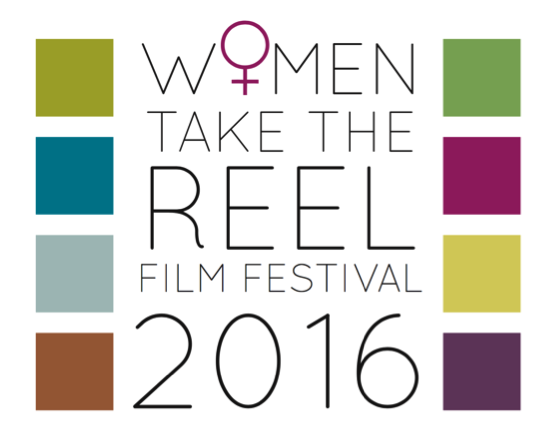 In honor of Women's History Month, a string of college campuses across the Boston area are taking turns hosting the Women Take The Reel Film Festival. Northeastern was among them. It was here that the festival kicked off on March 1, with the showing of "She's Beautiful When She's Angry."
The festival is an annual event organized by the MIT-based Graduate Consortium in Women's Studies (GCWS), an organization made up of women's studies scholars and teachers from 9 different degree-granting institutions.  

The goal of the festival, as noted on the GCWS' website, is to showcase "films about issues relating to gender, race, sexuality, class and/or feminism." The 2016 edition of the festival received an additional theme of its own: Activism.

To delve into the intellectual issues raised in each film, the screenings are followed by a panel discussion and Q&A session with the film's director, producer, local activists and university faculty.
By the time the month-long festival wraps up on Apr. 1, a total of 15 films will have been shown on eight different college campuses.
Farah Abu-Arja, a digital media masters student, was at MIT for the March 9 screening of "Speed Sisters," a film about the Middle East's first all-woman race car driving team.
Abu-Arja said she enjoyed both the screening and the ensuing discussion and doesn't play down the importance of the Women Take The Reel Film Festival.
"I think it's very important to celebrate Women's History Month in this way and hold events like these where people can meet inspiring women leaders," she said.
Film screenings coming up this week include "The Price of Sex" at Boston College, a documentary about young Eastern European women who've been drawn into a cesspit of sex trafficking and abuse, and "Oriented" at MIT, a documentary focused on the lives of three gay Palestinian friends in Tel Aviv.
The full lineup of the festival's films can be found here. All screenings are free and open to the public.